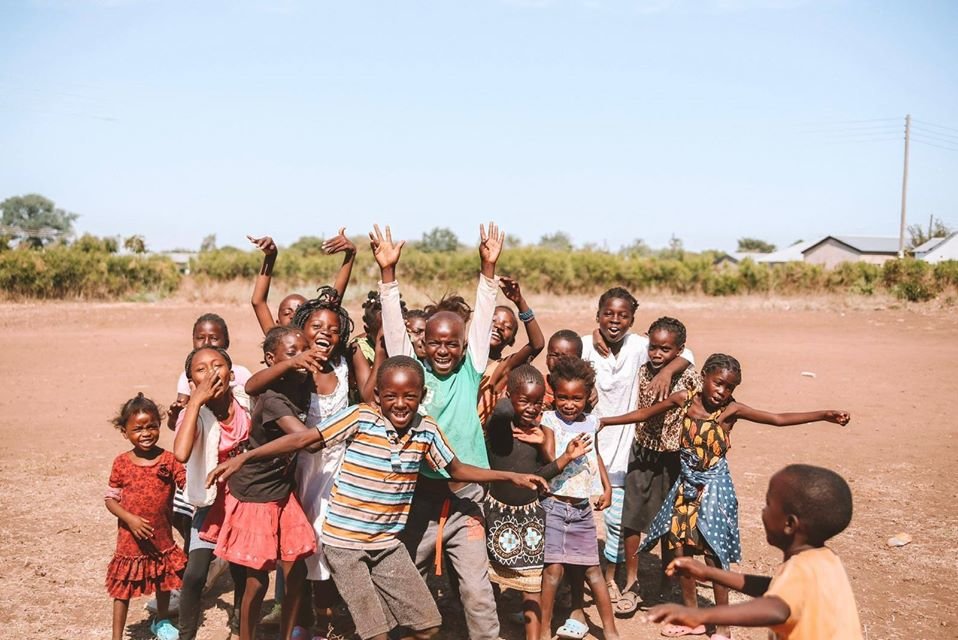 You did it! Libuyu Community School is getting three new classrooms!
We have officially reached our fundraising target and we couldn't have done it without your immense generosity! Because of you, a better learning enviroment will be provided to children in need of a brighter future. These three new classrooms won't only affect the students, but their families, communties, and the entire country of Zambia.
Zambia is an exceedingly poor country with 78% of the population living below the extreme poverty line on less than a dollar a day. Without educated children, the cycle of poverty will continue through the generations. But because of you, there is hope for the children in Livingstone.
Although not all grades have returned to school yet due to government restrictions, we have an exciting groundbreaking ceremony planned for July 21st! While ensuring social distancing practices, there will be dances, poems, speeches, songs, and a digging of the ground to commence the construction of the classrooms.
We look forward to sharing photos and videos with you from the day, as well as updating you as the builders progress!
"The best thing about going to school is that I get to learn new things and it's good for me because in life I can have a better future because of education and I can live a good life." - Livingstone Student
On behalf of the African Impact Foundation and the Libuyu Community School, THANK YOU!