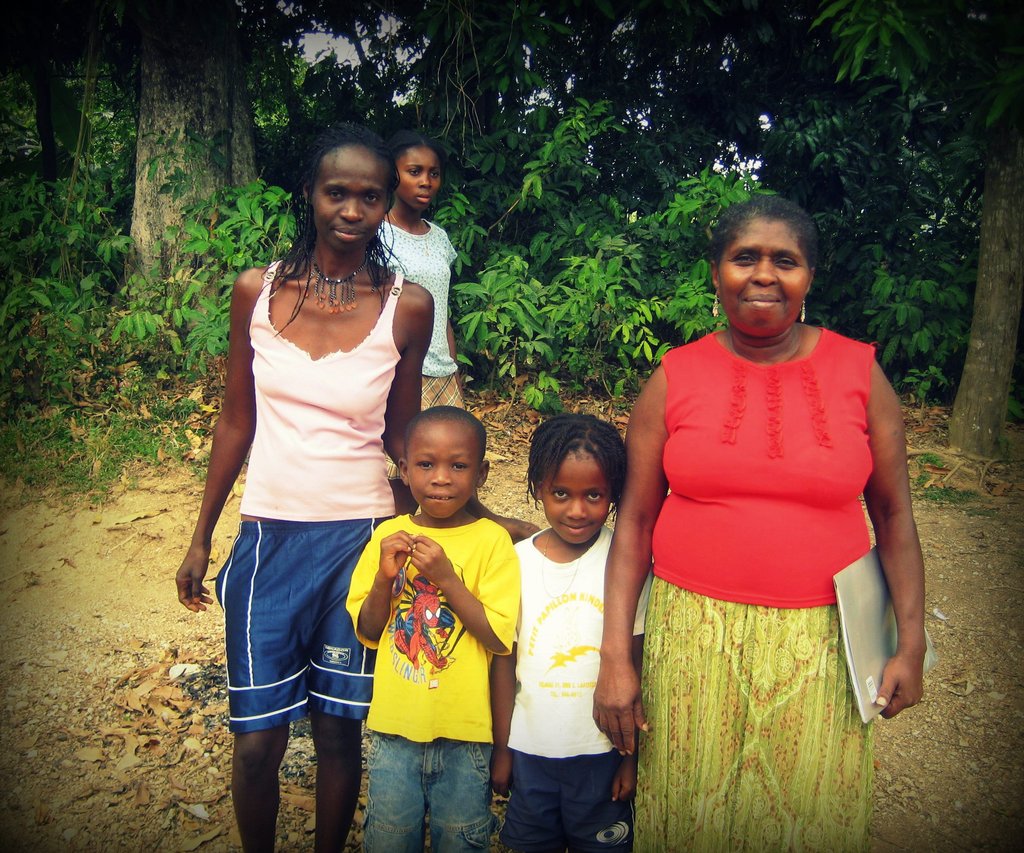 Following the devastation of the January 2010 earthquake in Haiti, over half a million survivors fled the city of Port-au-Prince to stay with family and friends living in Haiti's countryside. While loved ones received them with open arms, the need to provide food, water, shelter, clothing and medical care placed enormous strain on families – most rural Haitians survive on just $2 a day.
Thanks to the swift and kind support of countless supporters like you, the Lambi Fund of Haiti was able to utilize partnerships with rural grassroots organizations throughout Haiti to provide critical support. Emergency relief grants were issued to 44 grassroots organizations for members to purchase essentials like food, water, medical supplies, clothing and shelter. Just a few months later, another 41 grants were issued to Lambi Fund partners to address the increased food needs in rural communities. These grants purchased local seeds, tools, and other agricultural inputs to increase crop outputs and feed survivors.
In all, over $850,000 in emergency relief was provided to Haitians in need. Life essentials were provided to those most in need and bountiful harvests helped continue to provide displaced Haitians with food and basics. A very large thank-you is in order as this large relief effort would not have been possible without the steadfast support of people like you. Mesi ampil!
Considering that it has been over two and a half years since the earthquake, collecting emergency funds for earthquake relief is no longer appropriate. This is not to say, however, that work in Haiti is done. Lambi Fund is working tirelessly with the people of Haiti to build a more sustainable and viable future in Haiti and we hope that you will continue to support these efforts. You can click on the links to learn more about how Lambi Fund is Helping Haitian Families Get Back to Work, Building Latrines in Rural Haiti, Expanding Local Food Production in Rural Haiti, and more. Please share these efforts with family and friends and consider supporting one of Lambi Fund's projects on a monthly basis.
From the Lambi Fund family and each and every one of our Haitian partners please accept our heartfelt thanks. Hand-in-hand, we are working together to build a better Haiti.
Links: