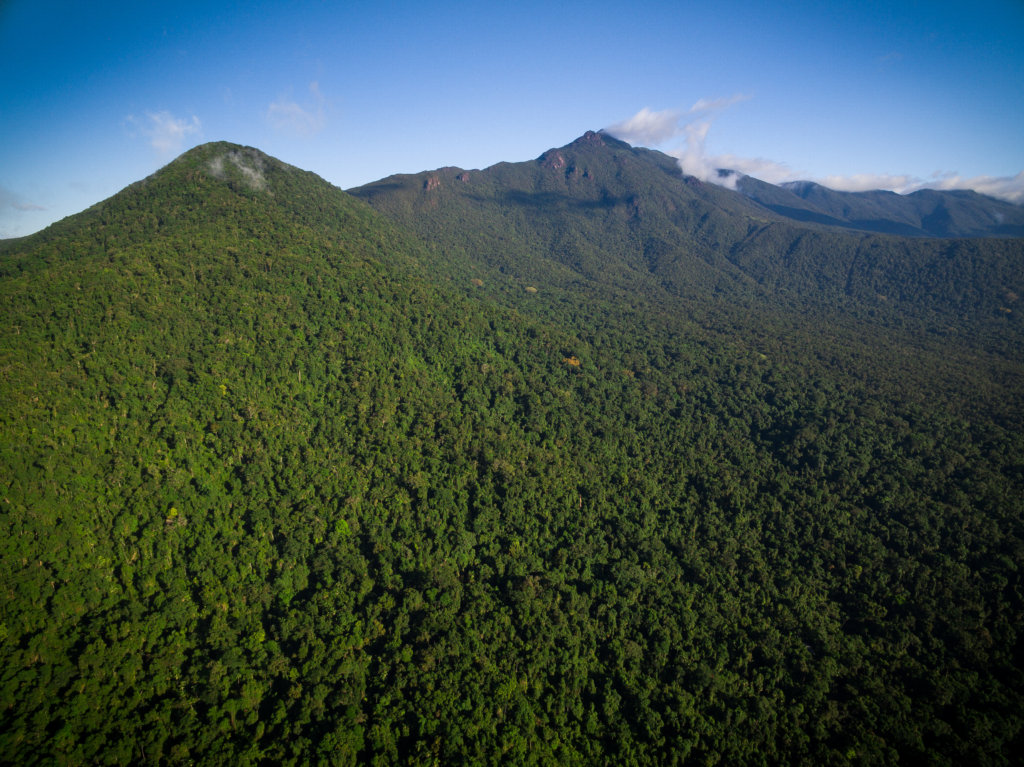 Lot 46 sits at the base of and is part of the magnificent Wundu (Thornton Peak) which connects directly with the World Heritage area and Daintree National Park. A prominent peak and landmark, Thornton Peak rises above the Daintree Rainforest to a height of 1374m. The peak is covered by native rainforest and is home to a number of endemic species. It is one of only three mountain tops in Australia that are home to the cinereus ringtail possum.
These areas, along with the greater Daintree area have great spiritual and cultural significance to the Kuku Yalanji people, the indigenous inhabitants and traditional owners of the land which stretches from around Cooktown in the north to near Chillagoe in the west and Port Douglas in the South.
'We are true rainforest people who live in harmony with our environment. We are part of it and it is part of us. Our culture has always involved a deep respect for nature and an intimate knowledge of its cycles.

What we know about the plants of the rainforest we learnt from our elders - our fathers, grand fathers, mothers, uncles and aunties. What we know belongs to them, to our culture and our traditions.'
Kuku Yalanji Elders
By acting quickly and purchasing this property, and with supporters help, Lot 46 was able to be fully restored. Through extensive regeneration methods, time and care the biodiversity of an ancient rainforest has been conserved for now. In linking Lot 46 back to its original source Wundu, not only has an important corridor been returned, but we are helping to protect country which is greatly significant to the Kuku Yalanji.
Having now completed restoration of the 68 Acre property, we are asking you to help secure it for future generations. (Thank you if you have already given) The next step is to finalise the loan used to purchase the property. Unfortunately until this happens the land is not technically protected in perpetuity. Your donations will go towards this effort as well as towards locking in Nature Reserve status so that this very special rainforest can truly be protected forever. (Out of 28 Daintree properties rescued by Rainforest Rescue and supporters, Lot 46 is the only property where taking out a loan was an urgent necessity)
Being a 'guardian' of this extraordinary land brings great responsibility. Thank you for becoming a Guardian of Lot 46 and helping to return the land to Wundu permanently - ensuring its protection forever.