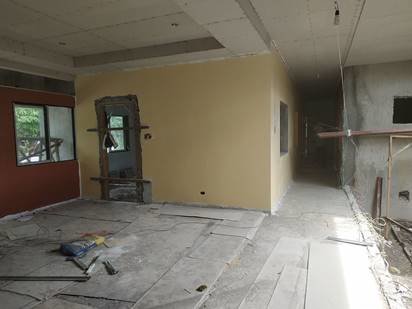 It has been 10 months since the construction of CAMELEON's 3rd Shelter started, on the island of Negros, in the Philippines. The Shelter will house 20 girl victims of sexual violence, from 5 to 23 years of age.
The construction is advancing well and the Shelter will be ready to open its doors in 5 months!
The office and clinic building is coming along nicely and its construction should be done in March 2019. For the playground, our new partner Aboitiz Foundation has generously agreed to finance its construction. The plans are being drafted at the moment, and construction will soon follow.
Recently, some issues were noted with the construction of the main house. A few defects and misconception needed to be set right, which led to some delay in finishing the building.
The construction of the Mariposa Hall has been delayed due to the extra work the main house required, but its construction will start soon. The perimeter fence has been delayed as well: the building materials, given to us for free from a partner, have not yet been delivered.
Regarding the access road, the laundry room and the parking, the Director is awaiting on the last quotation estimates to launch the construction.
A monitoring mission will take place in February 2019: the Director, Laurence Ligier, will be in Negros to supervise the construction works and ensure everything is ready in time for the opening of the Shelter, in May 2019.
Stay tuned for additional information!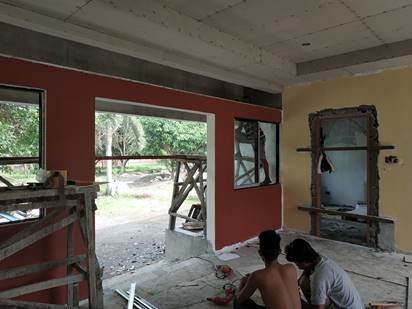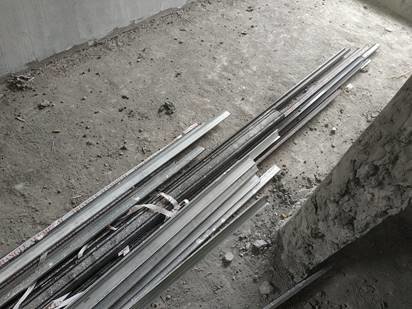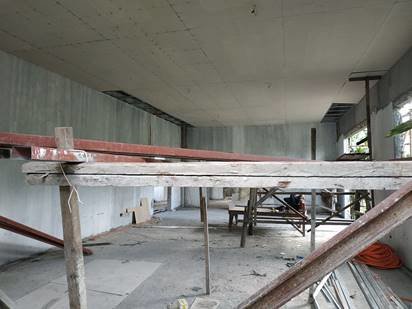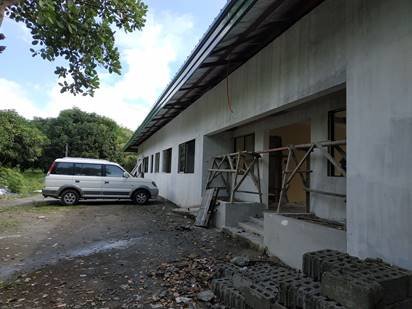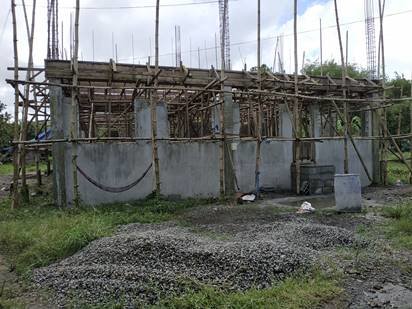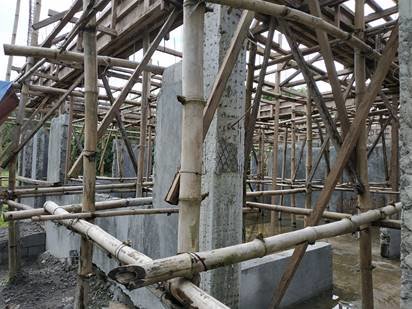 Links: