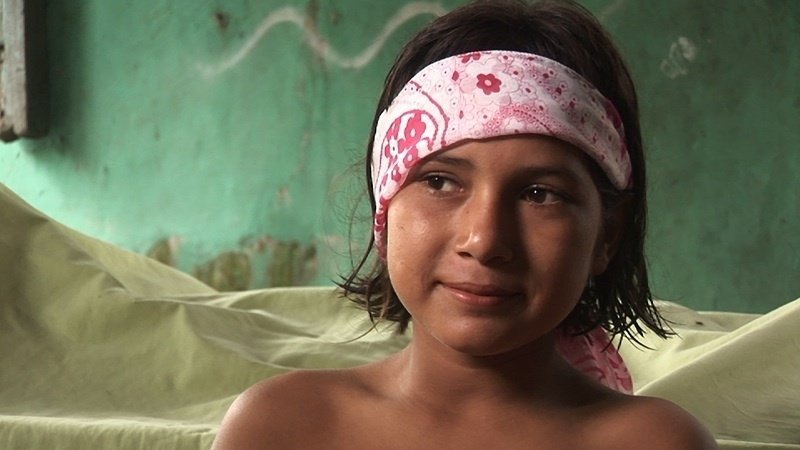 Thank you so much for supporting Healthcare for Pregnant Women in Nicaragua this past month!
Through the generosity of 43 people, we were able to raise $1069 that will go to support Healthcare For Pregnant Women In Nicaragua run by Susan Dix Lyons at Clinica Verde. This project is building a clinic for 1,500 high-risk pregnant women. They have started construction of the clinic and are now looking to raise the funds to purchase medical supplies and equipment. Susan has told us that our Project of the Month funds will allow her to purchase two fetal heart monitors for the clinic. On behalf of the hundreds of patients and babies that will benefit from having these, thank you!
We're pleased to announce that Support Sustainability For Guatemalan Farmers is the project of the month for November 2010.
Support Sustainability For Guatemalan Farmers is run by Agros International and supports the economic development of the village of Villa Linda, Guatemala.
Ten million Guatemalans live below the poverty line, earning less than $1 or $2 a day. Nine out of ten in Guatemalan farmers do not own enough land to feed their families. Trapped in a cycle of basic survival, they pay exorbitant rent for poor quality land or work for desperately low wages as migrant laborers. Agros restores hope for such families by helping the villages like Villa Linda purchase farmland, provide agricultural training, and much more. Families pay back the cost of the land, proudly earning right to its title.
Agros offers families the opportunity to earn land over time through the fruits of their own labor. This year they plan to start gardens, small animal husbandry projects, a community bank for small businesses, and training in natural medicine. The Agros model works to ensure economic, environmental, organizational, and social sustainability. Sustainability is not only key for the villagers, but for the long-term and integrated approach to address these issues in Guatemala.
Your donation will go to support the people of Villa Linda like Rosa.
Rosa is an enthusiastic member of the Agros Guatemalan community of Villa Linda, and has been a member of the Community Bank since it first began three years ago. Rosa has participated in many workshops and trainings to support her business endeavors and has especially benefited from meeting with members from other community banks in the region. Looking at the success of her two businesses raising chickens and pigs, one would not imagine that Rosa's first project resulted in thirty-five chickens that died of sickness. Now, Rosa is able to vaccinate her animals every three months and is proud to share that she has $134 in savings as a result of her hard work and dedication.
Please spread the word about the Project of the Month Club.
If you know of someone who you think would enjoy joining the project of the month club, we encourage you to send them an email or share it on Facebook.
We'll be in touch next month to report on the impact we've made together and tell you about our next exciting Project of the Month. Until then, we welcome your feedback about the Project of the Month and this monthly report..
Thank you again for your support,
Mari and the GlobalGiving Team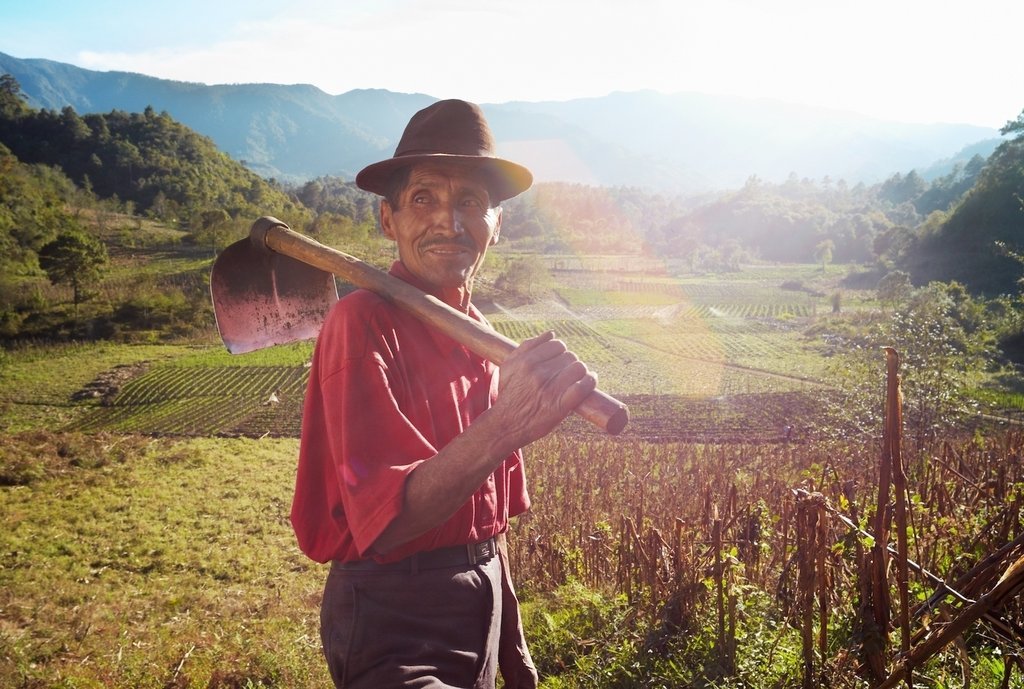 Links: