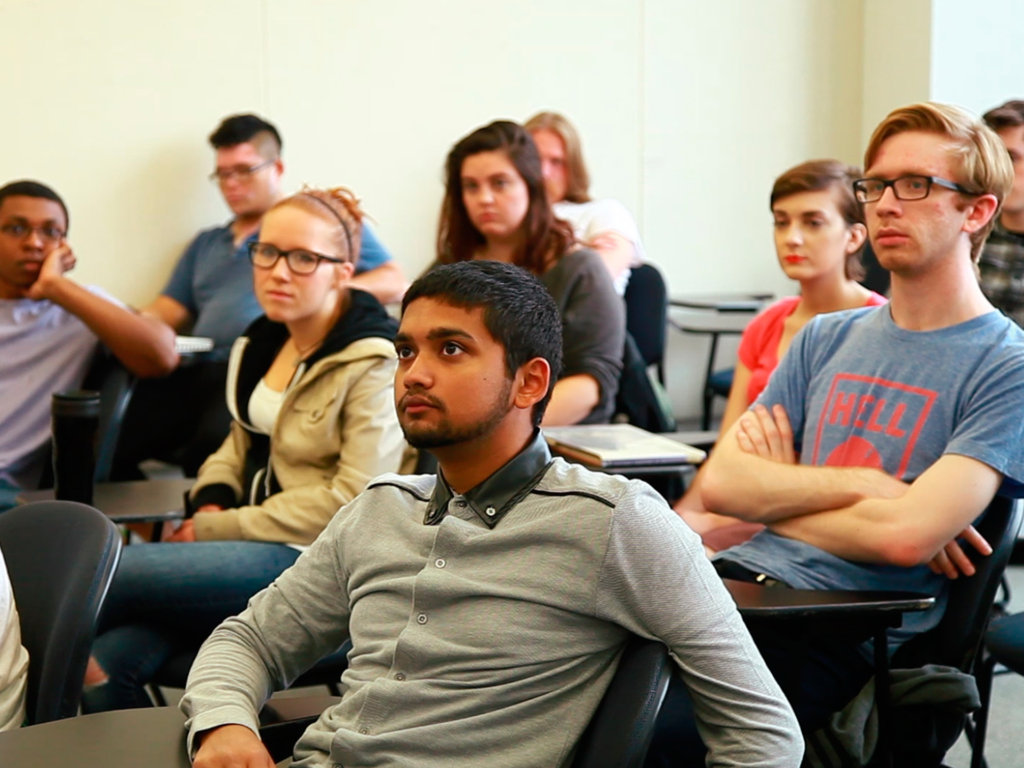 Dear Project of the Month Club,
We have rounded the corner into fall in D.C. and last month welcomed nearly 50 new nonprofit partners through the first-ever Accelerator campaign. Those projects are now on our site and ready for donations! Speaking of inspiring projects, we have one we are excited to share with you this month.
Last month, 261 of you gave a total of $8,873 to support Zartonk-89's ICT as a tool for young voices project, where your donation is going to help fund aspiring journalists as they learn to use modern technology in Armenia.
This month your donations are supporting SIMA's Bring Global Education to 100 In-Need Schools project, which introduces students to a wider worldview through educational documentaries. Andrea Kelsey, SIMA's project leader, has this message for you:
"We are so honored to have been selected as GlobalGiving's Project of The Month! On behalf of SIMA and 46,725 students across the U.S., thank you for giving us wings. SIMA Classroom was born out of a conviction to bring global education to the next generation of changemakers through the power of visual storytelling. With access to the most current and compelling works of social-documentary filmmaking via our annual Social Impact Media Awards, SIMA Classroom is a natural progression of our mission, allowing us to provide educators with the tools to inspire global perspective building and nurture the values of peace, respect and cross-cultural understanding. We are beyond grateful for your support in this endeavor and for your investment in education that builds a better world."
When we asked what $8,800 could do for SIMA, Andrea immediately knew what kind of impact it would make:
"Your support will bring global education to 89 academic institutions across the U.S, serving 46,725 students and 2,234 educators. Your generosity will bring us to an incredible 32% of our fundraising goal for 2017, making SIMA Classroom accessible to our waiting list of an additional 284 at-need schools."
Bringing global education to a student is great in itself, bringing it to 46,725 students is incredible! We can't wait to share SIMA's progress with you next month!
Warmly,
Mari Kuraishi + the GlobalGiving Team