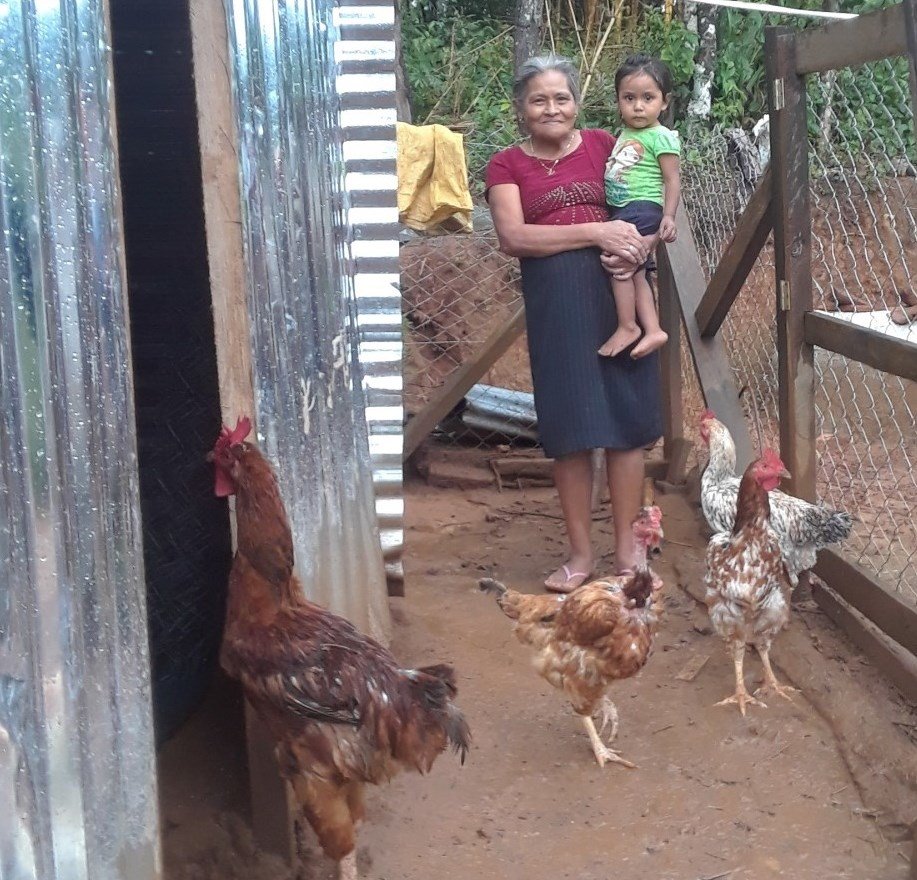 Dear Project of the Month Club Member,
Last year, COVID-19 forced Shoulder to Shoulder, Inc, to pause much of their work providing food for under-resourced families in Honduras—but they couldn't be stopped for long!
This month, we're thrilled to introduce their newest initiative, which has been selected as our October Project of the Month: Hens Hatching Hope.
This multifaceted project helps women gain financial independence and provides vital nutrition for more than 300 kids who often don't have enough to eat. How? Eggs! Every day, the Shoulder to Shoulder team works to support one woman in communities across Honduras by providing hens and helping her develop a thriving flock. Then, surplus eggs are given to other mothers in the community when they take their children to local health centers.
Executive Director Laura Failla Manship shared this message when she learned Hens Hatching Hope had been selected as the Project of the Month:
"There is nothing more satisfying than watching children grow and thrive. There is also nothing more satisfying than helping women find ways to support their families. Hens Hatching Hope is a Win-Win project! These funds will help us to expand from the current 300 recipients—our goal is to enroll 400 children in the project."
To learn more about how the Hens Hatching Hope is supporting families in Honduras, check out their most recent report.
Thank you so much for your compassion.
With gratitude,
Alix Guerrier
GlobalGiving CEO