Project Report

| Oct 1, 2020
Project of the Month Club Update: October 2020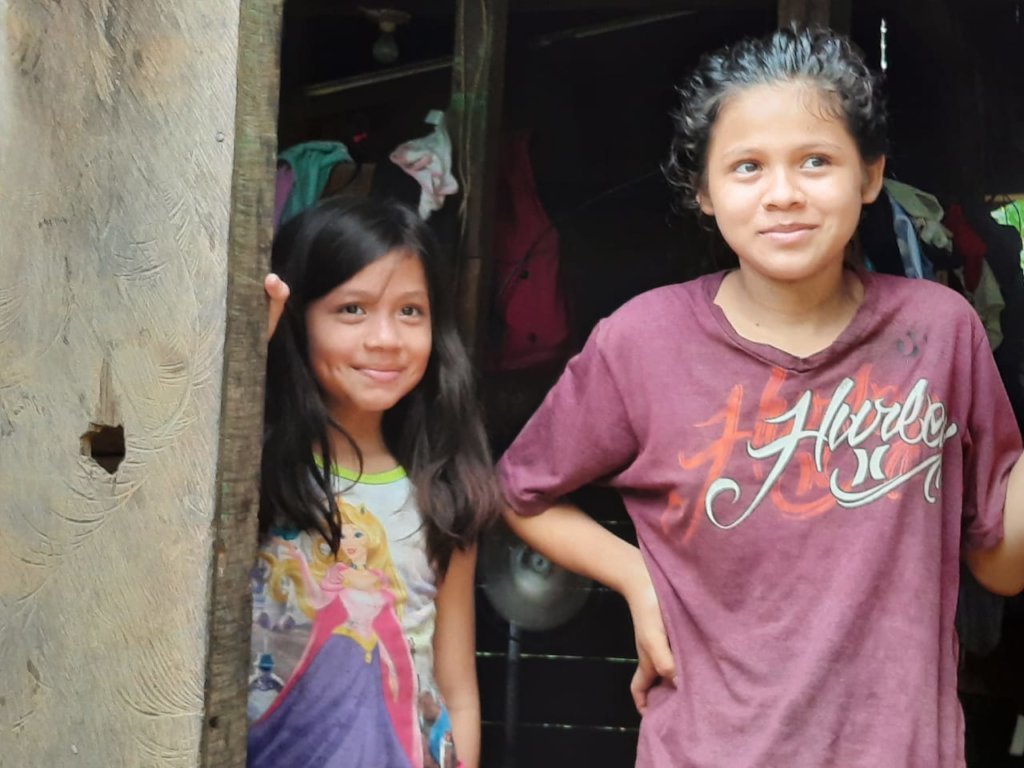 Dear Project of the Month Club Member,
We hope your October is off to a lovely start! GlobalGiving and our partners are incredibly grateful for the generosity of you and 598 other donors who helped us raise $26,508 in September for Zindagi Trust. Its project Art for 3200 Schoolgirls in Pakistan works to implement a holistic curriculum that empowers children to thrive in Pakistan's state schools.
This October, your generous contribution will go toward our nonprofit partner Corcovado Foundation and its project Creating the Environmental Leaders of the New Mil.
Corcovado Foundation's mission is to protect Costa Rica's natural wildlife for future generations by empowering local communities to promote sustainable tourism and connect to their natural environment. Donations to their project Creating the Environmental Leaders of the New Mil support their 17-year-old environmental education program for children in Osa Peninsula communities to become the next generation of environmental leaders. Through weekly classes and events, children explore what it means to be connected to their natural environment and their community. Field trips, games, art, and storytelling are just a few of the tools Corcovado Foundation uses to teach children to work together today so they can solve the problems of tomorrow.
When the pandemic halted face-to-face activities, Corcovado Foundation created the "Environmental Challenges," or weekly activities for children to complete from the safety of their homes or gardens. Parents jumped into action to enthusiastically learn with their children during these difficult times.
Executive Director Alejandra Monge expresses her gratitude to you and other Project of the Month Club members for supporting their mission:
"We couldn't be more thrilled and honored by this news. Being chosen as Project of the Month is a wonderful privilege and an excellent opportunity to showcase our environmental education efforts. Since 2003, our program has been changing hundreds of children's lives for the better, helping them widen their horizons, empowering them, and creating awareness of their ability to build the communities that they desire."
Alejandra went on to share plans for how your generosity will power their efforts this year:
"With the additional funding received from the GlobalGiving community of donors and supporters, we will continue our environmental education activities and help 30 more families implement regenerative agriculture to become more food independent in this time of economic crisis. Regenerative agriculture promotes edible gardens without polluting the soil or the water with chemicals."
Keep up with Corcovado Trust's work by checking out their most recent report from the field.
Your generosity is making a difference in communities around the world, and I can't wait to share how it'll help in November.
Stay safe and well,
Alix Guerrier
GlobalGiving CEO