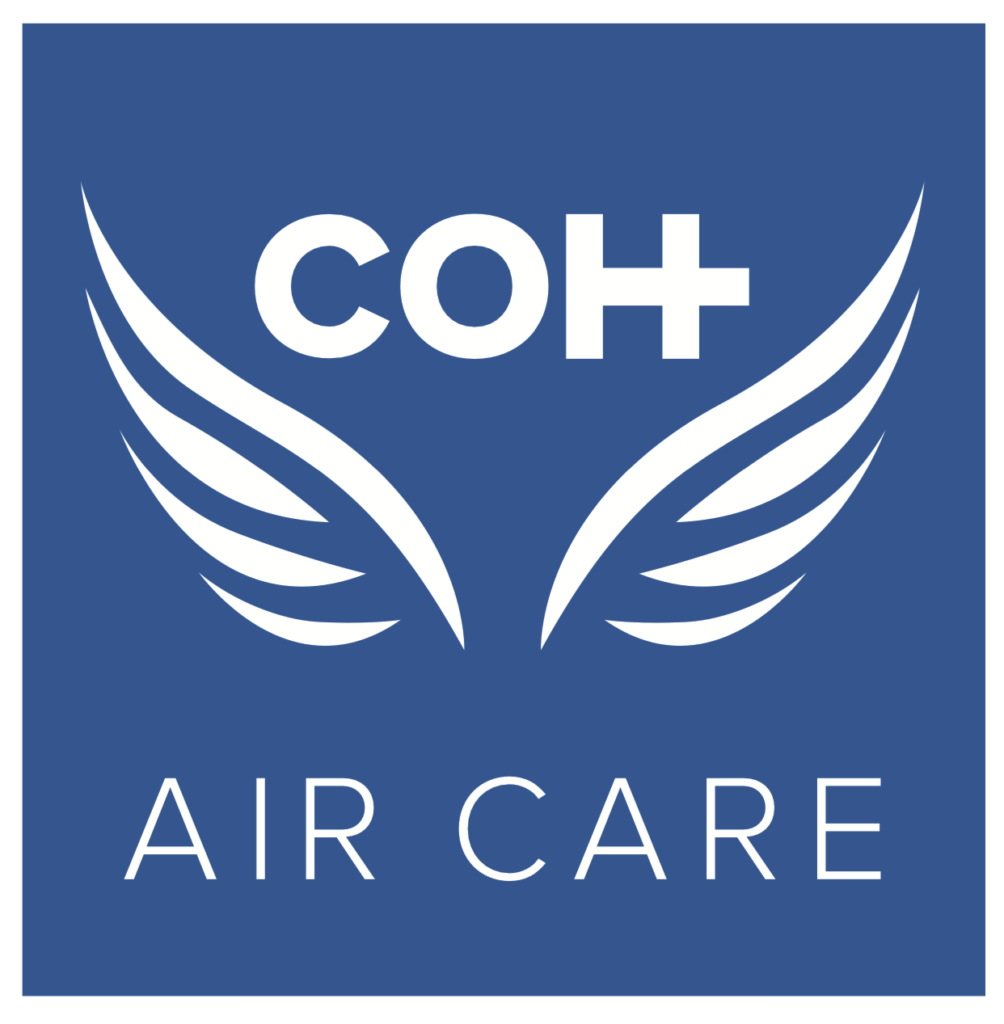 Project Excelsior seeks to establish a Humanitarian Assistance & Disaster Relief (HADR) coalition in conjunction with the United States and other interested nations. Utilizing two retrofitted, former U.S. naval vessels (Tarawa-class LHA's), we seek to deploy state-of the-art hospital facilities, multinational medical personnel, extensive air-lift capability, heavy equipment and pre-positioned emergency supplies in support of catastrophic occurrence. The retrofit will focus on service life extension, US Flag conversion and compliance with IMO and USCG maritime standards, automation and operation cost reductions (manpower & maintenance) as well as innovation and mission configuration.

Once operational, our ships will be able to respond to international humanitarian emergencies faster and better equipped than any other military or civilian element in existence. Between contingencies the vessel will provide routine medical, civil engineering, humanitarian cargo and training to participating nations. The project is nation-state based and thus, refurbishment and operational funding is predominantly derived from partner nations and institutional investors. There is an immediate need for such capacity and it is estimated that this valuable initiative will benefit in excess of 20 million lives per vessel.

Please see the project video at: www.cohexcelsior.org (run-time 02:30)
We have recently unveiled "COH AIR CARE", a companion initiative in support of "Project Excelsior". Based upon our VECTOR proprietary drone airframe, we will be able to launch manned and unmanned flights that will support a variety of specialty missions, including: medical evacuations utilizing "COH MED-PODS", personnel transport, re-supply and reconnaissance.
Our COH MED-PODS are an interchangeable component of the VECTOR aircraft and will be used for patient evacuation from remote or high risk locations; providing a safe environment for patients during flight and monitoring by ship-based medical staff capable of adjusting medical therapy in flight.
The Med-Pods will be equipped with a closed ventilation system to allow for safe evacuation of infectious patients or through hazardous environments and will have embedded artificial intelligence capability to adjust therapy within default parameters in the event of communications loss. The current limitation of noise, vibration and space endemic within the use of evacuation helicopters will be diminished, while our design allows the patients to remain in their Med-Pod for transportation aboard our surface vessels.
Grand human endeavors often capture the attention of history. President Kennedy is recalled for sending men to the moon and enabling the Peace Corps. President Reagan set in motion the events that led to the collapse of the Soviet Union. With Project Excelsior, it is hoped that those involved will be remembered for establishing a sea-borne force capable of carrying out life-saving humanitarian missions with efficacy unseen in history.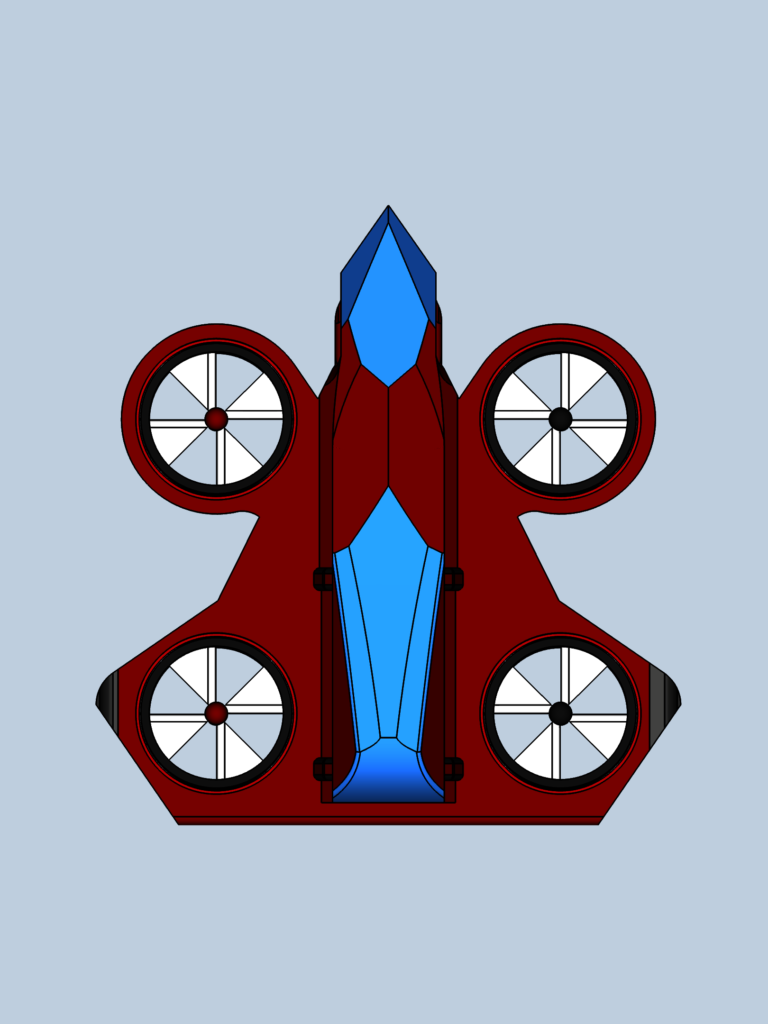 Links: