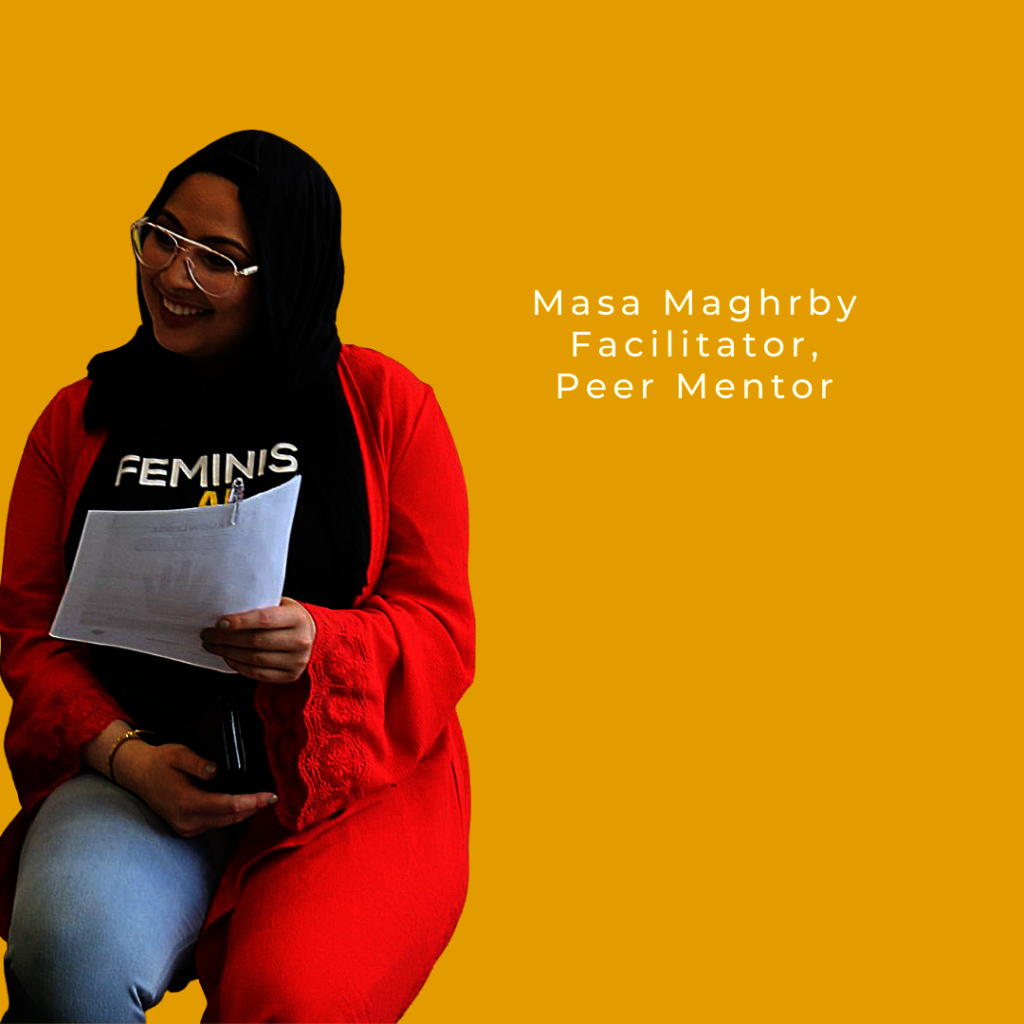 Dear friends,
The past year has certainly presented challenges on an individual level as well as an organizational one. But if there is anything the last year has taught us, it is that we are stronger and more capable when we come together to support one another.
And you have done just that! Despite the job losses, sickness, frustrations, and feelings of hopelessness, you have found something worth your hope, commitment, and resources. And we could not be more grateful. Your support has meant that we can continue fighting against human trafficking by educating and empowering youth across Toronto.
Because of you, we have been able to continue supporting youth currently experiencing or at risk of human trafficking. As I am sure you know, youth are more at risk now than ever as they are spending more time online, isolated from community supports, and often stuck at home with those who exploit them. The Peer Prevention Project team has transitioned to delivering presentations online, allowing them to deliver presentations safely and to reach a wider range of people.
The Peer Prevention Project team has been hard at work on some new and exciting developments! In the last four months, the team has provided presentations for Youth Rising, Elizabeth Fry, homeless youth, marginalized groups, parent groups, and Toronto service providers to name a few. They have even presented to women and youth already involved in trafficking to provide them with tools to exit safely. The team has also provided an online teen drop in zone and supported the Toronto Rape Crisis Centre with frontline training.
The team has been busy and has done amazing work despite the Peer Prevention Project currently being unfunded. The HTPPP is more critical now than ever, and we are so grateful to have your support. It can be hard to understand the true impacts of these presentations as changes are internal, but the ripple effects will be seen for generations to come.
In the coming months, we are going to be launching an online forum on our website where teachers, community support workers, leaders, etc. can easily schedule Peer Prevention Project presentations. This is an important development as it creates greater accessibility for those in our community.
Until this platform is ready, please contact asha@aurafreedom.org if you are interested in scheduling an anti-human trafficking presentation.
As we look forward to the new developments in the coming months, we are grateful for those who support us through the good times and the bad. We could not do the work that we do without support from people like you. However small the contribution may seem, it has major effects on those it reaches. And we are so grateful for you.
As always, yours in solidarity.