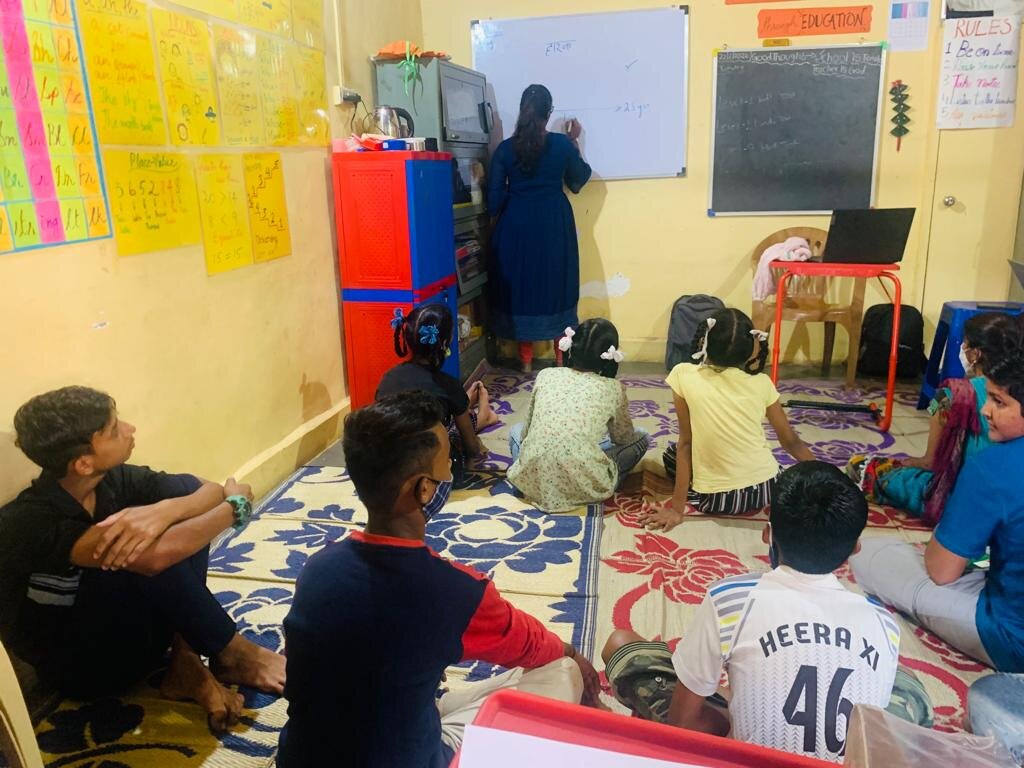 Name of Project: Preventing school dropout of 400 children in India
Project Period: Ongoing
Specific Objectives of the Project:
To facilitate a better learning ecosystem for vulnerable children in and around red light areas through early childhood and remedial education interventions; and achieving sustainability through training & equipping of parents and community champions.
To facilitate a better learning ecosystem for children in government homes through the Sahaara Remedial Education; and with training & equipping of Home staff; so that the children gain academic and life skills leading them to fulfill their dreams.
Achievements of the Project:
11 children from Project Pragati and 7 children from Project Pratham passed Grade 10. This is the first time 100% of the children graduated successfully. They were felicitated and appreciated in the education centre.
Nutrition program has been started at Pratham Education Centres where children are provided with mid-day meals. The children are enjoying delicious and healthy food.
Teachers attended the training session organized by Child-line on Safety of children in Government home, and how to take care of our body, mind & surrounding.
Annual function at both Pragati and Pratham Education Centres went well. Government authorities appreciated our efforts on the event.
Summer Activity Camp at both Pragati and Pratham Education Centres went well. Students actively participated in Summer Activity Camp and enjoyed a lot learning many new things throughout whole camp week. Government authorities appreciated our efforts on the event.
Youth workshop on communication skill was very effective & each individual participated actively in the session.
Number of beneficiaries: 301
Key Activities:
Early childhood Education
Remedial Education
Youth sessions
Nutrition
Awareness and Counselling to prevent school dropout
Awareness sessions and counseling about hygiene and WASH behaviors
Life skills training and access to vocational training courses
Raising community educators and volunteers through parent & youth training
Challenges:
To conduct regular classes are difficult because of unstable electricity at Pratham Education Centre in Turbhe. We have set up inverters in our centres to curb this issue.
Timings of school and special classes is clashing and hence it is tricky for teachers to conduct proper special classes for the children in need.
Some children went home for summer vacation and thus were not able to participate in the Summer Activity Camp.
Impact Story: A change in Perspective
Each student is special in their own way. A teacher comes across students of different calibers, intellect and various interests. Similarly, in December 2020 one of our teachers met one of the boys named Yuvraj aged 15yrs. He seemed very confident and outspoken, to him life was easy going at Chembur Children's Home.
He was greatly under the influence of Bollywood movies and to him the difference between real life and "reel life" was blur. For Yuvraj, life was also kind of a Bollywood movie wherein he was so motivated to secure marks like the movie character 'Munnabhai' from the movie 'Munnabhai MBBS'. He was under the impression that it is possible to achieve success quickly if one takes the shorter route. His ambition was to be a gangster or as it is colloquially said, 'a don'. Yuvraj wanted to be a don and acquire possessions easily.
The teacher wanted to show Yuvraj a different perspective of success. During one of the lectures, the teacher found an opportunity to talk about a great influential legend, Dr. B.R. Ambedkar who went through mountains and valleys of struggles in life to carry out his education. The teacher shared about how Dr. B.R. Ambedkar reached the peak with utter determination and commitment despite being in dire straits. This example really moved Yuvraj as he could relate to it.
Gradually, Yuvraj started taking life seriously and regularly kept asking the teacher about what should he pursue post SSC. After studying with much dedication, he has secured 54% in his SSC examination and now has been enrolled to an ITI course. Today, Yuvraj is more concerned about how he would excel in the course that he is doing and be the best in the same. He is more positive and focused about settling in life by achieving success in the right way. The boy who once wanted to be a don, has now turned into a diligent student with hopes and dreams for the future.
*Name changed to protect participant identity.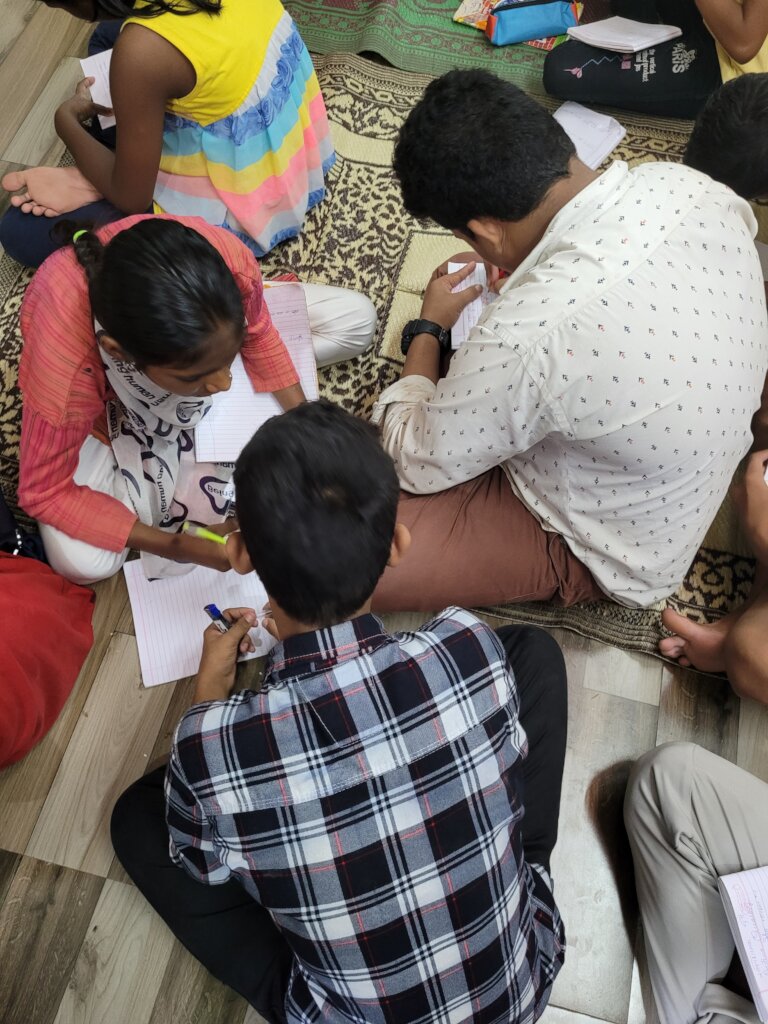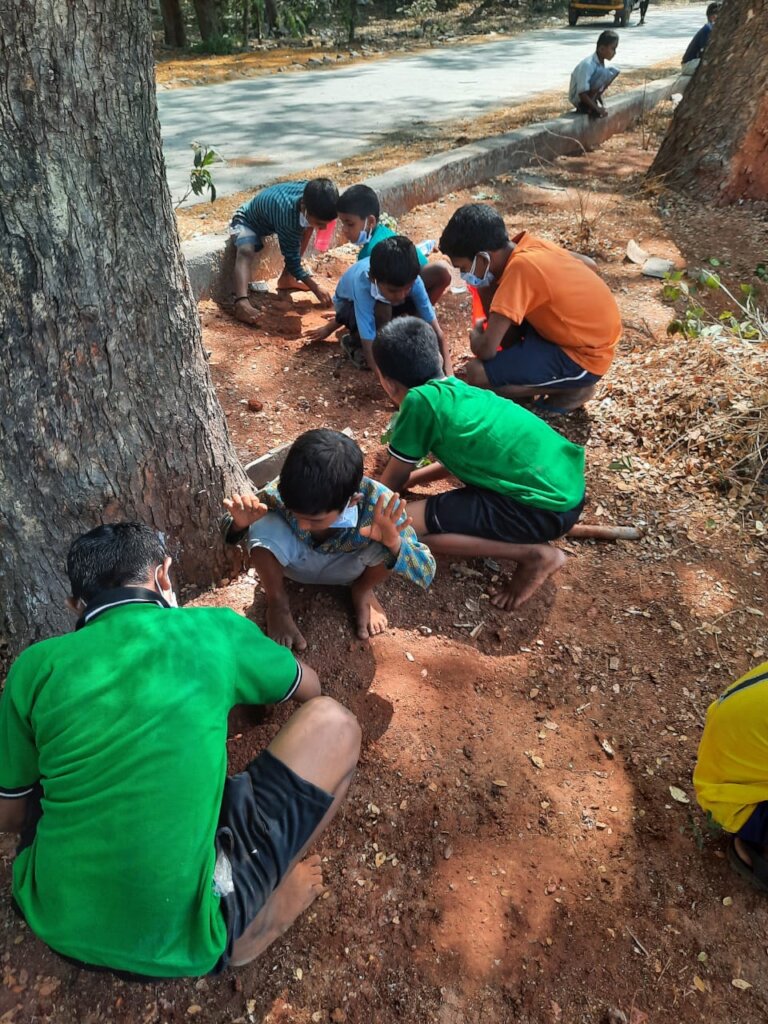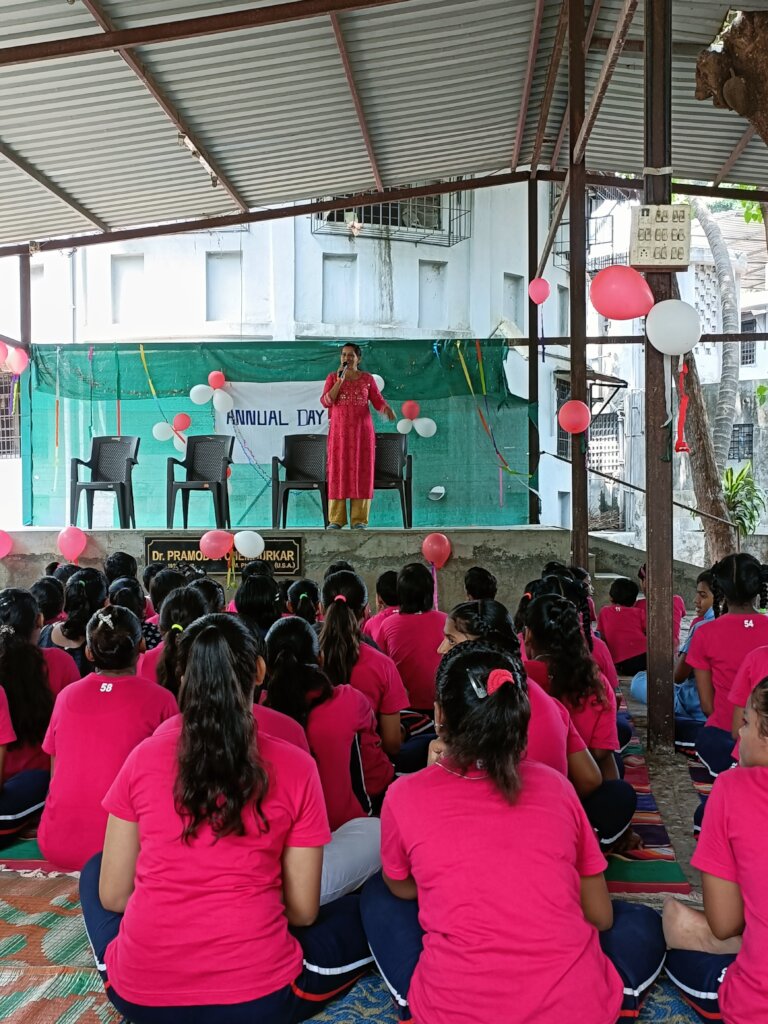 Links: