Project Report

| Aug 23, 2023
Progress with surveillance!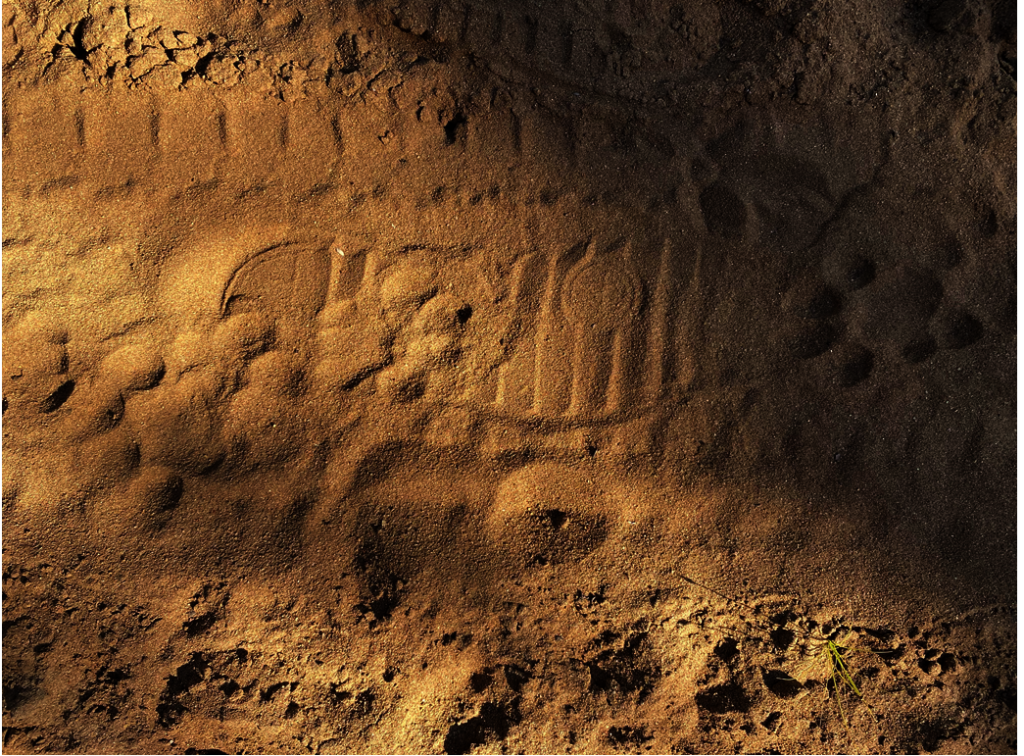 We have been pleased to recently obtain a drone (DJI mini 3 Pro) that has enabled us to improve the surveillance of our Nature Reserve.
This long-awaited support system is greatly appreciated and it has only been possible to acquire this drone due to the help of those that care and also from Project of the Month support.
We are able to capture the whole fence line and observe any suspicious findings. We have a rapid response by our security and should it be necessary we are able to bring in further help.
One of our security night watchmen has moved on and he has been replaced by a very capable young man who has been enthusiastic and very reliable. A must for keeping our precious wild safe.
Although Covid has passed by thankfully, there is still an aftermath with people in need. Recently we have encouraged support for underprivileged persons in our nearest village, Hluhluwe KZN and our most generous community have set up a soup kitchen to supply meals for the needy. As food insecurity leads to poaching this initiative should be expanded to other areas.
It is not only the wild that is affected, but critically rare trees are also sought for their medicinal benefits, the bark is removed from trees, or pieces of plants are taken. Limited use is sustainable but often unqualified persons collect (poach) for these products and because they are not aware of the damage that can be done, it has to be prevented. Qualified nyanga (herbalists) would remove small pieces of bark in a sustainable manner, but if unqualified persons serving a commercial market, overdo the process, a debarking of the circumference of the area can occur and kill the tree.
All species are at risk including tortoises, snakes, mammals and so much more, so our work to keep our Nature Reserve safe forms a foundation of commitment.
We would like to thank each and every donor for your support as without you we would not be able to achieve all that we do, to keep our Nature Reserve and its biodiversity intact!
With heartfelt thanks
Janet Cuthbertson.