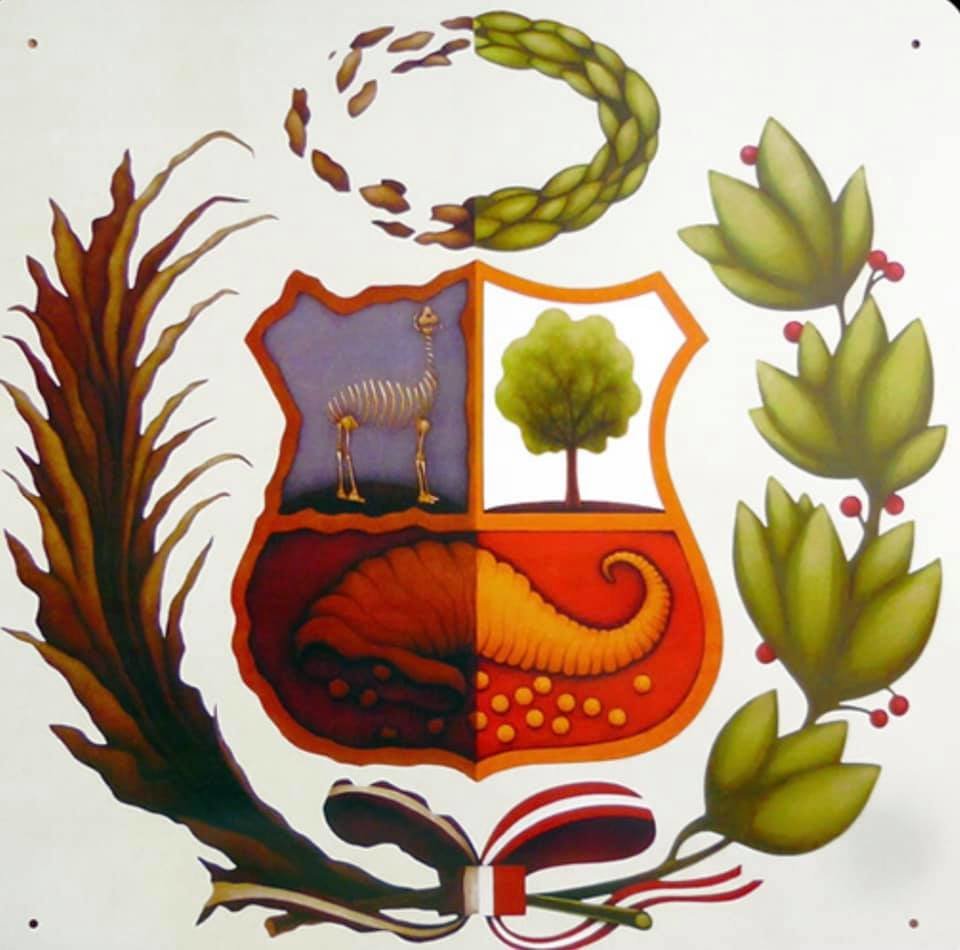 Hello everyone,
We hope you all are doing good and keeping yourselves sane.
2020 keeps surprising us. Peru just finishes a very intense and unexpected few weeks. Although the risk to our democracy seems that just passed, we are still finding some answers of how that happened. As is any other parts of the world, the reality is pushing us to make changes: in and individual level and a as part of a system. If you want to know what happened to Peru, I would recommend you to read this article and this one, too.
Due to the pandemic, our work continued to be done but slower than ever. The distance of the community, the funds available that we used to generate by ourselves (almost reduced to 0) and the fact that many people are suffering these days, reduce our possibility to do our work as we usually do. Nonetheless, we continue to:
- Bring food to the community, not just to the kids but now to the 91 families that are living in the community. Please, we keep counting on your donations (now, more than ever!)
- Keep working with them on the next stages. Stay tuned! Our biggest project ever is coming very soon.
We want to share with you an interview we made to the principal of the school in the community, who has been a wonderful support to do our work during these months. You can find the interview,
here
.
The situation could be chaotic as it was a week ago, the level of hope is not the same everyday BUT one of the lessons for this time is to remember that we can find courage within ourselves and that it becomes stronger when we remember that all of us together are ONE.
Stay safe everyone!
Nexos Comunitarios