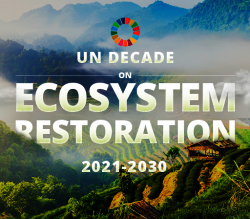 Dear donors and friends across the world,
First of all, we hope you are doing well, and that you're excited about 2021 and the better times that are definitely coming if we can just hang in there. Yes, we know that things are tough in the short run, but 2021 is clearly bringing us all new hope on many fronts, including climate action!
In our last letter we talked about the UN Decade of Ecosystem Restoration and we gave you a sneak peek at Iracambi's contribution towards it: we're going to plant more trees. A lot more trees.
So here's the deal. Right now we're finishing up this season's planting. We're lucky enough to have some volunteers onsite who have come from different parts of Brazil to help, so our team is out there in the field completing the planting of the last 1000 seedlings.
And, thanks to your magnificent support, we're also deep into planning for the 2021-22 season.
A quick recap. We're locating land to reforest, seedlings to plant, and manpower.
First things first. We have more than enough land to plant. Hooray, hooray! We've also located subsidiary sources of seedlings, but we really want to increase the capacity in our own nursery. That will involve hiring more staff, enlarging the nursery area (happily we have lots of space) and completing our detailed budgeting and planning.
So that's where we are right now. And here's where we need to give a big shoutout to two very special people. The first is our forestry mentor who inspired us to take a huge leap forward by committing to an ambitious, achievable goal that excites us! Like all good mentors, he's helping us think though exactly how to get from where we are to where we want to be, in the simplest way possible.
The second very special person is a long-time friend and colleague with considerable experience in large scale reforestry. He walked us through every part of the process, soup to nuts, and generously shared innumerable practical tips on the best ways of getting those trees into the ground and maintaining them until they are thoroughly well established.
One of the exciting things that we've learned is the truth of the old African saying "If you want to go fast, go alone. If you want to go far, go together." And our community is increasing exponentially. It really does seem that when you take a well reasoned decision to do more and better, the people and the resources show up. So we're welcoming, celebrating and collaborating with our partners everywhere: team members, mentors, practitioners, volunteers, students, schoolkids, community members, and, of course, YOU, dear donors!
Please look after yourselves wherever you are, and once again, here's a big thank you for all your very generous support. Together we're going farther and faster towards our exciting goal of restoring the beautiful Atlantic Forest. Stay tuned for further developments!
with much love,
Deivid and the Iracambi Planting Team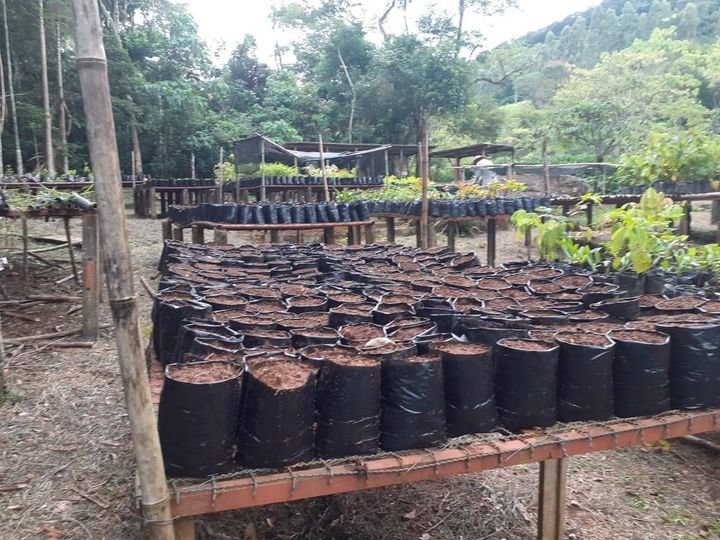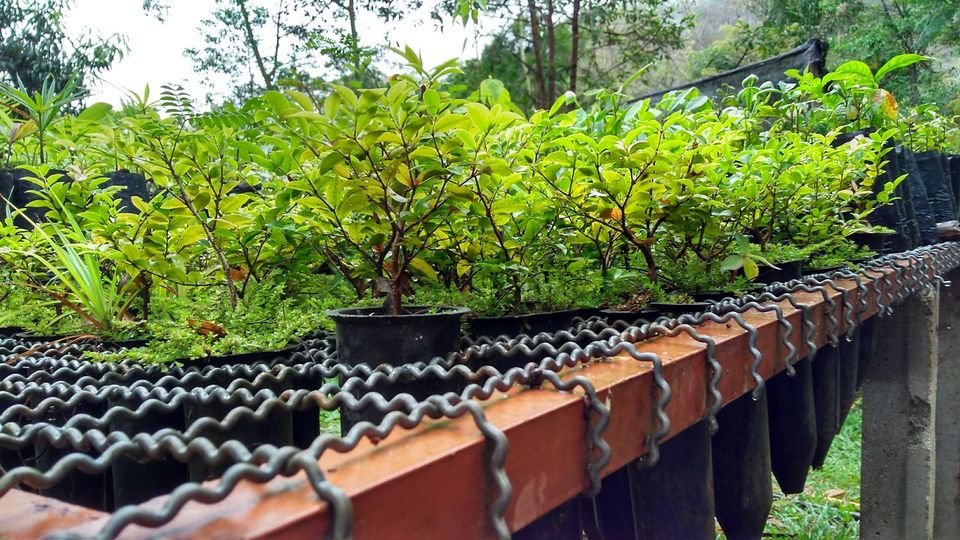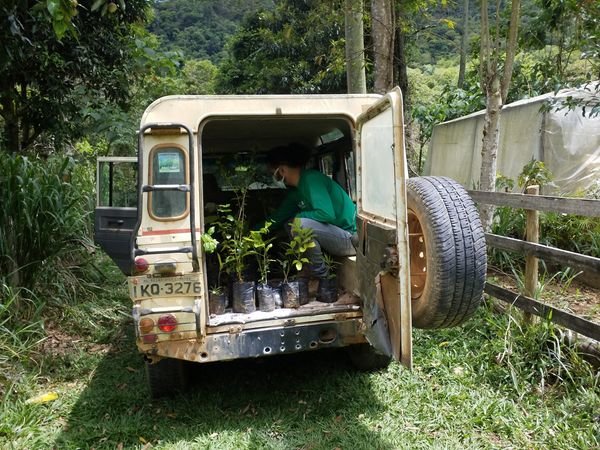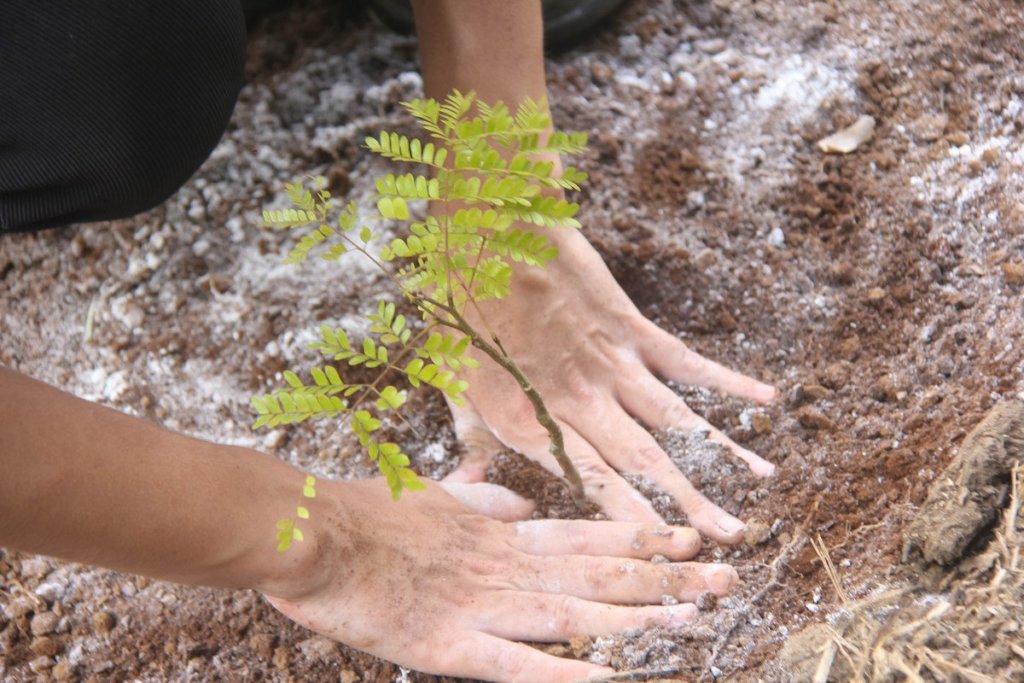 Links: