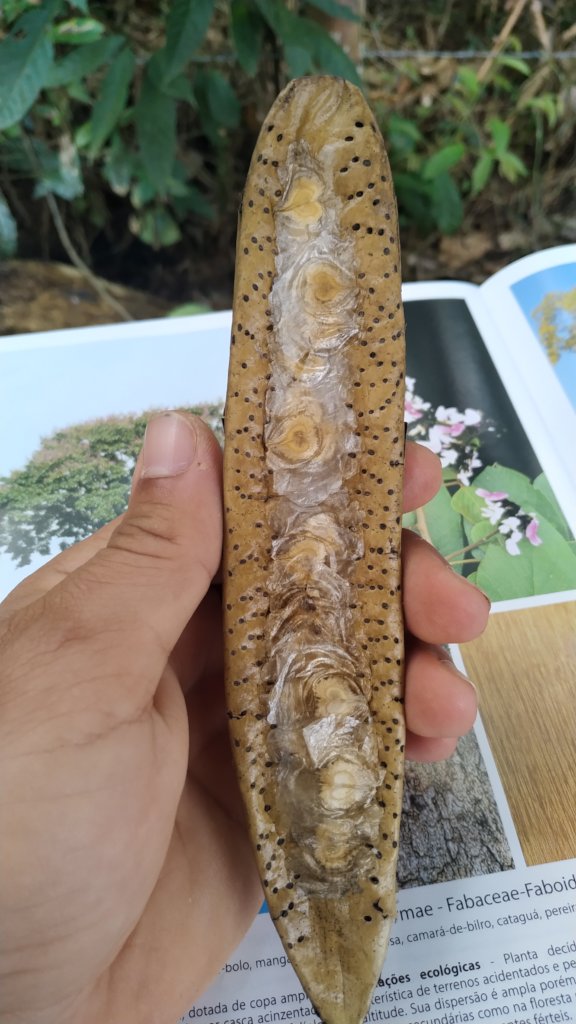 Olá, dear donors!
We do hope you are all doing well in these times of change, and holding steady and safe? As winter approaches in the northern hemisphere, here in the south we are moving into spring – lots of rain, a wonderful smell of wet earth, birds nesting everywhere and trees coming into leaf.
And our forestry team is hard at work planning this season's planting. Along with other planting sites, this year we have some exciting news about a brand new forest. It will be part of a forest corridor along a river bank, and we're calling it the Hummingbird Forest.
Now why did we choose that name?
Do you remember the story of the hummingbird and the forest fire? The little hummingbird with a drop of water in her beak flying towards the fire just as all the other animals are fleeing as fast as they can? The eagle laughs at her, and tells her she'll never put out the fire all by herself. And the hummingbird drops the water onto the fire and, looking up at the eagle, she says, "I'll never put it out all by myself. But I'm doing my part."
That indigenous story is what inspires us to get out of bed in the mornings and do our part. And as you know, a lot of what we do is restoring the beautiful rainforest. So, in honor of one our corporate partners and one of our donors, we're getting ready to plant the Hummingbird Forest, and we're inviting anyone and everyone who wants to join us to contribute towards planting more and more trees in the new forest.
The Hummingbird Forest will act as a model of forest restoration, a living laboratory for the schoolkids once they are allowed to come back and visit, a research site for students, and a woodland path for visitors. We'll be documenting its progress, sharing details with you, and sending pictures of the forest site. Deivid and Alfredo are already separating seedlings in the forest nursery, and we'll get planting just as soon as we can.
So we want to send lots of rainforest love, and thank you so much for supporting us. We can't wait to share pictures of the Hummingbird Forest! Look after yourselves and stay safe,
Deivid, Alfredo and the Iracambi Tree Planters
PS We'll also be planting a tree in the new forest in memory of one of our Iracambi students. If any of you would like us to plant a tree for someone special, for a new baby, for a birthday present, or in honor of a loved one, please let us know!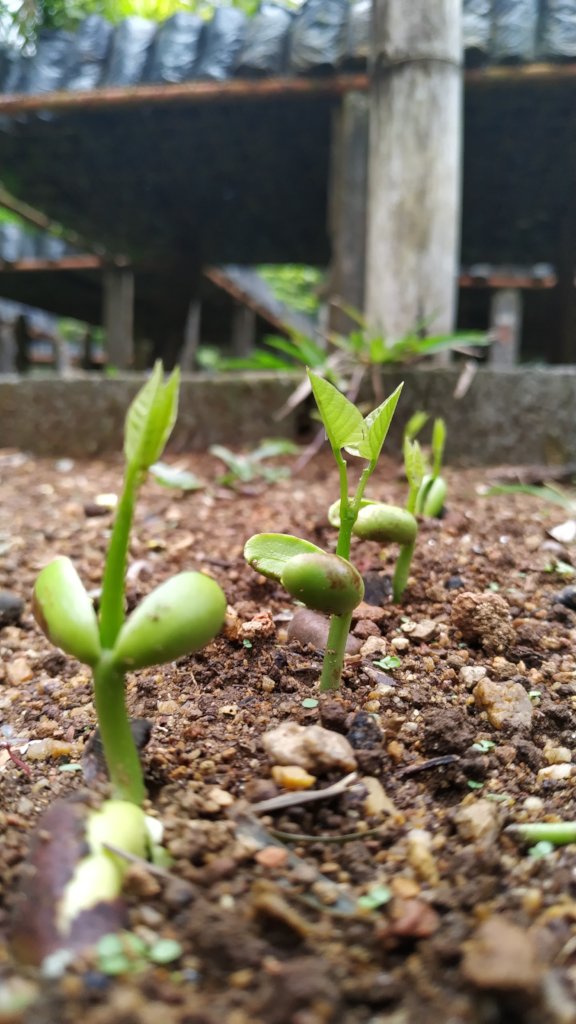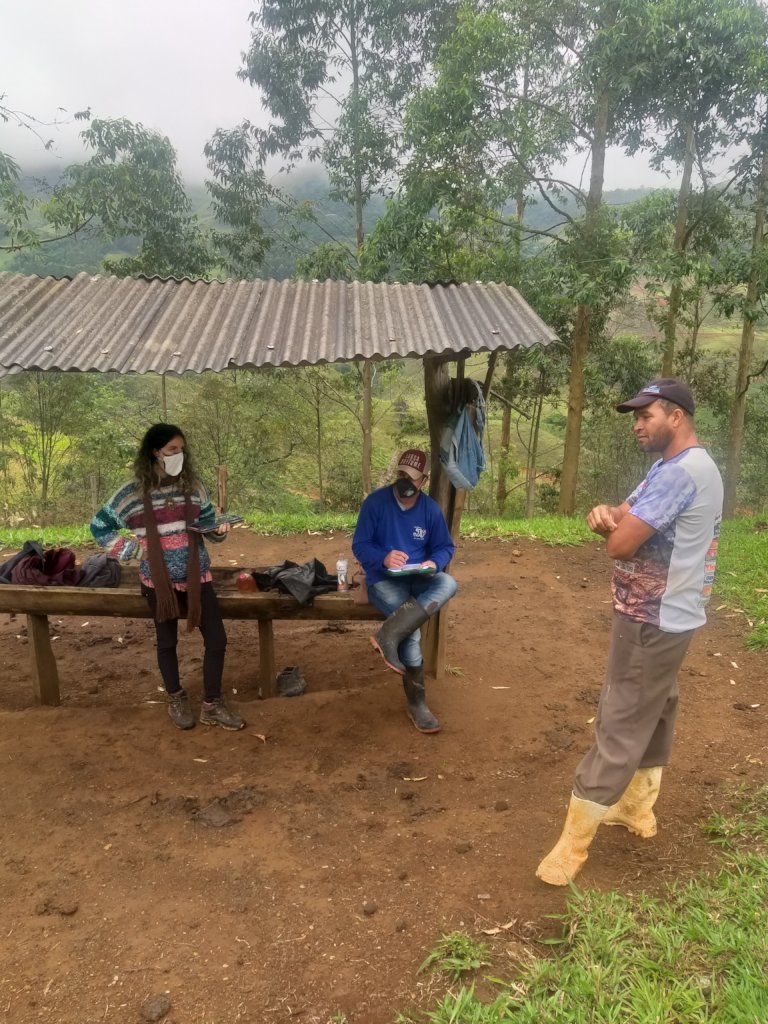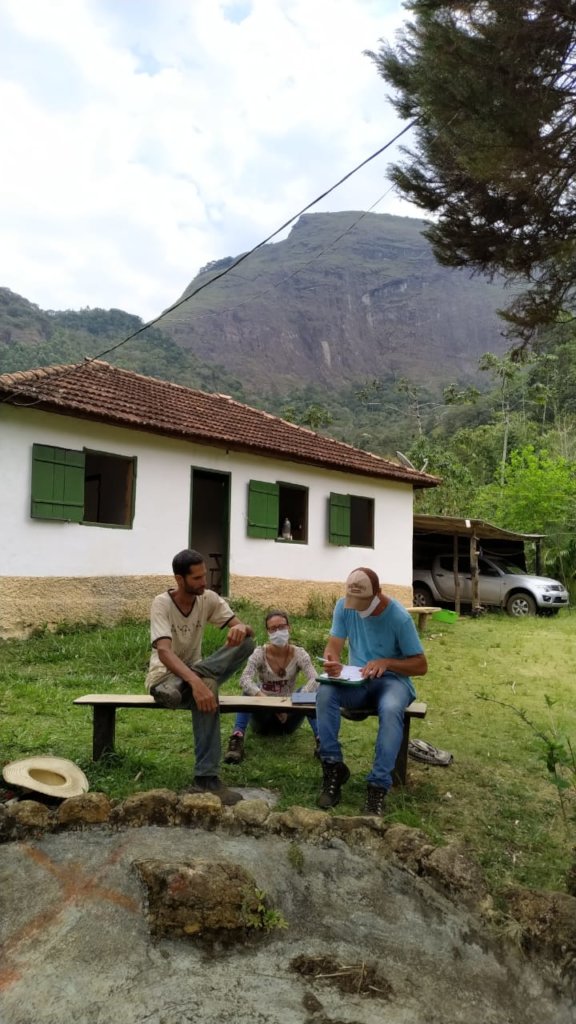 Links: