Dear donors!
We hope you are all doing well and holding up during these hard times? We'd like to send you lots of love and many thanks for your support over the past few months. We really appreciate your support as together we restore this magnificent rainforest.
As we told you, we've been in semi lockdown, but, as you know, the work of reforesting never stops. Our nursery manager Deivid has been hard at work collecting seeds, planting and caring for seedlings, and hoping and praying for a miracle. He has 6400 seedlings of 36 varieties in the nursery, all ready for planting season in November/December once the rains have come, and he's rushed off his feet trying to stay on top of everything.
Our forestry coordinator Arielle, who has been keeping you up to date on our reforestation news, has now transitioned into project coordination and we've just hired a new forestry coordinator to oversee this year's planting. His name is Alfredo, he was born and raised in the local community, and we have great hopes that he will succeed in promoting ever more widely the practice of reforesting on degraded areas.
Remember we told you that Deivid was praying for a miracle? Well, he just had an answer to prayer. The lockdown is relaxing somewhat, and we're now allowed to host small groups of local volunteers to help out with the thousand and one jobs on his To-Do list! We've had no resident students and volunteers since March, so, as you can imagine, he is overjoyed to have more helping hands!
We're planning year-end planting as we speak, and really looking forward to getting those trees into the ground, because even with the COVID19 crisis we're not going to stop planting. We have a planet to save, right?
And we couldn't do it without your help, so please, please keep supporting our program. Mother Nature is super grateful, and so are we!
rainforest love, and please take care,
Deivid, Arielle and Iracambi team
PS If you'd like to subscribe to our newsletter, please click here.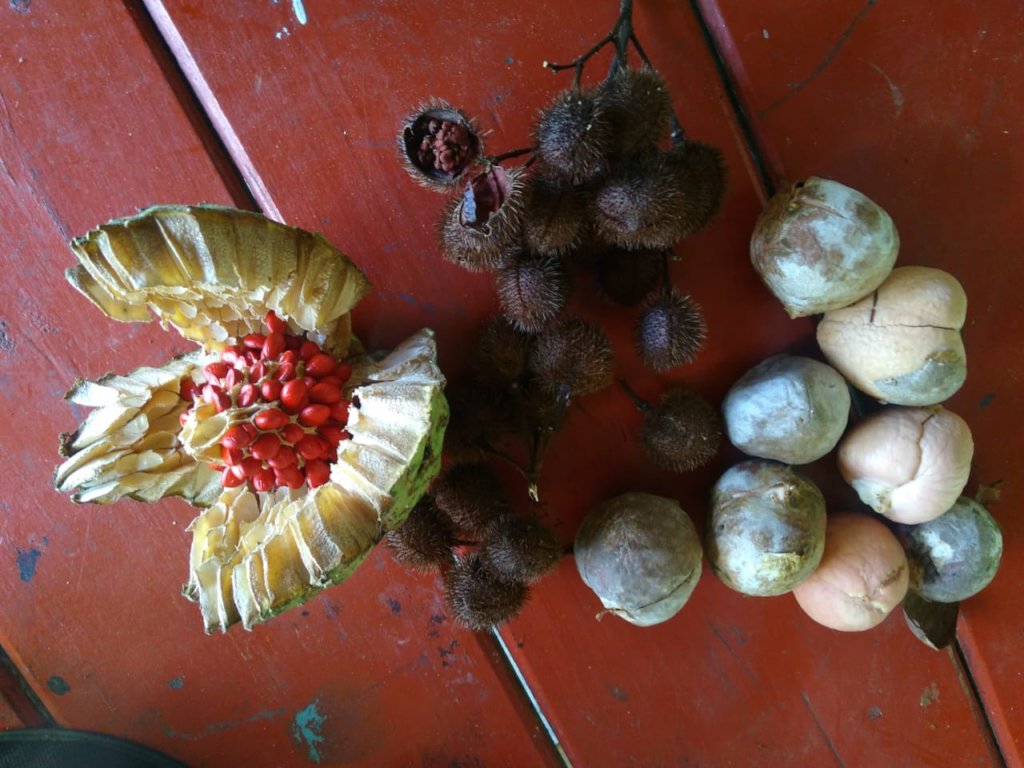 Links: