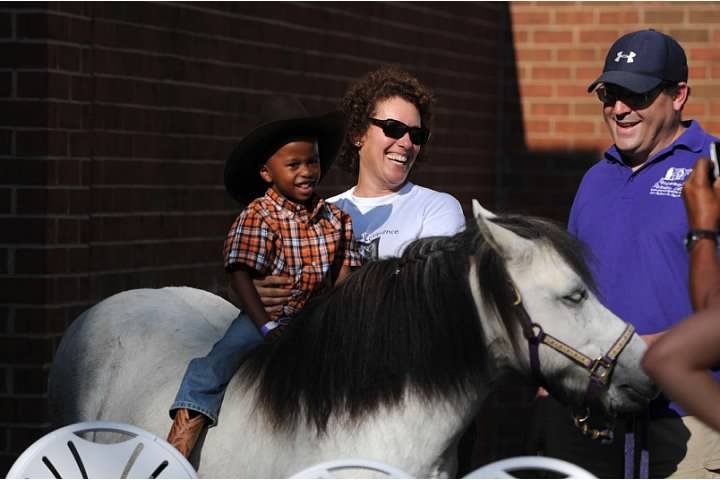 Dear Personal Ponies friends and family,
The Global Giving project has been a great help to us over the past couple of years. Many people find it amazing that we have 1400 ponies around the country in our program and volunteers in almost every state and Canada and have no paid employees. Every single thing we do is volunteer and no one is paid a penny for our services and we never charge for what we do. Each volunteer works hard to be able to fund their local programs and the National office is here to support them when needed. The funds we have raised through GlobalGiving allows us to provide extra support in various situations such as traveling ponies to their new caretakers and child, helping with unexpected health issues, helping when one parent has lost a job and hay is needed for a few months while a new job is found, etc.
One area I rarely talk about but is in need of additional support is our breeding program. So much so that I wonder if it is not worthy of a new project through GlobalGiving. Much of what we raise money for through this program is to respond to needs in the moment. Our breeding program, however, is part of our larger vision and it is the roots of what we do. Many people, especially those not in the world of equines, might not realize what extensive time and energy has gone into finding the right bloodlines and breeding stock for our children. Since many know dogs more than they might know ponies, it is the equivalent of finding the perfect breed and bloodlines to reproduce the kind of dog that might be a service dog, one that might go and spend time in nursing homes, versus a pit bull (and I do know many gentle pit bulls but my point should be well understood).
The UK Shetland is the breed of choice for our program because of their hardy and gentle disposition. We traveled all the way to the Shetland islands to import some of our breeding stock and just about all of our ponies are bred by the program and to have this temperament. This breeding knowledge, expertise and effort is of great importance to our success and at this time in our history we are ready to invest in its future. Over the past several years we have done less and less breeding mostly because of the economy. We did not want to irresponsibly bring more ponies into the program if the demand was not there and with the economy so difficult, it was unlikely that more would be needed . As the economy is easing, although not enough for most, we are looking into our future and how we will maintain the program at the highest bar of excellence possible. We cannot place anything but the most gentle, healthy ponies in the care of children with special needs and this is done with great care and consideration.
This next coming year we intend to spend some of our time and energy in investigating options to import additioanl breeding stock if we can find bloodlines we wish to consider, to investigate, research and possibly test an artificial insemination project, and to find additional funds to support our current breeders who need support for raising foals and handling the cost of caring for breeding stock. The one area that Global Giving can help with that is so important is getting our breeding stock into the right parts of the country. We do our best not to move our other ponies too far from one volunteer to another but breeding stock need to move where they are needed and that requires greater investment.
Anyone who has spent time with our ponies and seen them interact with a child will fully understand how important the effort is that we have made. The pictures here tell it all. Hope you enjoy.
All the best and deep appreciation for your support,
Denise Chasin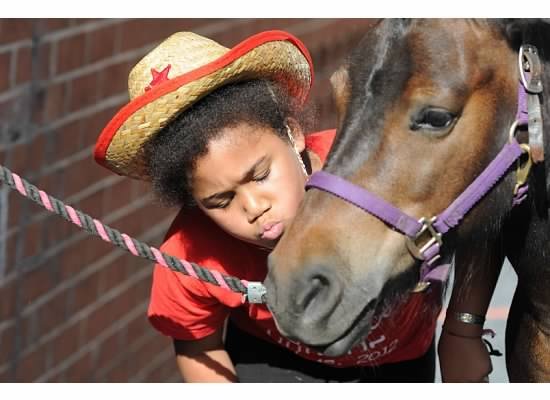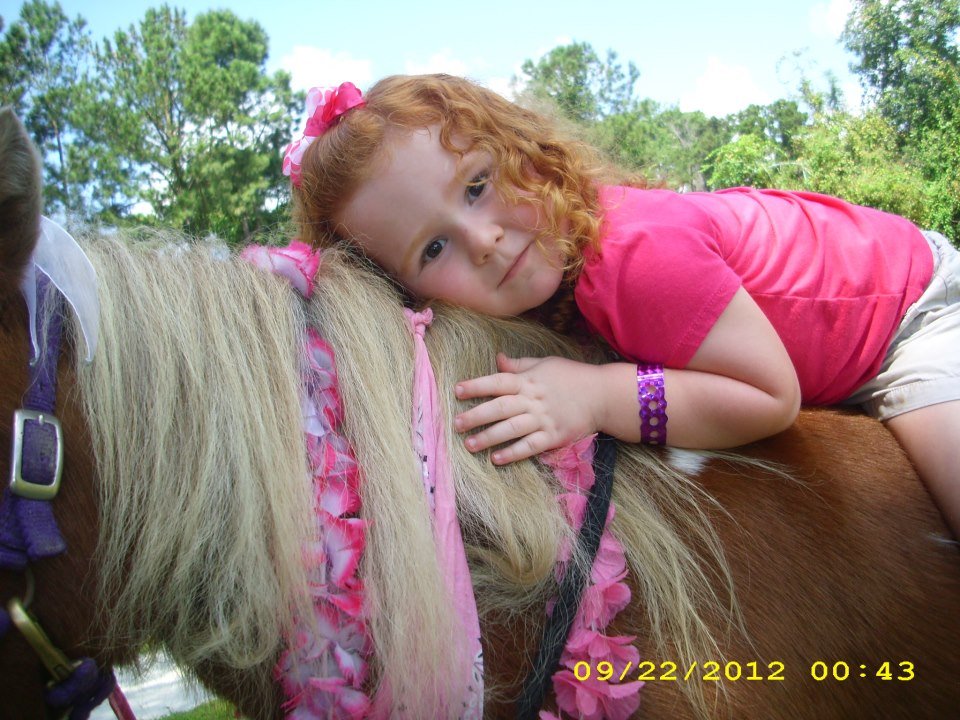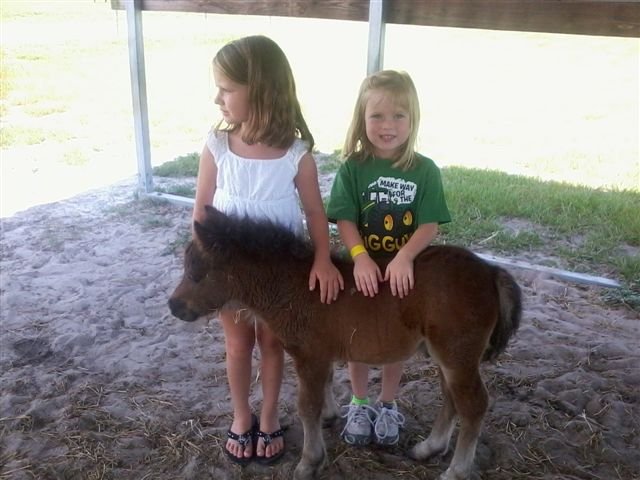 Links: