Project Report

| Dec 6, 2011
Personal Ponies - Year in Review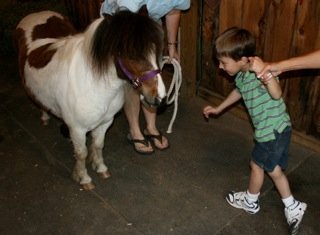 Dear Friends,
This has been an interesting year. Earthquakes, floods, hurricanes, tornados in record proportions!!! Nonetheless, Personal Ponies is well rooted after 27 years of service to children with special needs. Although more funds were needed than ever before to support our volunteers and ponies, we are still reaching those that need us. To summarize, a few projects that were funded by our Global Giving program are listed below. This will give you an idea of what is needed and how you can help!
1. Transport of two ponies from Idaho to Oregon to reach a child with Cerebal Palsy. $400 was sent to help with health certificates for our ponies and transport costs to get the ponies to Oregon.
2. Gelding two young colts in Texas. A long time volunteer sold her ranch due to financial struggles forcing her to return seven ponies to the program. All seven will be placed with new volunteers in Texas but two young colts had to be gelded costing $500.
3. Gelding a wonderful stallion in Minnesota after one of our caretkers passed away from a year long struggle with brain cancer. The family will carry on the program but will no longer breed and did not have the funds available after medical costs,etc.
4. Getting two ponies ready for Christmas to surprise a young boy in two weeks! Cost for health papers, etc $300
5. Removing five ponies from a volunteer who has financial problems after a business closure. Ponies need all their health records updated and cost of travel. They are all in good new homes serving many children, mostly in Maryland. The cost to assist and get everyone where they are going was $800.
THANK EACH AND EVER ONE OF YOU FOR YOUR HELP. WE ARE A SMALL PROGRAM MAKING A DIFFERENCE ONE BY ONE. WE ARE 100 PERCENT VOLUNTEER AND NO ONE IN THE ENTIRE ORGANIZATION IS PAID A PENNY. THIS MAKES YOUR HELP ALL THE MORE APPRECIATED AND NEEDED!!!!
DO WATCH OUR VIDEO BELOW. IT WILL WARM YOUR HEARTS!
I hope you will consider us for your end of the year contributions and help us reach out to more children in 2012!
With Gratitude,
DENISE CHASIN
NATIONAL DIRECTOR, PERSONAL PONIES LTD.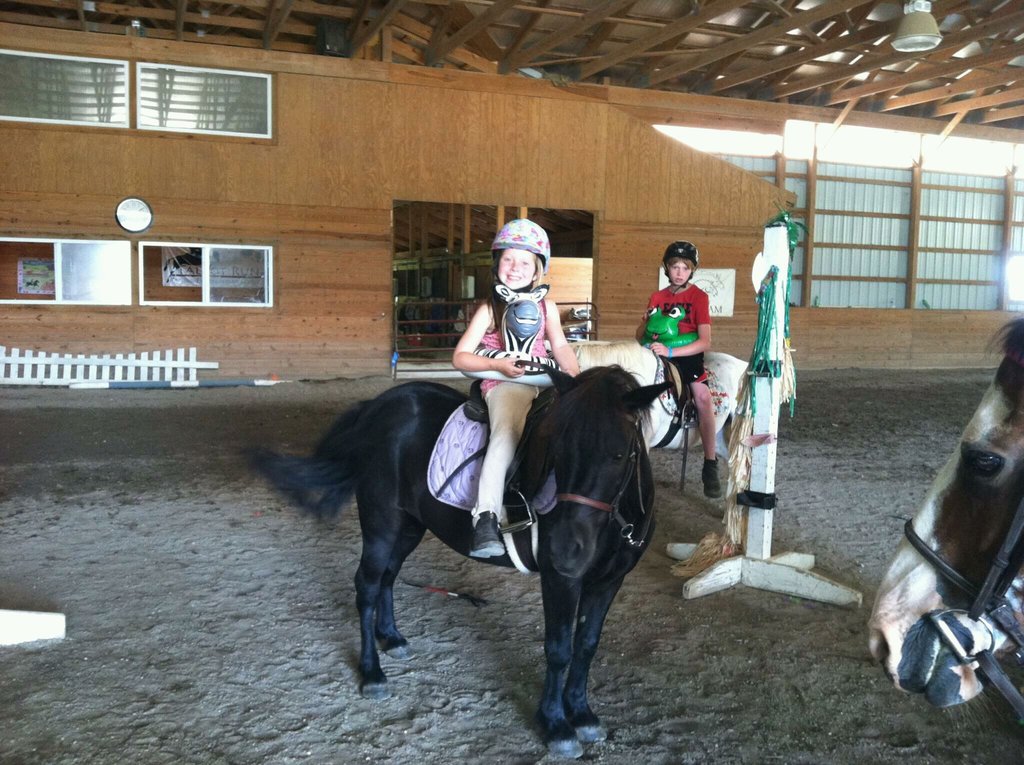 Links: