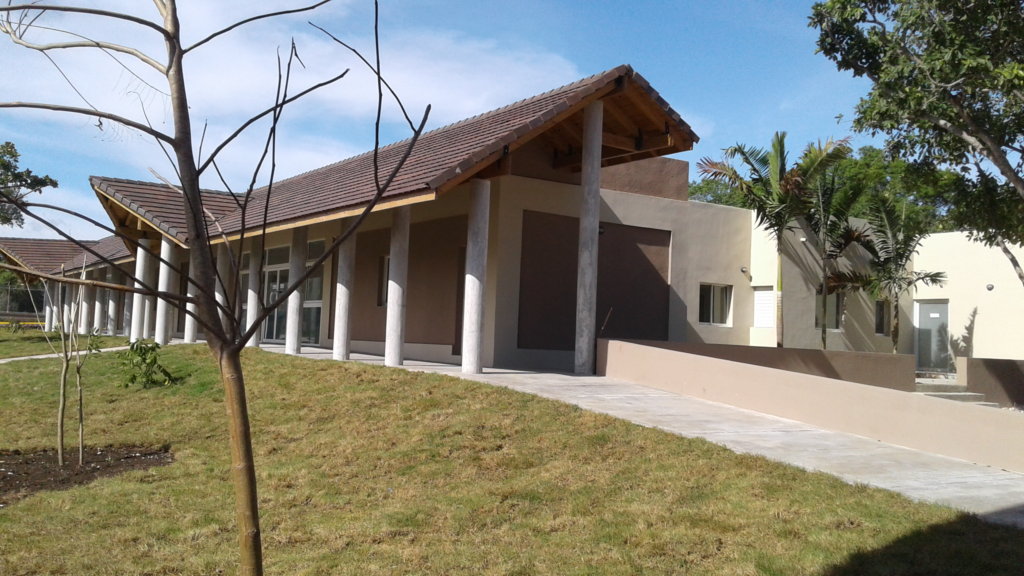 Dear Donors, may you receive our warmest greeting and gratitude. Generous contributions from donors like you provide the financial and moral support needed to continue our mission to provide quality health care to more than fifteen thousand children in need.
We are delighted to inform to you that the construction of the Pediatric Center is almost done and your support has played a key role in our success
Please see the 6 pictures attached.
We are currently working on the landscaping and the preparation of the playground.
We hope to open the Pediatric Center in the upcoming months, as soon as we get the equipment, furniture and the medical materials needed in the areas of the center (ultrasound, x-ray room, consultation rooms, dental unit, emergency room, administrative etc.) This is our great challenge now and we hope to achieve, we look forward to continue partnering with you.
We will keep you informed about the progress of the project. If you have any comment, advice or question, please feel free to direct them to us and we will answer as best we can.
Again, thank you very much for your support.
Best wishes,