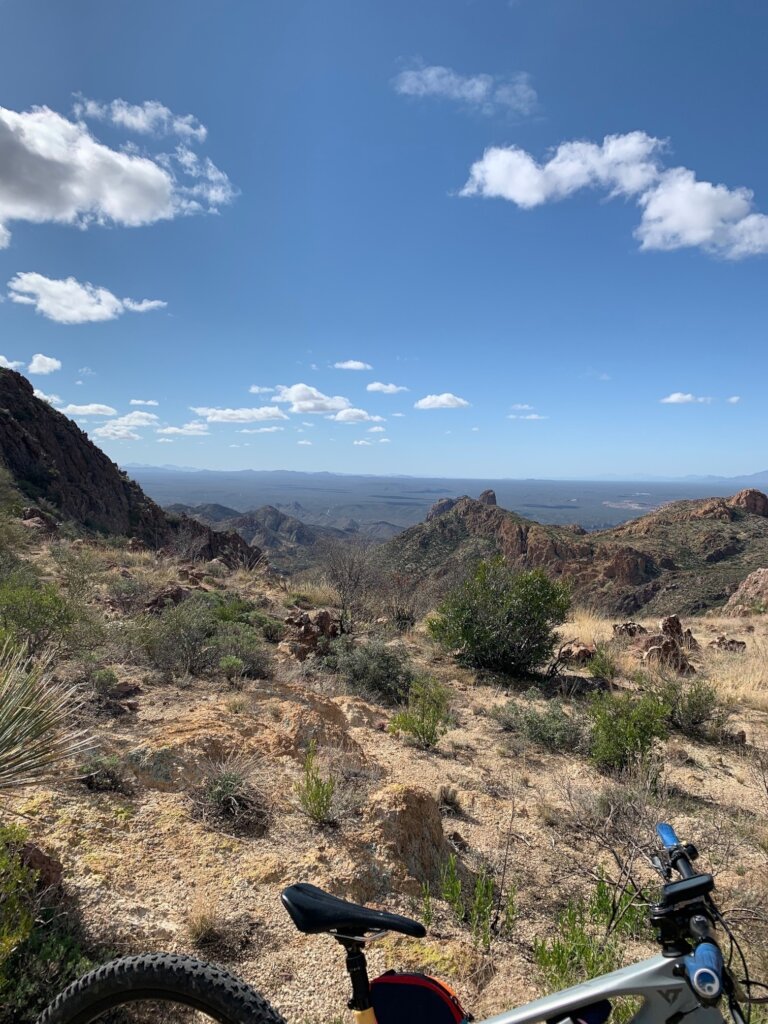 2022 has started off with a lot of new, BIG and EXCITING projects for Helping Rhinos and Pedaling Against Poaching.
Now in my 5th year for Pedaling Against Poaching, and with Helping Rhinos (helpingrhinos.org) celebrating 10 years of heavy conservation efforts that are truly moving the needle for thes majestic animals.
I am honored to be a part of the Rhino Stronghold project that was developed and led by Helping Rhinos.
Rhino Strongholds are areas that provide the best possible security to reduce the risk of poaching and are large enough to allow the rhino to demonstrate natural behaviours, including migration between territories and genetically diverse breeding, without the need for hands on intervention by humans.
The largest rhino population in the world, found in Kruger National Park in South Africa, has decreased by over 60% in the last ten years. Building on a decade of active rhino conservation across Africa, Helping Rhinos has a vision to reverse this trend and ensure a safe and reproductive future for rhino by creating 'Rhino Strongholds'.
Continuing to work predominantly in Africa, the goal is to expand wild spaces by working with local communities to restore degraded land and create wildlife corridors.
Local communities will be integral to the success of Rhino Strongholds, which will provide employment opportunities and engage local people in wildlife conservation through education programmes and initiatives that improve livelihoods.
Rhino Strongholds will have a rich biodiversity and a healthy ecosystem that benefits a wide variety of both fauna and flora species. The areas will have scope to increase in size through the restoration of degraded habitat and the dropping of fences between already established wildlife areas.
Please check out the helpingrhinos.org to find out how you cna become part of this amazing project, and to see how you can support the many other projects that we are working on