Project Report

| Nov 3, 2022
Sliding in to the 4th Quarter!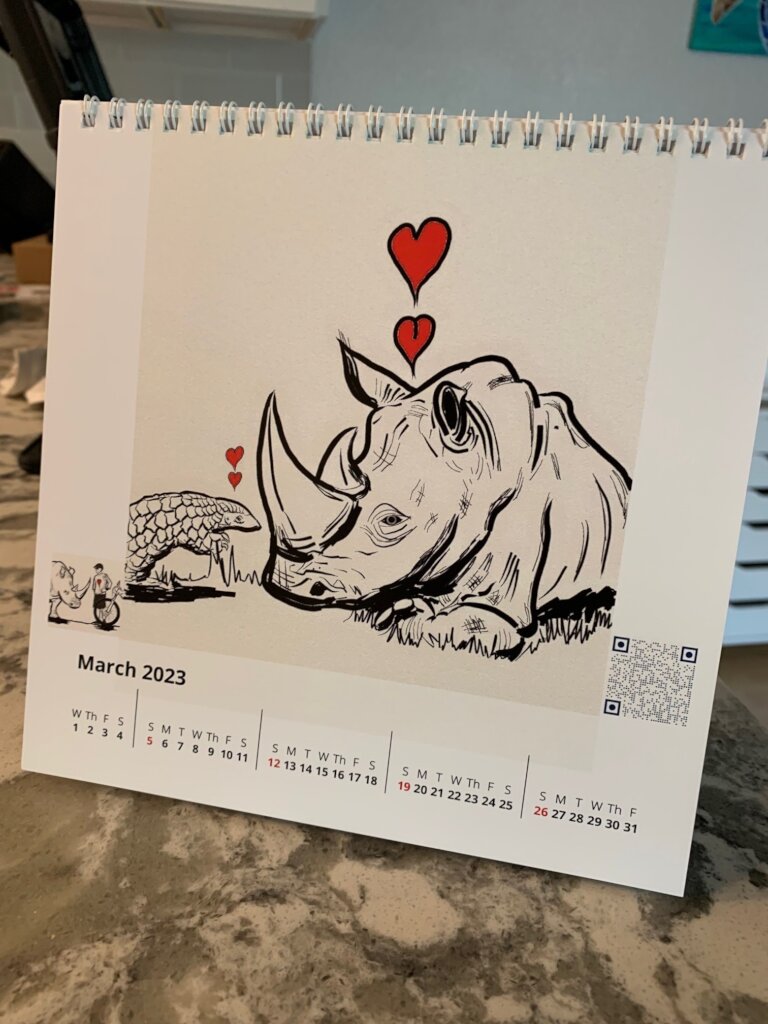 2022 has proven to be yet another whirlwind year for Pedaling Against Poaching and all of our Partners!
Sadly, we are seeing an uptick in poaching activities in South Africa, which has in turn created a full house, of 6 orphan baby rhinos at the Zululand Rhino Orphanage. Ongoing support for the growth of the Black Mambas APU, is also in the forefront of my activities. We have been working hard to establish some steady funding to cover the increasing costs to keep these amazing organizations up and running.
We now have official Zululand, and Black Mamba APU merchandise (T-shirts) available for sale to US supporters. Proceeds will be routed to the organizations, where is is much needed,a nd much appreciated.
I am within striking distance of my bike miles for the year, and I anticipate hitting 5000 miles by mid December.
In other news, Pedaling Against Poaching will be expanding in 2023, and partnering with Wildlife Protection Solutions (WPS) to help identify, and support the use of modern technologies to protect wildlife around the planet - watch for important updates as thing progress!
We are also starting up another project, named "Crash Networking" with some very close conservation colleagues. Crash Networking will exist as a mechanism to connect the best conservation organizations from around the planet, with their fans/followers in the US, by offering merchandise order fulfillment in the US. - More to come!
With the Holiday Season upon us, I now have Pedaling Against Poaching, standing Desk Calendars available for sale. Each month features Rhino related art that was doodled by yours truly. Proceeds from all sales will be distributed to the organizations that have the biggest needs, I will have links to the web-shop up soon on my Social Media.
We are really looking forward to all the great things that are on the horizon, as we roll into our 6th year!
Thank you all for your ongoing support!
Jeff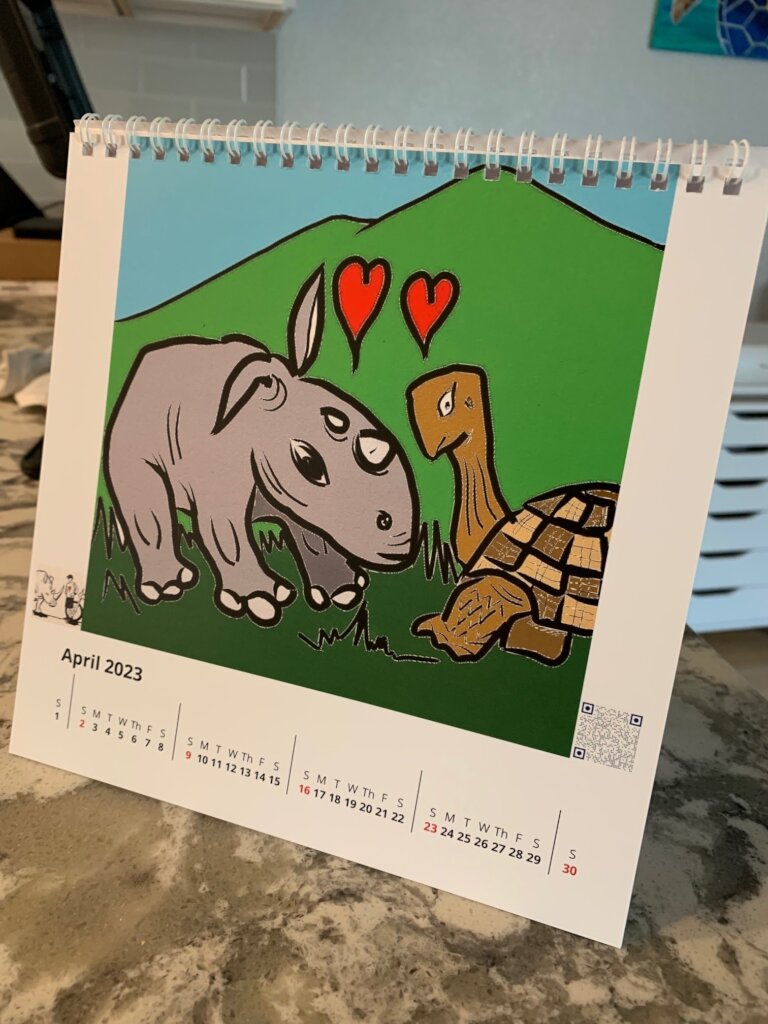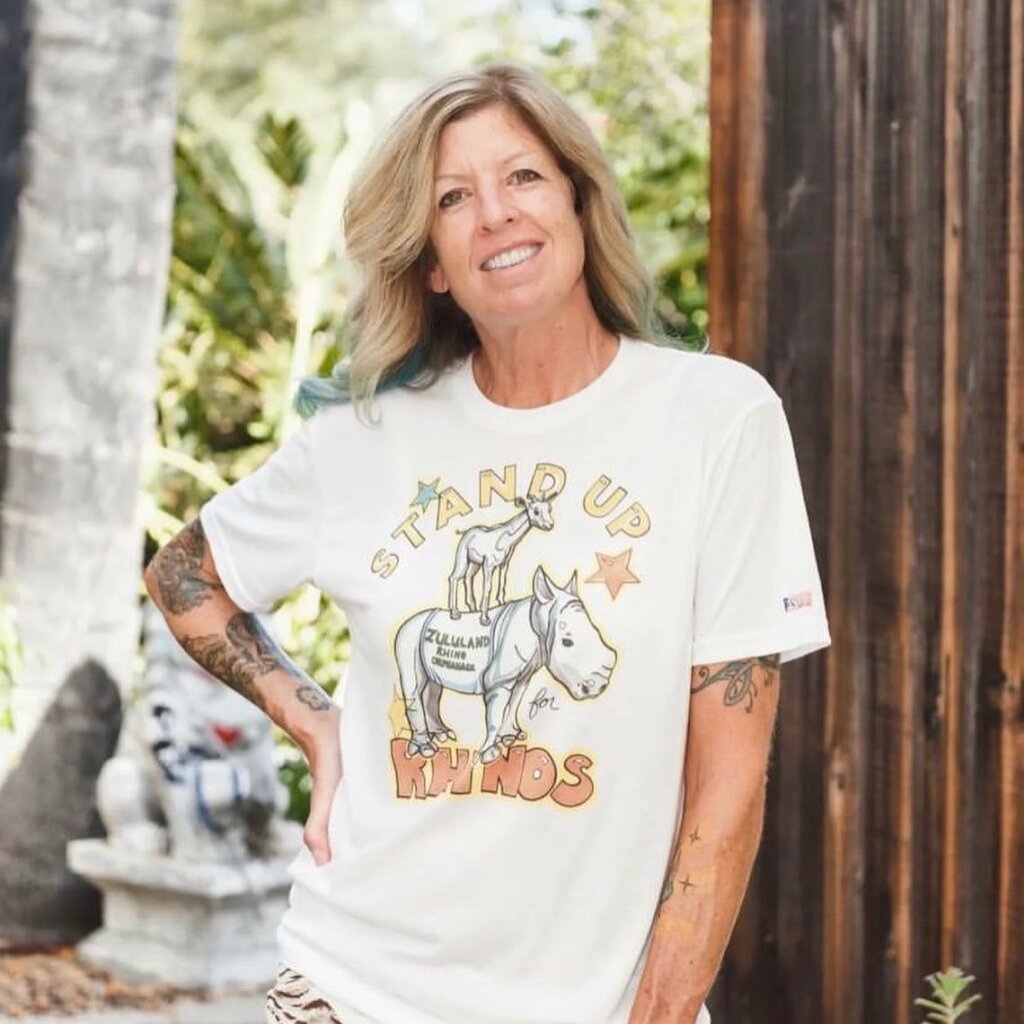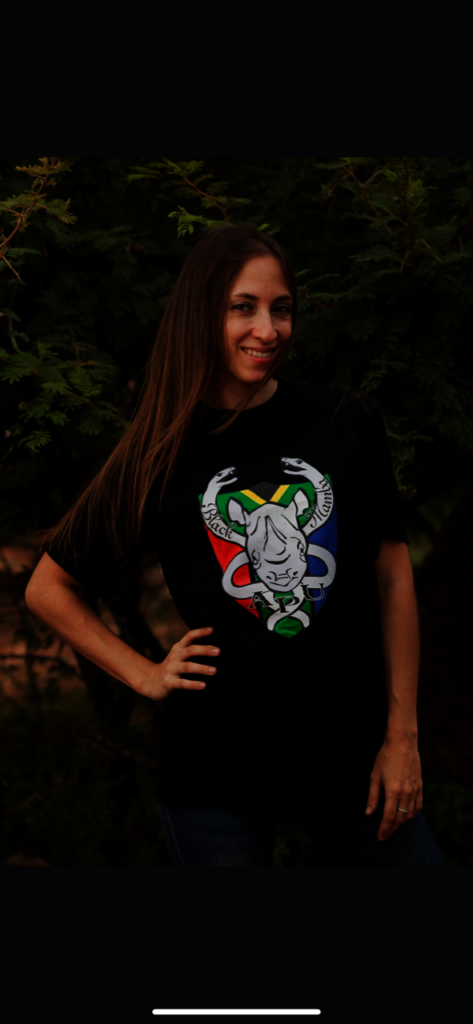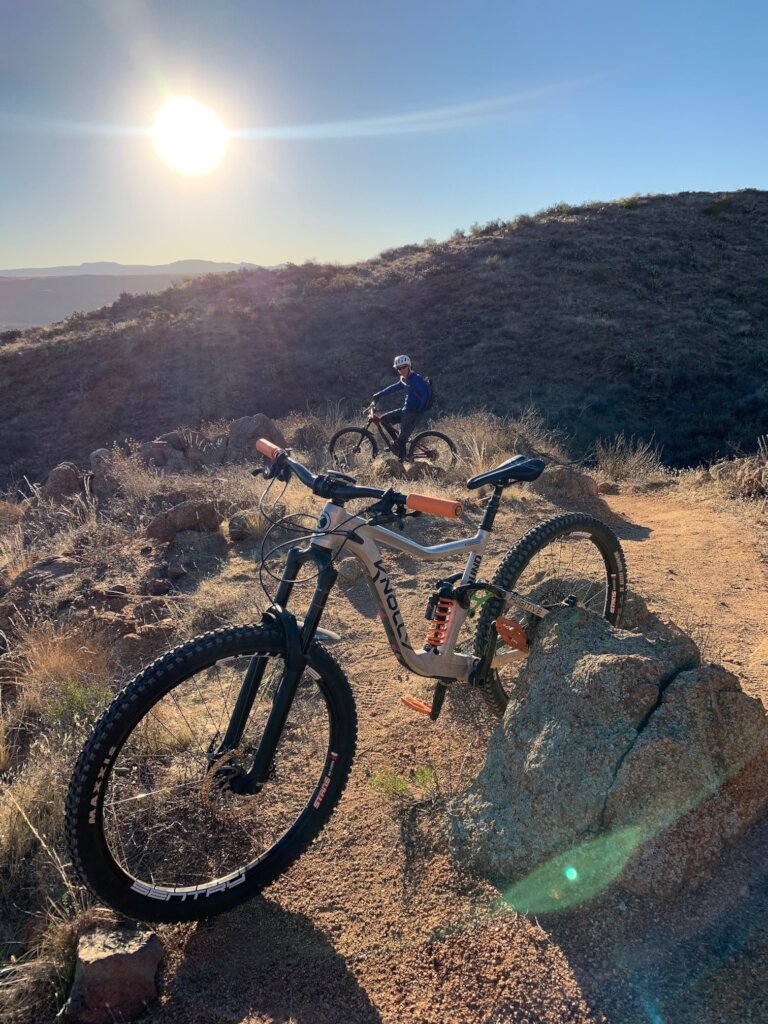 Links: