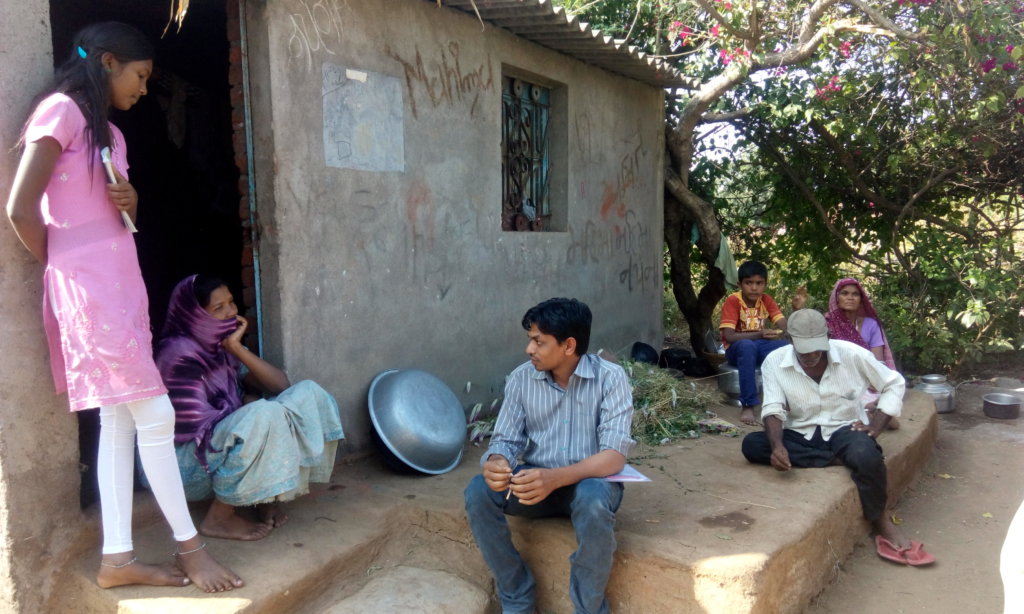 Greetings from Gram Vikas Trust!
"A leader is one who knows the way, goes the way and shows the way."
The concept of Para Teacher has a huge success, as there are number of teacher's vacancies in Government Primary schools. In most of the interior places of Gujarat the teachers do not want to join as there is less facilities in the villages, like transportation and other basic facilities. So the teachers usually do not take the opportunity whether they got selected as the government Teacher.
Due to the huge vacancies in government schools, the education status in this area becomes worst. The teaching and learning does not happen properly.
Gram Vikas Trust has identified different schools and provide the Para Teachers in the school to maintain the teachers-students ratio and to give basic education. In the different school where GVT has provided para teachers we can see the community engagement level has improved, the students have regularly coming to school and the other teachers who are now becoming regular. The children are now getting education through different games and other activities.
We have seen, the Para Teachers have started connecting the families, parents to improve their level of understanding and aware them about education. They have started calling children every day to school so that they do not miss any single lecture. Also the Para Teachers have formed some group of parents who send children every day to school. The School Management Committee is also now becoming a powerful group of members who are now come together and discuss and solve the school related issues.
A simple concept of Para Teacher can make different changes in the government system, still there are many schools where there is lack of teachers, and we can solve this issue by creating the para teachers, who can engage the community as well as provide teaching.
Thanks for your continuous support.