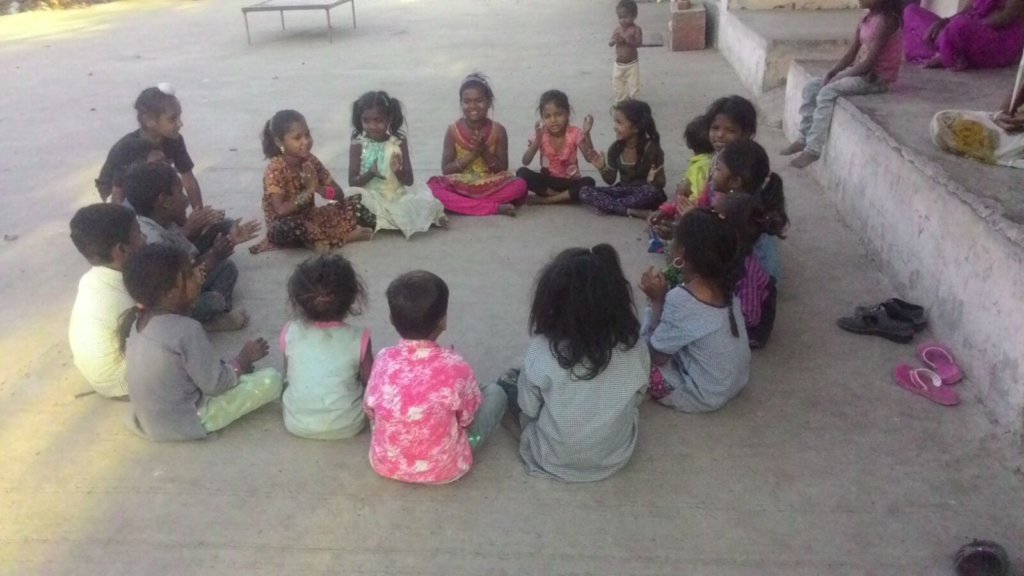 Greetings from Gram Vikas Trust,
"Teachers who Love teaching, teach children to love learning."
Gram Vikas Trust (GVT), is working with the Government system to improve its quality of education and school governance system, for the betterment of society and the children.
As mentioned in the earlier reports, there are so much vacancies of teachers in Government primary school, as most of the teachers do not wish to go into the interior area. Children starts becoming irregular and also get drop out from the school.
We have seen most of the children don't like to attend school in the first weeks of the school when it reopens after summer holidays or Diwali (Religious Festival) vacation (It's a long break, almost 25 to 35 days). Not attending school after the vacation period is the major reason of getting dropped out from the school.
To tackle with this issue, we asked the Para Teachers, (who are the local bodies from the same villages) to start engaging the students during the school vacation in some interesting activities, in which children come together and play with our Para Teacher, so that their attention to teaching and learning process may not get divert. The Para Teachers do not teach them, but making a good rapport with them, a child friendly approach we are trying to enforce, so that the children get engaged with the school.
Almost the vacation period is going to complete, and the GVT has successfully organized the activities by the support of the Para Teachers. We have seen many children were engaging in the activities run by our Para Teachers.
GVT is hoping that with the support of these Para Teachers, we can improve the at least few changes, the ratio of children getting dropped out may get less and the spirit of learning process may not get divert.