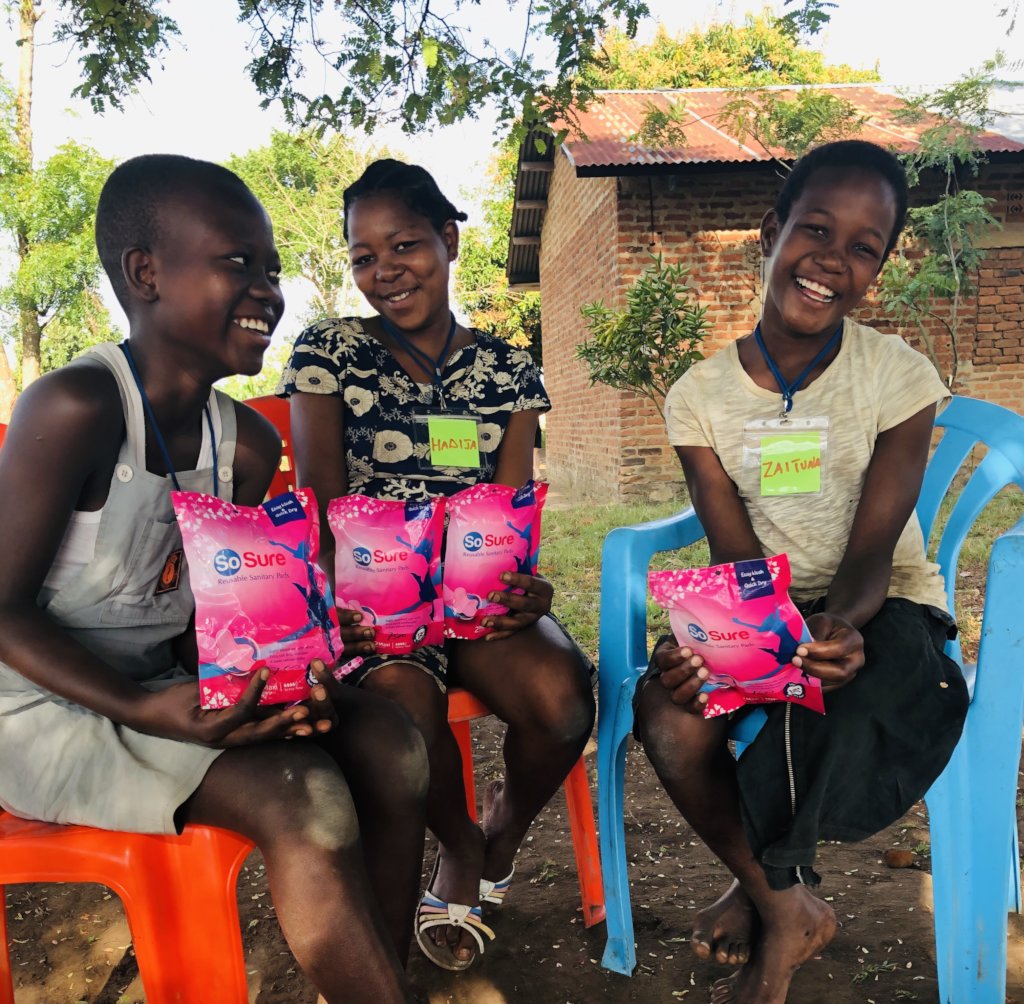 Your donation to the "pad a girl" project helped tackle period poverty but What is period poverty?
Period poverty is so many things. It is the inadequate accesss to mentrual health care. It is a lack of proper sanitation conditions and products to have safe hygienic periods. It is the heavy stigma and shame burdening so many young girls during their periods. It is the inability to continue on with education once menstruation begins. It is early marriage yes period poverty leads to child marriages. It is holding back girls back from realising their full potential. We need to break menstruation stigma.
The impact of your generosity.
Thanks to your donation towards the pad a girl project on the GlobalGiving platform, Kyobe foundation team has supported 750 girls with So Sure reusable sanitary pads, underwears and has trained girls on use and care in Teso region in Eastern Uganda. Each kit had 4 reusable sanitary pads, a booklet with information on mentruation and a travel bag where girls can keep pads.
The Kyobe foundation team visited 12 communities, and one orphanage centre acrosss three districts in Eastern Uganda.
The girls we supported narrated their period stories which were shared on our YouTube channel. Before getting the reusable pads you donated, most girls used old sponges, leaves, maize combs, to manage menstruation. They were happy to recieve safe reusable pads which they will rely on for over 5 years. One of the girls narrated that due to the lack of menstrual materials she used to stain her uniform and boys always laughed at her which lowered her self esteem. Because of this she decided to leave school. We were happy to support many of girls with similar experiences to manage their periods with dignity and keep in school.
Our four year long experience with girls has shown that when girls are unable to access safe and dignified menstrual solutions, they are likely to drop out of school and fall prey to other undesirable circumstances such as teenage pregnancies.
We thank you our donor for your generous contribution which makes this activity possible.
We appreciate the fact that reaching out to girls in the rural areas makes a significant difference. We love the smiles that we bring to the faces of young girls. We know that menstruation is a development issue that should not be ignored during programming.
Wish to support more girls? follow donation links.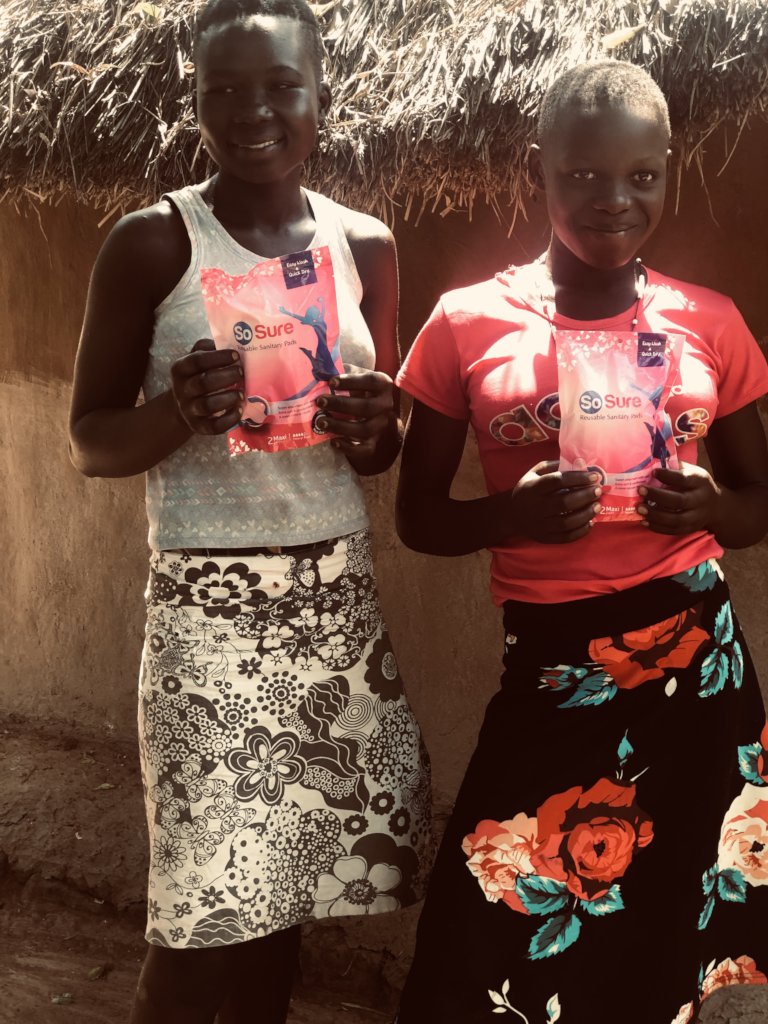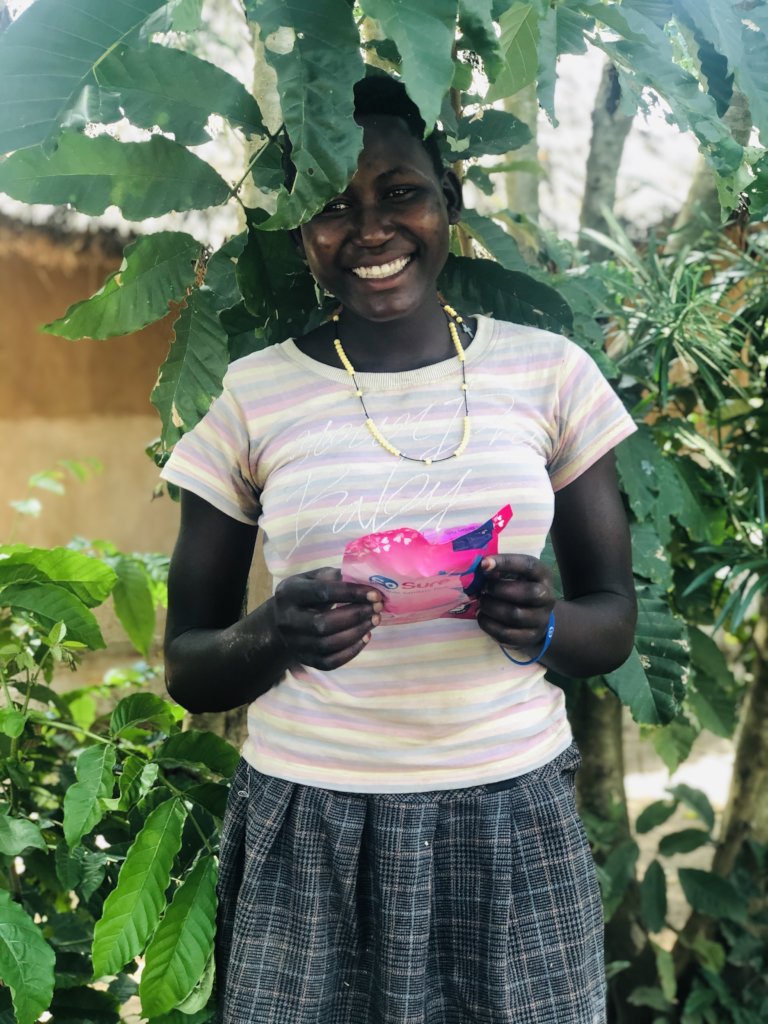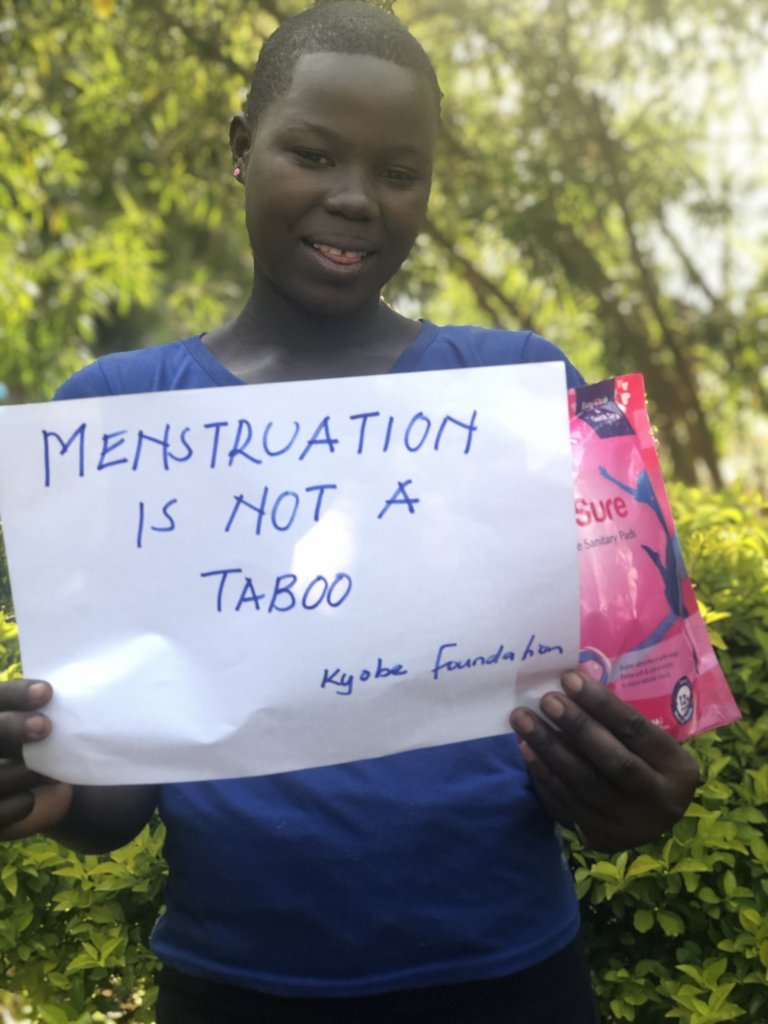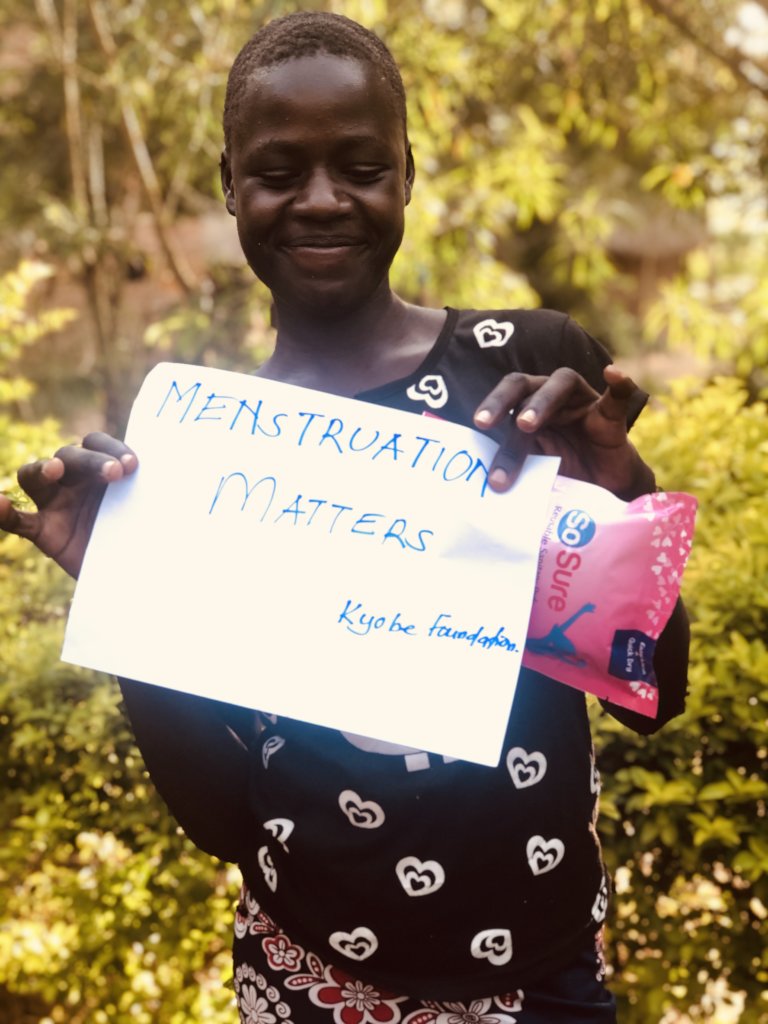 Links: