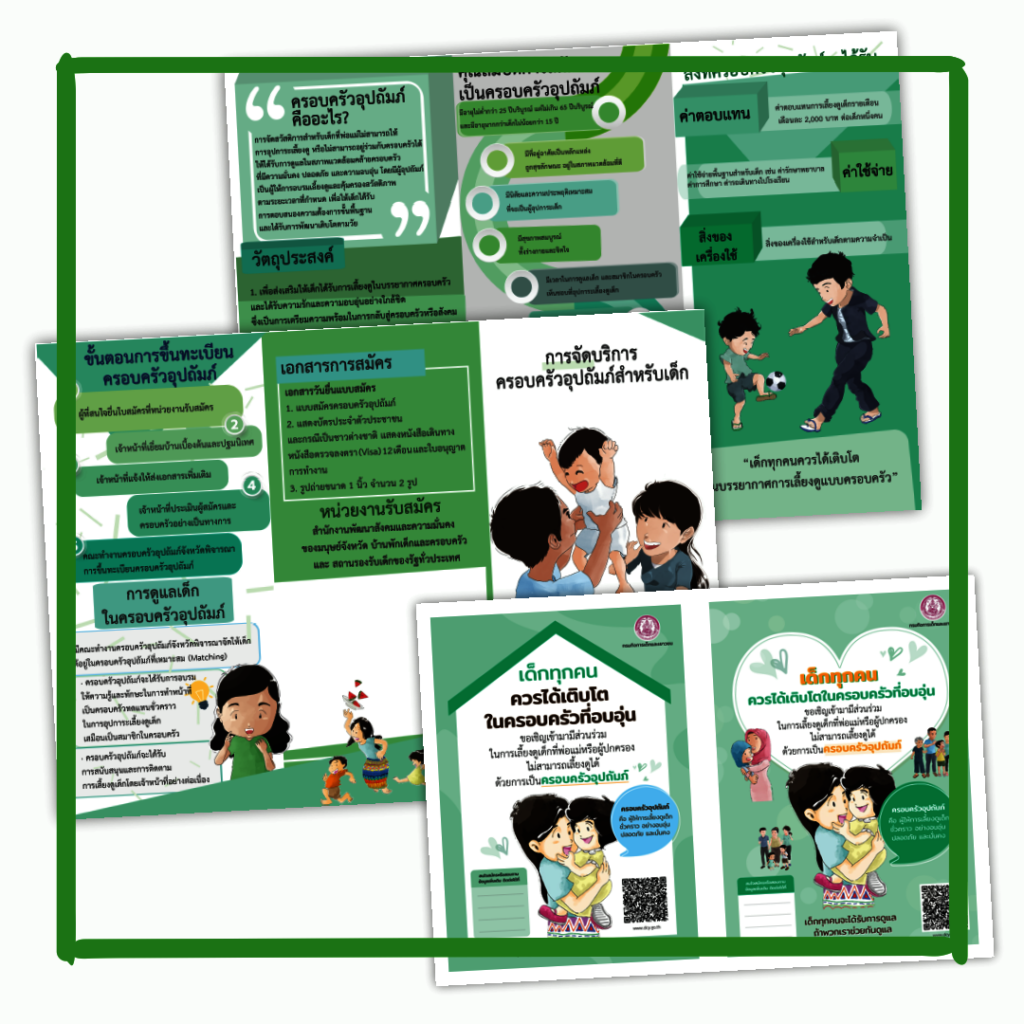 Your support has ensured we can continue delivering specialised training and support to orphanages across Thailand. This means children can be moved out of orphanages and placed into local, loving foster families.
The pandemic continues to present challenges to our projects. However we have been encouraged to hear that the Thai government has been promoting emergency foster care placements for children who have been impacted via COVID, and our team has been asked to advise them on this.
The Shelters for Children and Families, which are located right across the country, will be at the forefront of this provision. Care for Children is in the process of training all 77 shelters in foster care. Training started at the beginning of the year and will finish this December.
Instead of referring children who have lost parents due to the pandemic to orphanages, the shelters will place these children into local, loving foster families. For those children whose parents have COVID and are too unwell to care for them, the shelters will organise temporary care for them, through family members or foster families in the community.
We're also excited to see the Thai government launch its new promotional materials to raise awareness of foster care, including information on how to apply to become foster parents! This is key to reducing stigma towards taking care of a child with whom there is no blood relationships. We're hoping the distribution of these materials will lead to a significant increase in the number of applying to become foster parents.
This pandemic reminds us all that children are far better off in safe, secure and loving family environments.
Thank you for your support and staying connected to our work.