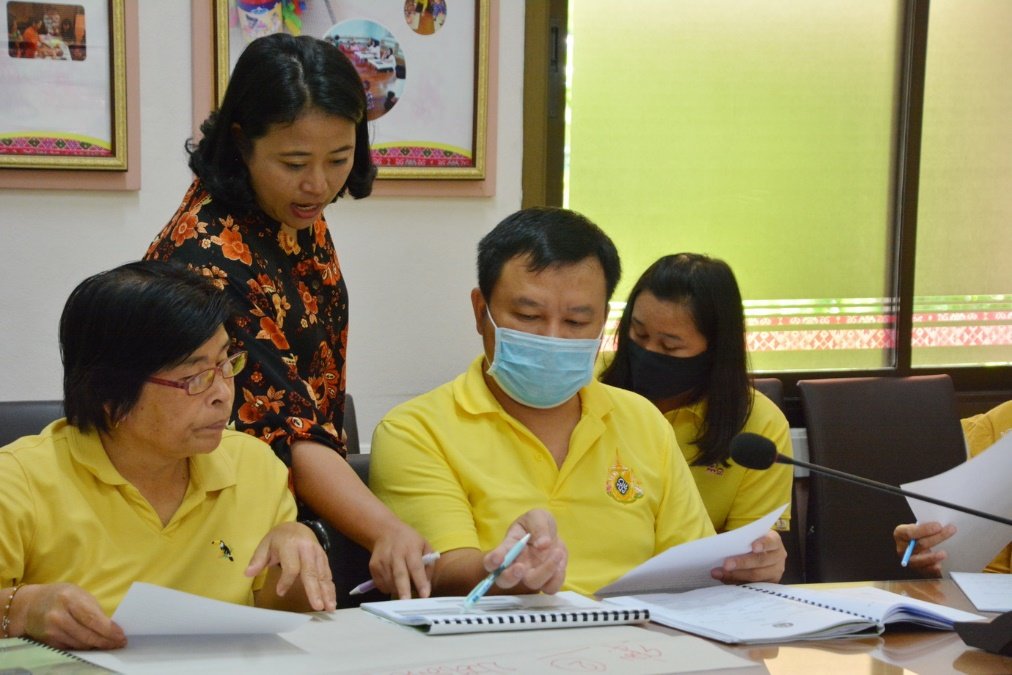 Thailand's response to the COVID-19 pandemic has been swift and determined, resulting in a relatively a small number of cases and deaths. With lockdown and hygiene rules being implemented, the spread of the virus has been limited. Due to the minimal physical contact in Thai culture (e.g. the Wai as greeting, rather than a handshake or hug) and the fact that wearing masks is not unusual, the public's response has been almost natural. We are pleased to announce that our training is now taking place again, although with stringent safety procedures in place.
In July, Care for Children's Thai training team started delivering training to six emergency shelters, giving them the knowledge and skills required to set-up and run their own foster care programme.
These shelters are often the government's first point of contact for children when they enter the care system and provide a vital service for children in moments when they're desperate for support. The shelters have no training or experience in foster care. Therefore, if the shelter is unable to send the child back home to their family or find relatives to care for the child, the child is automatically sent to the nearest government orphanage. In addition to being detrimental to their health and well-being, when transferred to an orphanage, children are often moved far away from their home province, in the process severing ties with their family, local culture, dialect and community.
Consequently, we have developed this new project working with Thailand's emergency shelters. So far this year, the team have delivered nine workshops to six shelters. These shelters will lead the way, serving as inspiration and a blueprint for all other shelters across Thailand as the training is rolled out nationwide in 2021.
This epidemic has affirmed that children are better off in families, rather than in orphanages. If you would consider supporting us again in the future, we would be extremely appreciative. Thank you for staying connected to our work.