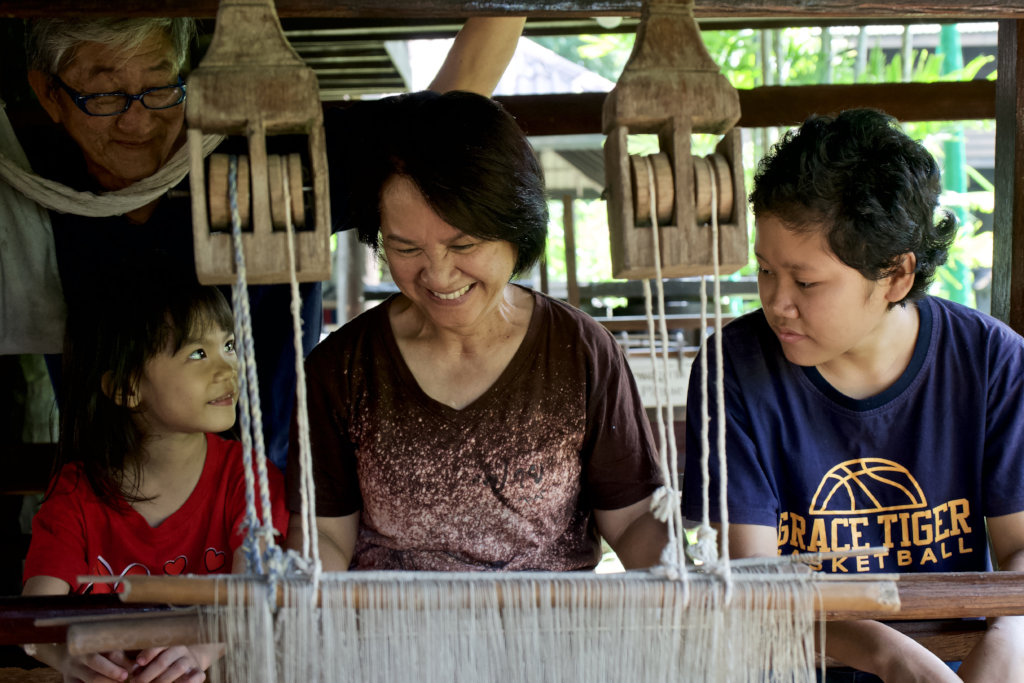 What a difference a few months make! We sent out our last update in early February, which detailed why 'Life Story' work is so important to Care for Children's training and the children who are fostered or adopted.
As you know, we are working with Child Welfare Homes (orphanages) across Thailand, training them in family care (adoption and foster care) so that they can set and run their own family care programmes. This means they can move children out of the orphanage and into the safe, secure and loving environment of a local family.
The current epidemic has put our training on hold, although the team have been extremely busy refining our training materials and planning for the next phase of our work. With restrictions easing in Thailand, we are now gearing up to resume our training!
The impact of COVID-19 has had far-reaching implications for all of us. As the virus has spread across the world, we have faced new challenges, including physical and psychological health risks, school and business closures, family confinement, isolation and economic vulnerability.
Children within orphanages are particularly vulnerable to serious infectious illnesses. Orphanages tend to be extremely crowded and infections spread swiftly. As well as COVID-19, these include respiratory tract infections, intestinal parasites, and tuberculosis.
This epidemic has affirmed that children are better off in families, rather than in orphanages. If you would consider supporting us again in the future, we would be extremely appreciative. Thank you for staying connected to our work.