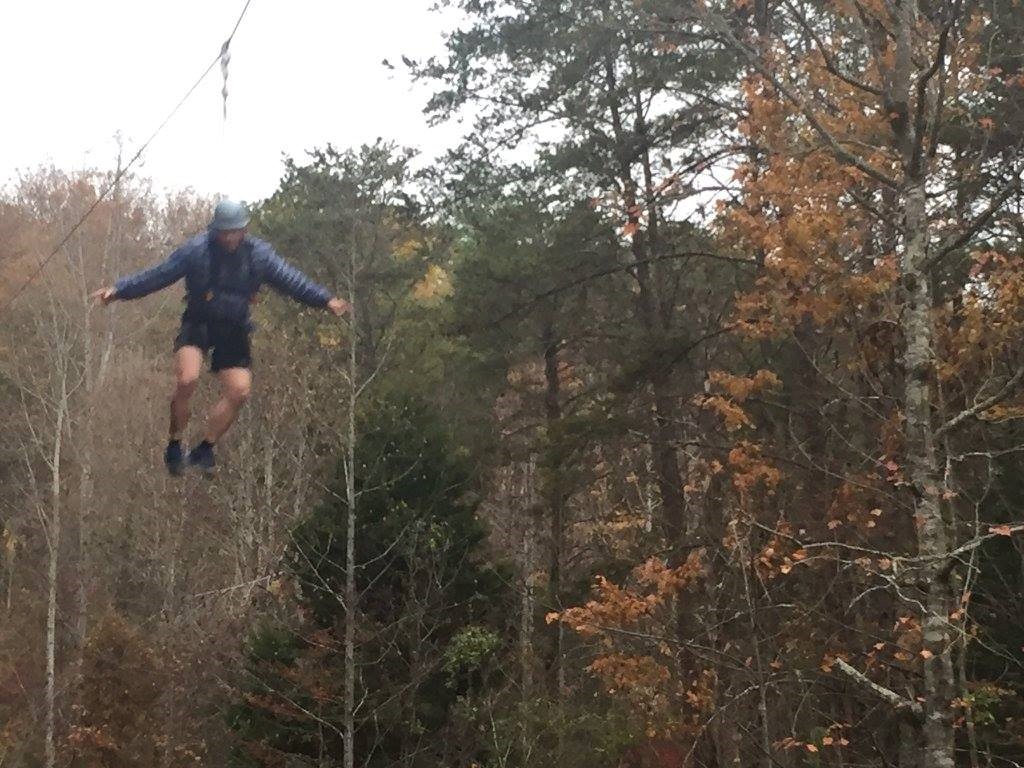 The Operation Purple Family Retreat (OPFR) held in New Castle, VA at Wilderness Adventure at Eagle Landing (WAEL) hosted 10 military families. Located in the Blue Ridge Mountains of southwest Virginia, the families who attended were able to enjoy a wide variety of activities. Founded in 1990 by retired Marine Colonel Gene Nervo and his family, Wilderness Adventure at Eagle Landing began as a backpacking camp for ages 8-18. Over the past 25 years, the program has grown and is now a year round conference, adventure, and retreat center in addition to a Summer Adventure Camp!
OPFRs were specifically developed in response to an ever-increasing need for reintegration and reunion support for families dealing with the challenges of multiple deployments, family separation, and return from combat zones. The goals of the OPFRs are to:
Provide military families who are in the reintegration phase with a therapeutic opportunity to reconnect in a recreational and educational manner;
Introduce environmental and outdoor education activities that enhance the outdoor experience;
Implement team and skill building activities aimed at strengthening family bonds; and
Integrate Families OverComing Under Stress™ (FOCUS) activities designed to enhance family communication and support.
You can hear all about it from the families themselves...
• "We will remember this adventure forever."
• "We were reminded each member of our family has an important role. We are stronger when we work together. Recognizing accomplishments and verbalizing encouragement has a big impact."
• "We are thankful for the opportunity. This program provided concentrated family time, free from worries of planning and organization. Our focus all week has been on each other. The efforts made by the staff to take care of us, encourage us and to remind us each member of our family is a blessing and we should be intentional in our efforts to encourage, praise, and express gratitude was a much needed reminder and an amazing experience."
• "Thank you very very much for this opportunity and all of the resources and efforts that were put into this. I could not be more grateful!"

• "We really appreciate the chance to connect with other military families and reconnect with our own family. We can never thank you enough for the gift of time with our kids."
• "This was a life changing event for our family. I'm grateful for this experience!"
• "Thank you so much for this opportunity! There was so many firsts for our family! First long road trip, first real hiking experience as a family, first time to this region of the country, first canoe trip for the children. So many great memories."
Thank you for believing in NMFA and for easing the burden on our nation's families. We couldn't do it without you and your continued generosity.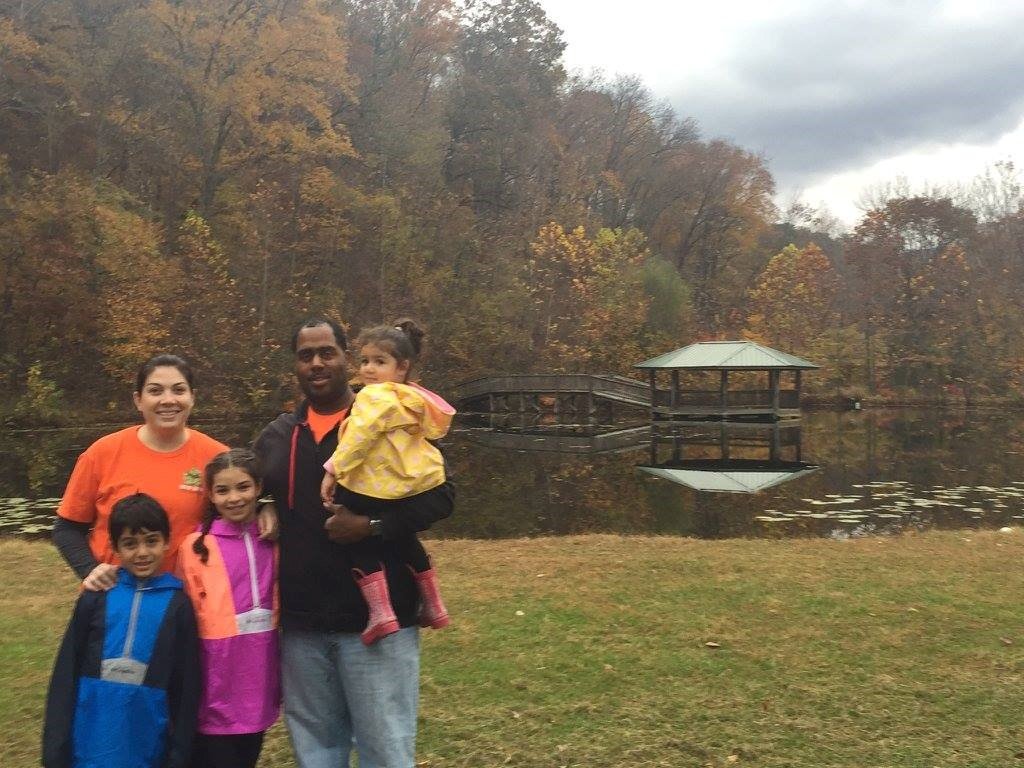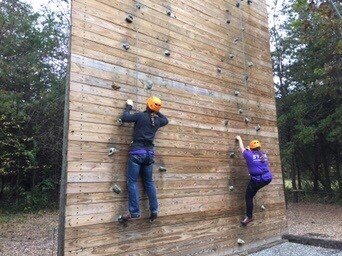 Links: