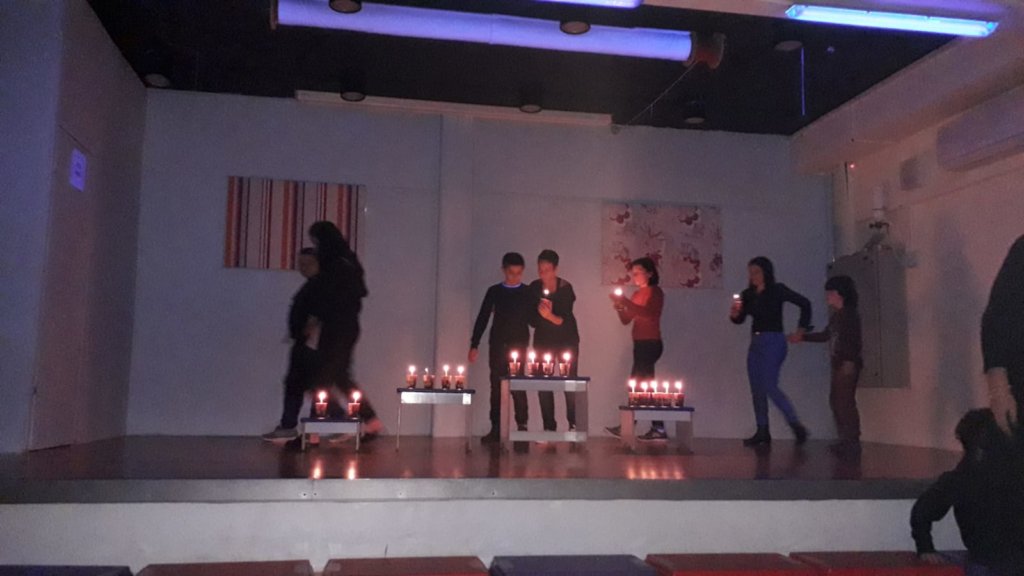 Dear Friends Shalom, Happy Holidays, and Happy New Year
Towards the end of the year we continue working with the kids with high motivation and drive. In addition to the academic goals we continue to add enjoyable activities to enrich the kids experiences.
Our children has communication and expression difficulties. The iPads we are using especially with the Touchat and TanyTab apps enable a new communication method and a better way to reach the children. With the donation we received from you through Global Giving, we purchased additional 3 iPad protection covers ($1600).
We would like to share with you some of the special experiences we had in the last few month.
During the month of November we had a field trip to an agriculture farm named "Gan Carmit" and toured in a banana plantation farm.
We continue to host students from high schools around Haifa city that are coming to know the autistic children and help taking them to outdoor activities and playgrounds.
We had a theater show that came to school for Hanukah holiday talking about light and darkness using aluminum foils. Along Hanukkah we also celebrated Christmas and Sigad in school.
Two of our teachers created a very special activities: Teacher Gil was using puppet to demonstrate play with the kids, and teacher Raaia created a musical show for the holidays,
We like to thank you and express our appreciation for your donation which help a lot with the keeping our school doing more for the children.
Happy holidays,
Nahum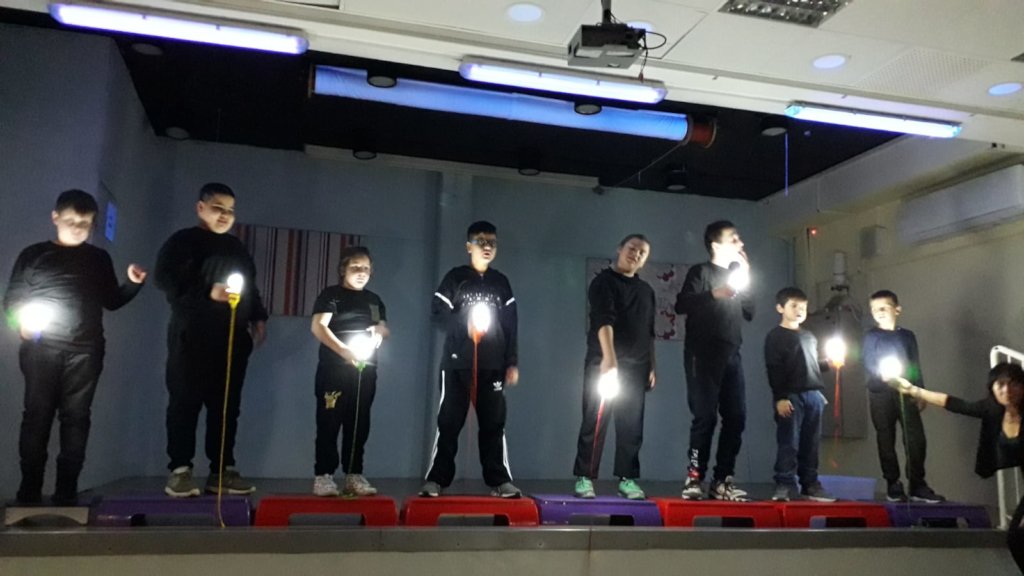 Links: