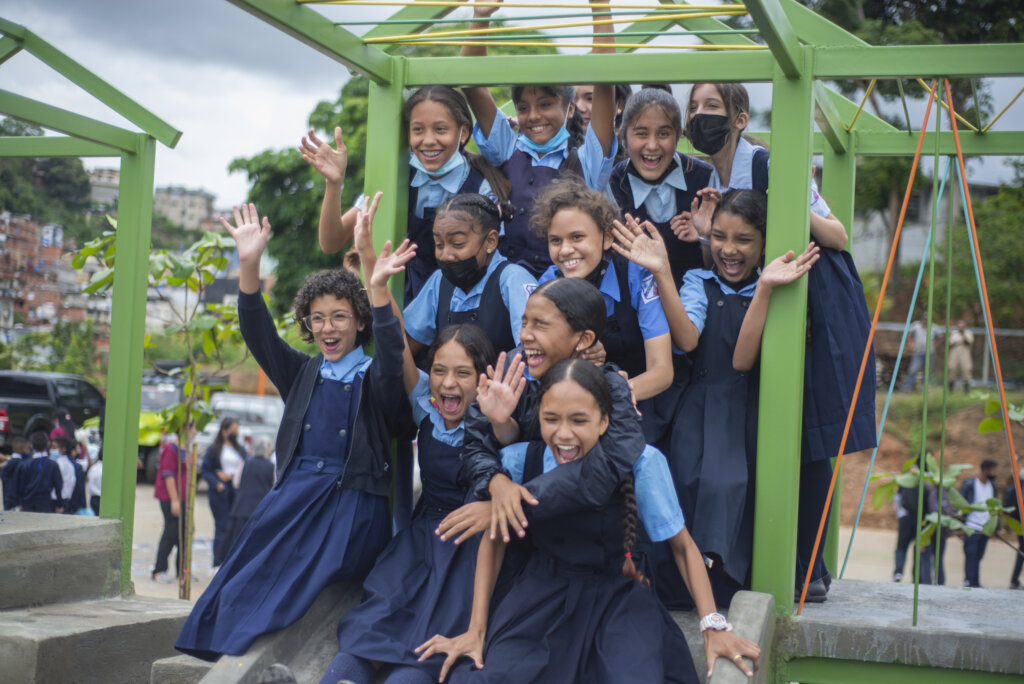 On the 26th of May the OASIS was inaugurated in Nuestra Senora de el Encuentro school in Petare.
This park - which before was a barren stretch of land - is now a fun place for these children to play, learn, and drink clean water from.
Thanks to your generous donation which took us above our original fundraising target for this project, we were able to develop the designs for the park to include features to make the park even more sustainable and practical: including installing a piping and filtration system to create a 'water wall' with water fountains at different heights, so that the kids can have access to clean, safe drinking water while at school. We were also able to build an outdoor classroom, with a roof to provide shade, where the children can rest, eat, and participate in workshops and seminars.
In the future when the trees grow a little higher there will also be more shade to protect them from the sun, that can be overwhelming sometimes!
During my last visit to Caracas we spent two mornings with the children who designed the park, helping them build their dream. We were able to meet in person this fantastic group of intelligent, ambitious and driven 13-year-olds - and hearing about their experiences of the project. Carli, who has been part of the Oasis Project since the beginning, said: "We have been wanting a park for 8 years and we've been working on it for 2. I can't believe this is finally happening!". For these children, the majority of whom come from very poor backgrounds, without many examples of aspirations or achievements, this park represents a huge accomplishment.
This project has been an incredible success and we couldn't be more grateful for your generosity, which enabled us to make the Oasis even more special, sustainable and effective. please find attached the video of the project!
Hope you enjoy watching it and feel as proud as we do of the incredible work everyone did to meke this a reality.
https://www.youtube.com/watch?v=71qf6IsblMU
Best,
Mariana Siblesz de Alvarez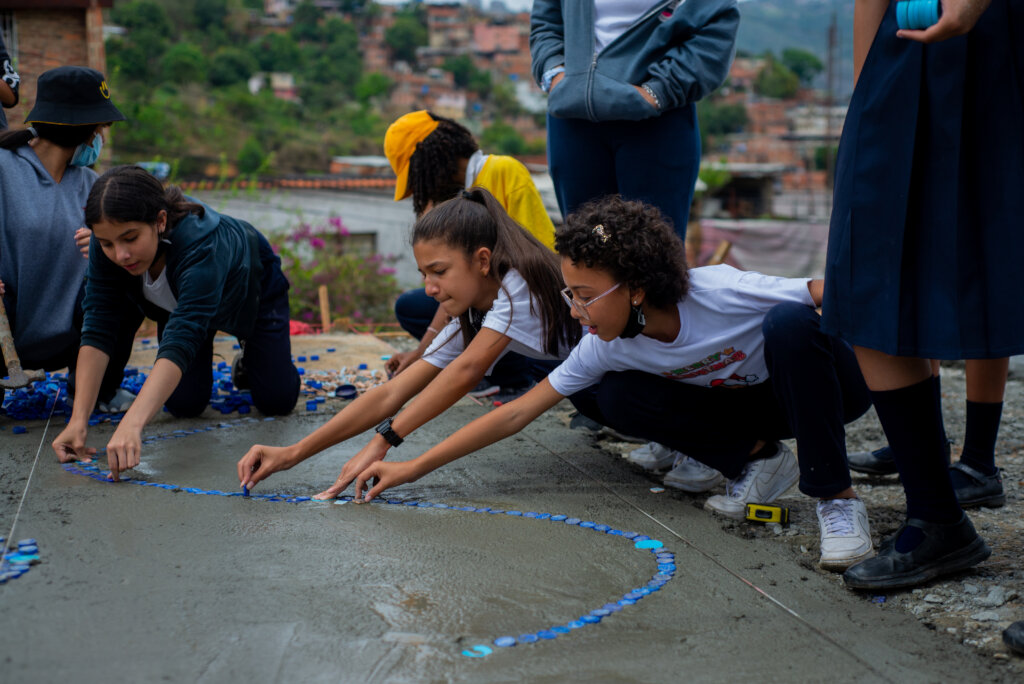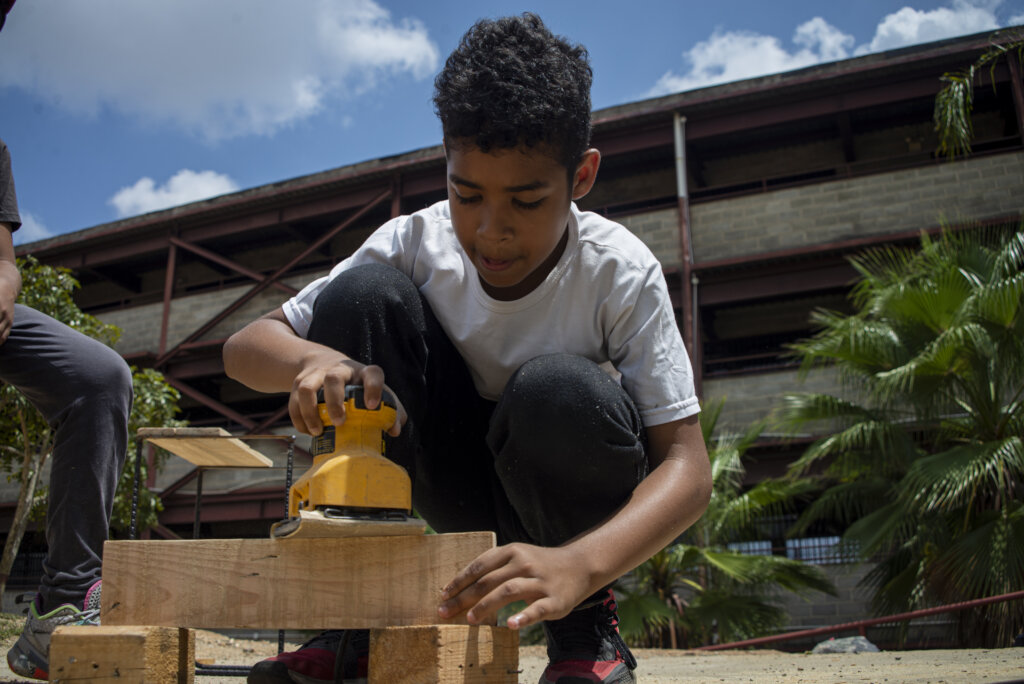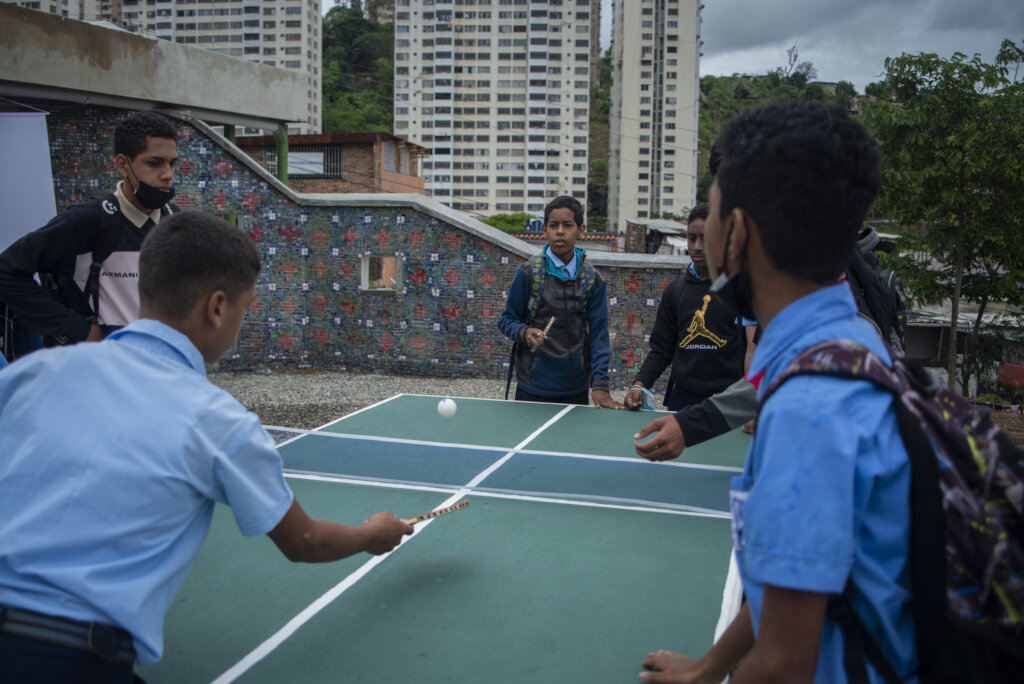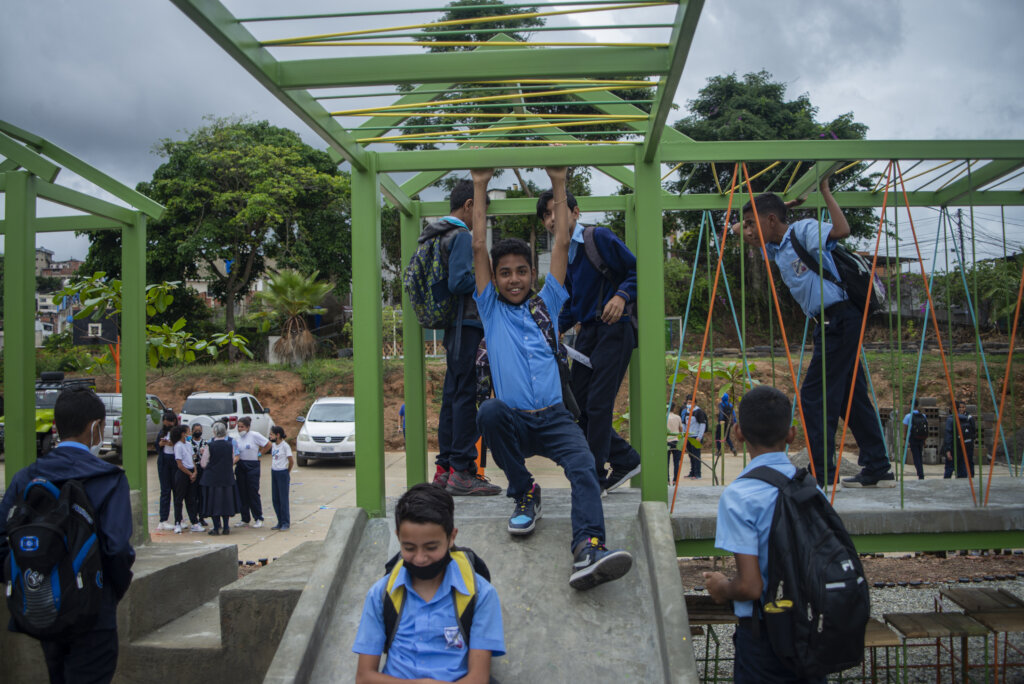 Links: