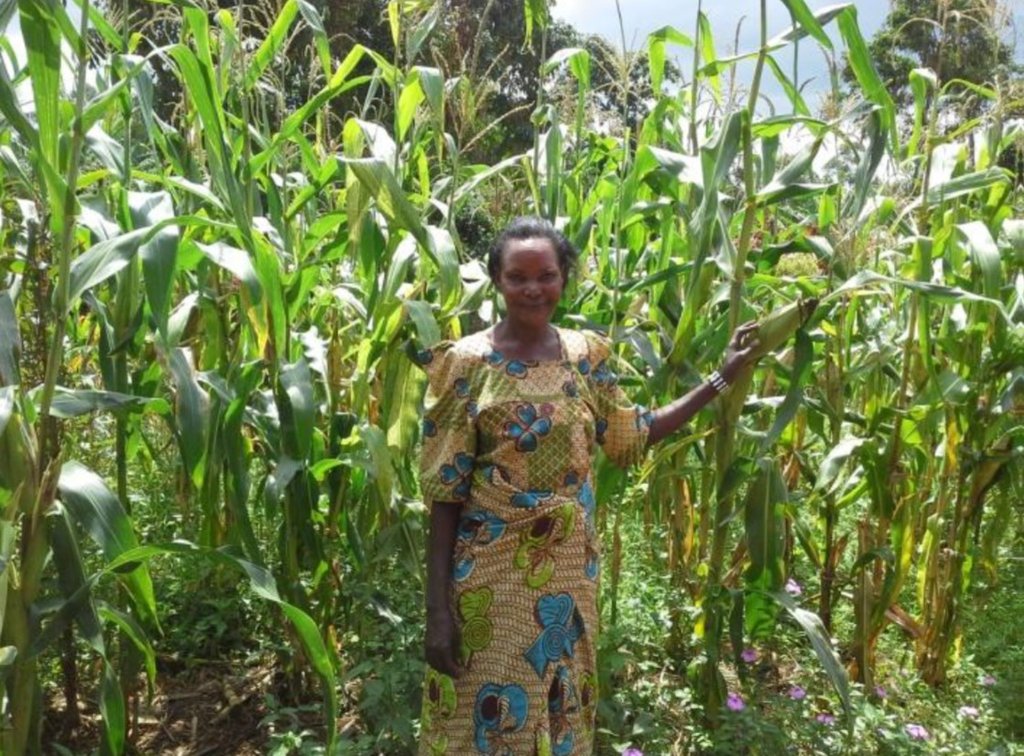 YOU are making a difference for women like Jolly.
After her husband left her with three grandchildren to care for, Jolly needed help. She already had a grocery store business but, without more capital, it was not enough to support her and her grandchildren.
Because of the support YOU have given, Jolly was able to make her case to her granny group, get a microloan, and increase her business. Jolly also received training to improve her business to ensure that her loan could do the very best for her.
Because of YOU, she can afford to send her three grandchildren to school without help from Nyaka!
She is a leader in her community showing young girls that they too can be successful businesswomen.
When you give to the Grandmother Project, you are not just providing vital support to 7,005 grandmothers and their 43,000 children. YOU are strengthening an economy. YOU are building a community. YOU are empowering people to be agents of change in their own lives.
YOU have given Jolly and many other women like her hope.
I am in awe of YOU!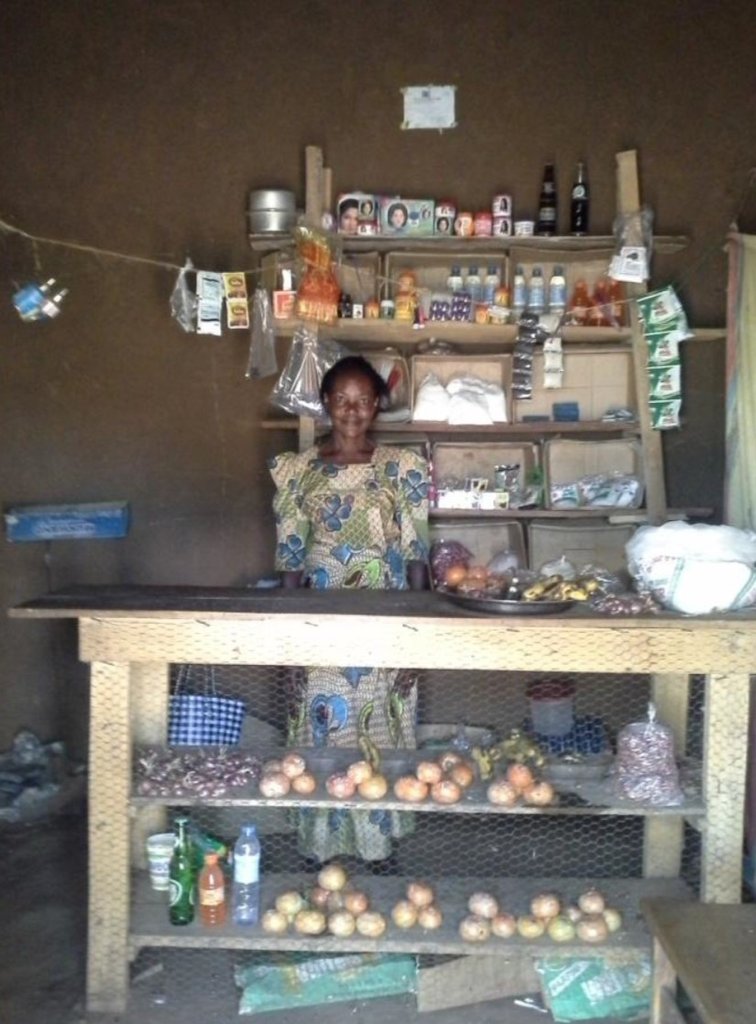 Links: