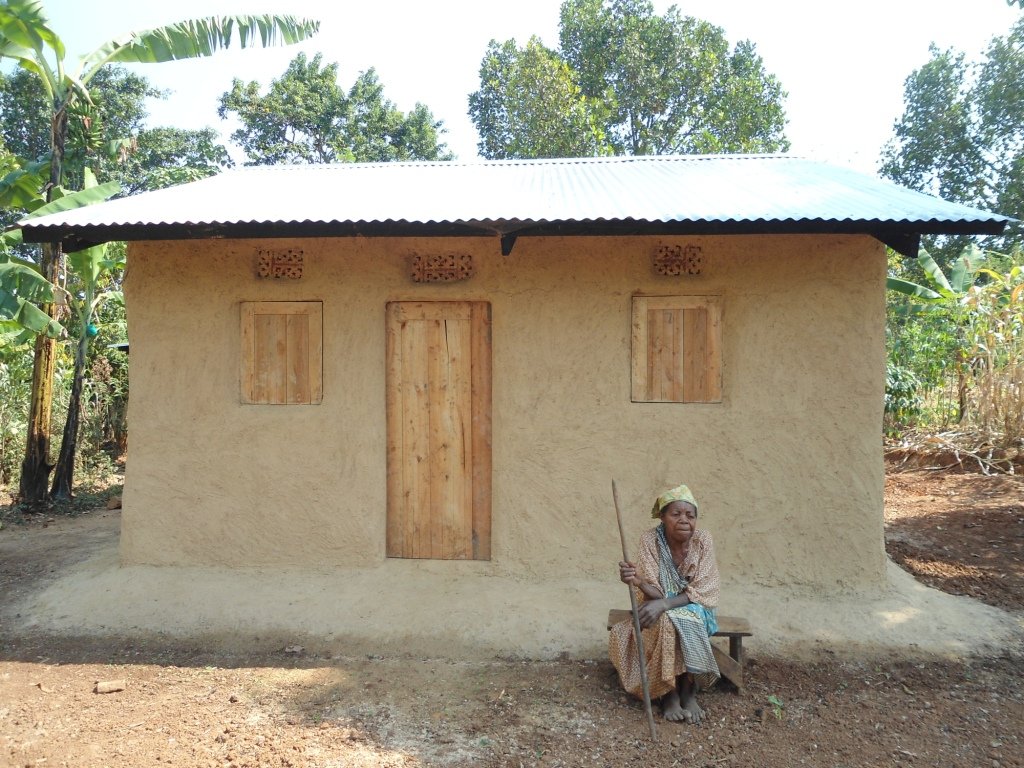 YOU did so much for your grandmothers in 2013!
Through the grandmother project, you built:
37 homes (includes a house, kitchen, and latrines)
6 house
20 kitchens
10 latrines
The homes YOU have built keep YOUR grannies and the children they care for safe and healthy.
We were also able to give out 72 micro finance loans to grannies to give them the capital to start their own businesses. YOU made a difference in the lives of women like Beatrice. Because of YOUR support, Beatrice was able to open her own store and can now pay the school feels of her three children.
YOU are breaking the cycle of poverty and helping grannies like Beatrice be good role models for the young girls and women who are growing up in their community.
Want to make your donation go 30% further?
Join us for Global Giving's Bonus Day!
Date: February 12th
Time: 9:00 AM EST (Be sure to donate early. Matching funds go fast!)
Some Details:
Matching is applied at 30% up to $1,000 per donor per project

Only donations made by unique donors per project will be matched

Only online donations (credit card or PayPal) are eligible for matching
You can get reminders about this event and stay informed by attending our event page on Facebook.
Here's the link: http://goo.gl/ux9ugJ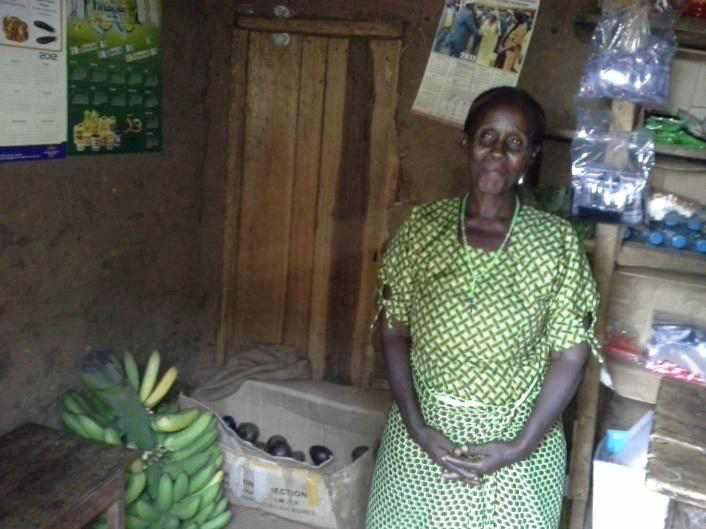 Links: