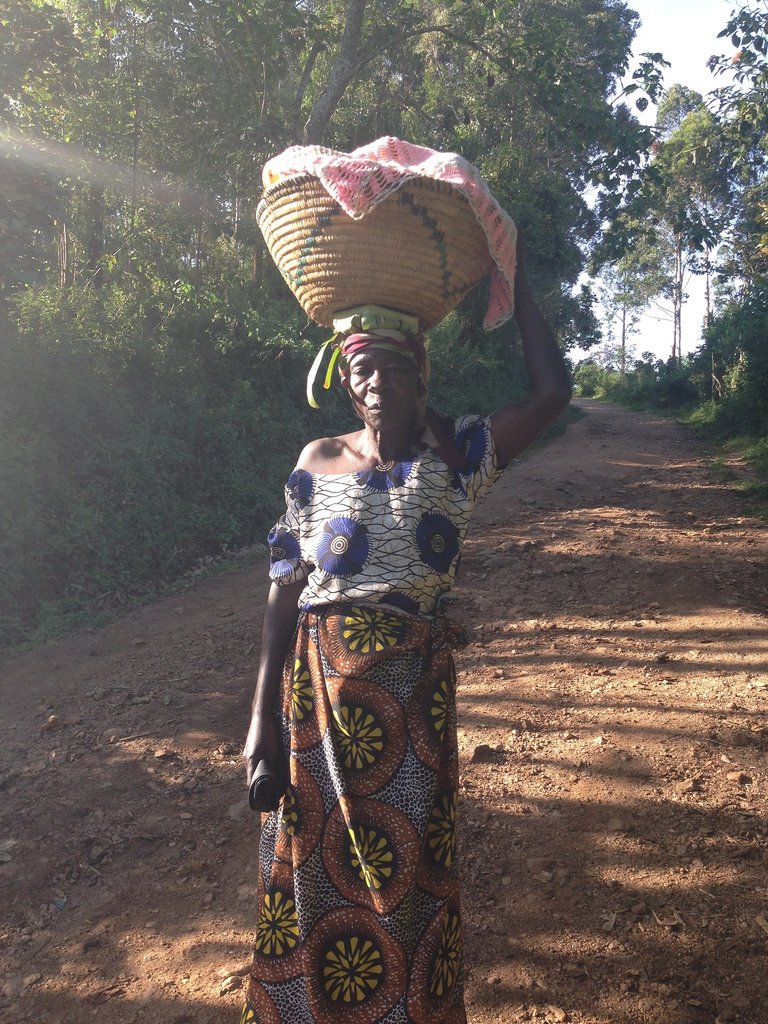 Grannies in Uganda work tirelessly for their grandchildren.
Especially the grandmothers who are raising the students of Nyaka and Kutamba Primary Schools.
And YOU are helping them out.
YOU have made it possible to break ground on Nyaka's own first Secondary and Vocational Training School!
YOU have turned the tide of poverty through your heroic actions.
A strong education is our greatest collective hope for eliminating extreme poverty and for our students to begin envisioning a life beyond the HIV/AIDS pandemic.
True to the holistic model you have invested and believed in over the past twelve years, the school will combine both traditional subjects together and special vocational technical subjects like tailoring and up and coming agricultural practices.
Attatched please find a letter written to you from our Executive Director, Jackson!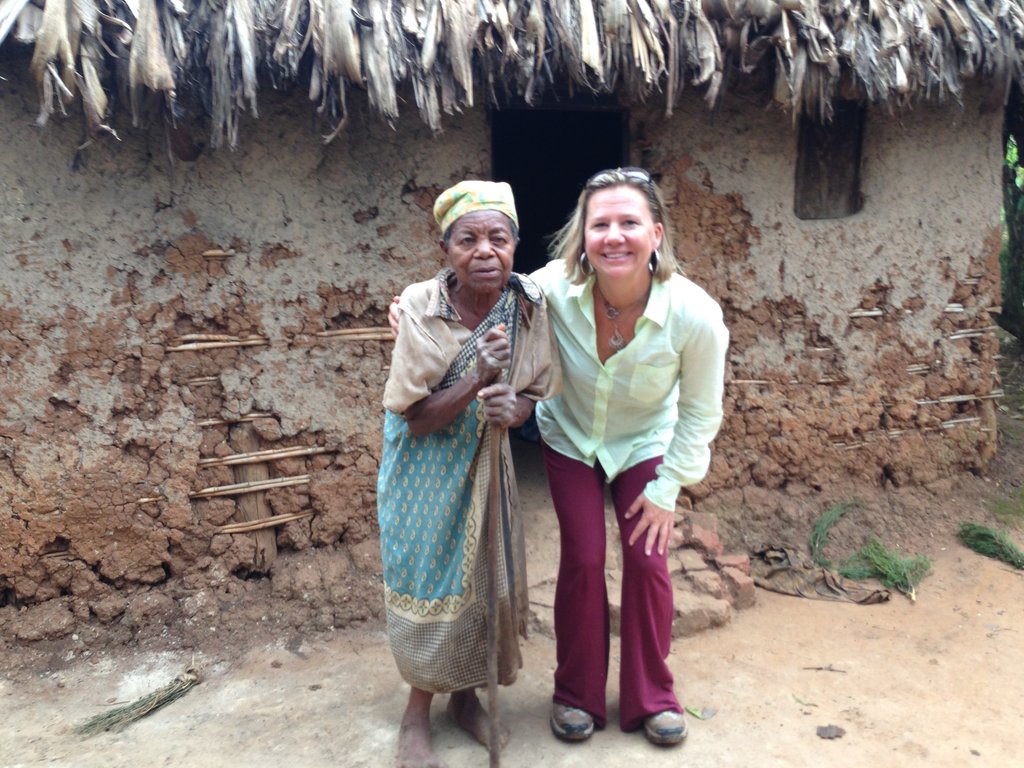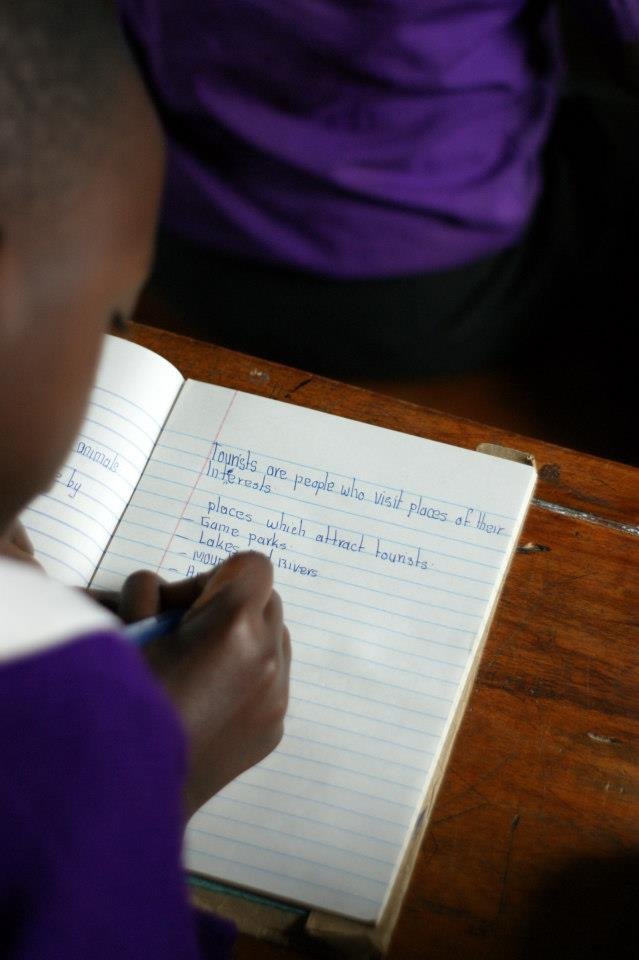 Links:
Attachments: