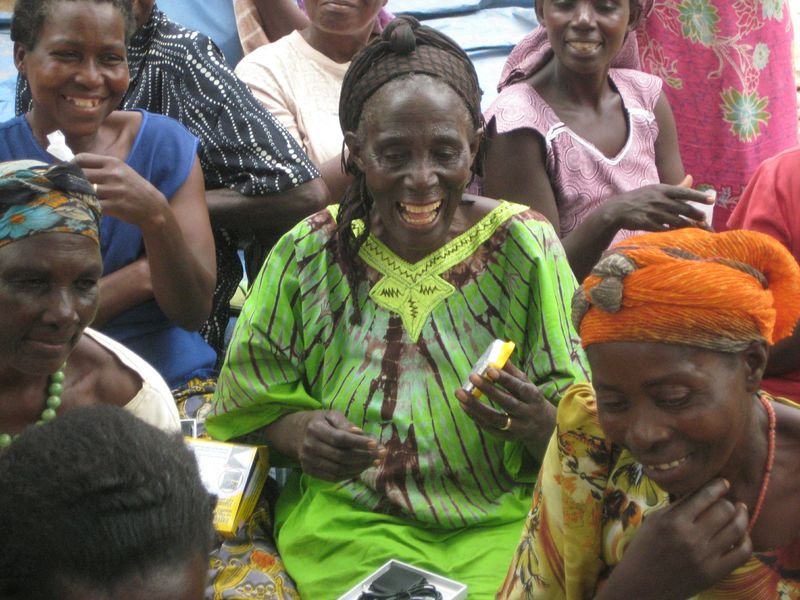 "Even a single light dispels the darkness." --Gandhi
Your Nyaka grannies just received 250 lights from Fifty Lanterns International!
Click here to see photos of your grannies recieving the gift of solar-power.
Fifty Lanterns is a nonprofit organization which provides solar-powered lanterns to communities torn apart by poverty.
Thanks to this gift, your grannies will have even more light in their lives!

Every time YOU reach out and support your grannies, YOU are that single light!
Fifty Lanterns recognizes the value of YOUR dedication and support! The light YOU share with your Nyaka grannies, simply because YOU believe in the importance of their well-being, spreads every day!
Through YOUR support, the Nyaka grannies are now living more comfortably and are better equipped to care for their grandchildren--your students!

The changes YOU have made are beyond measure!
Thank YOU!

Consider giving a gift and spreading more light for your Nyaka grannies today!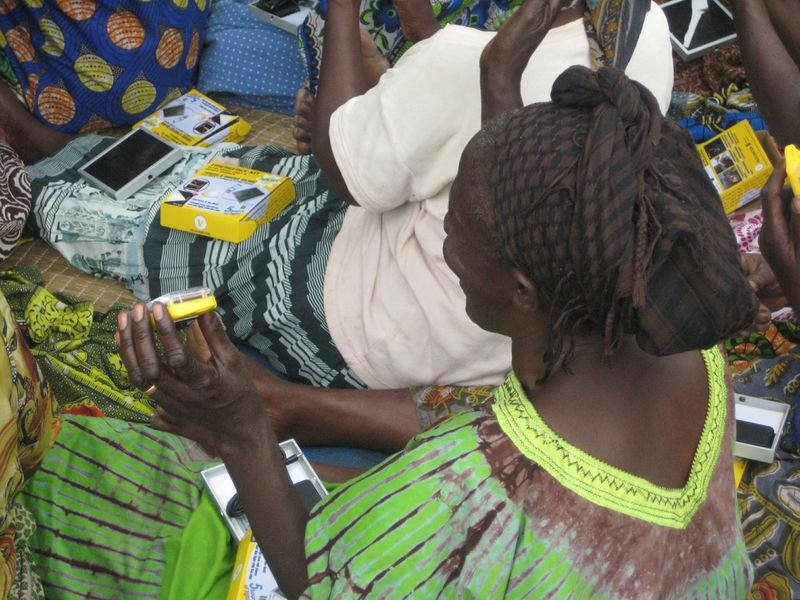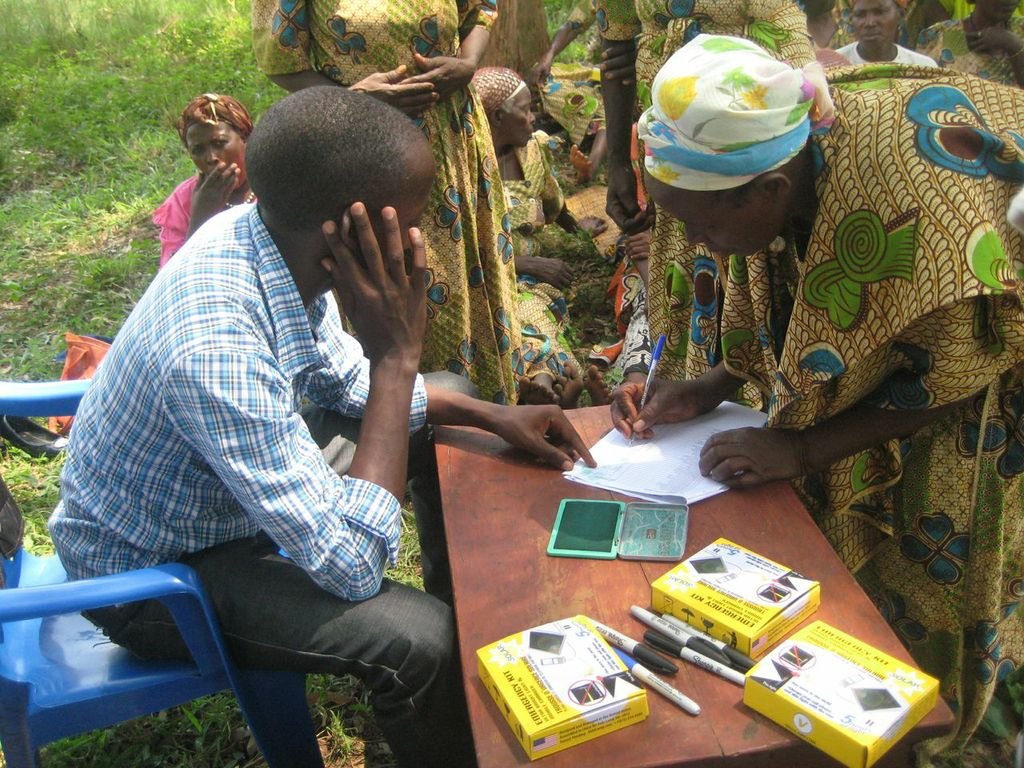 Links: