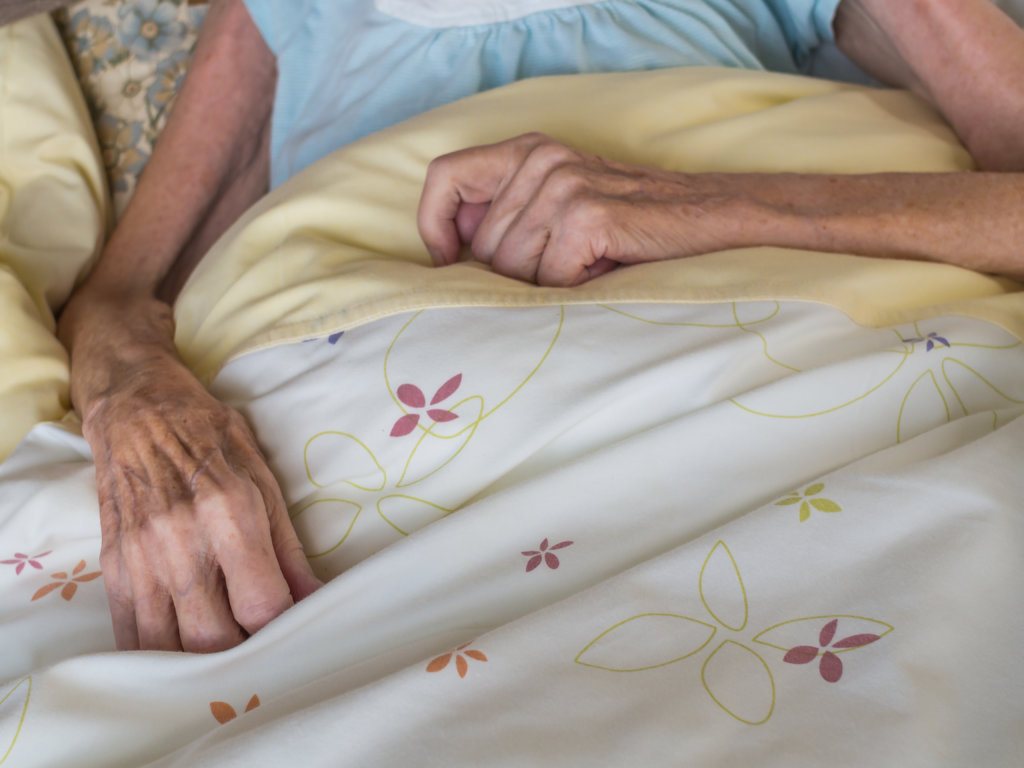 Dear friend,
Thank you for your support to Nurses for Night Care, it means the world to hundreds of families nationwide.
Irish Hospice Foundation is the only free at-home Night Nursing service for patients suffering from non-cancer diseases. That's everything from dementia, to heart disease. This service provides nursing care, practical support and reassurance for the person and for their families in the last days of their life. This service is provided free of charge by Irish Hospice Foundation and was established in 2006.
Since Coronavirus, more people want to spend their final days at home. Visiting restrictions in hospitals have led to an increase in demand for our Nurses for Night Care service. Your generosity made sure we could reach them all.
"I've seen it," said Nurse for Night Care, Mary. "In the hospital, people who are at the end of life are alone in the last few weeks. It's so sad."
And that's why, Mary says, your generosity is such a cherished gift to terminally ill people and their families at this distressing time.
"You can see the relief in people's faces when they open the door to me. You are with families who are so desperate, so vulnerable, so isolated. They're just so appreciative that you're there."
Because of you, our Nurses for Night Care have been able to reach many more people who are cocooning fragile family members in those final days and nights. This year so far we had 851 referrals to the service and have provided 1,229 nights of care across Ireland.
If you would like further information on our work, please visit https://hospicefoundation.ie/ and do not hesitate to get in touch with us.
Thank you... your compassion powers this precious night care.
- The team at Irish Hospice Foundation.
Links: