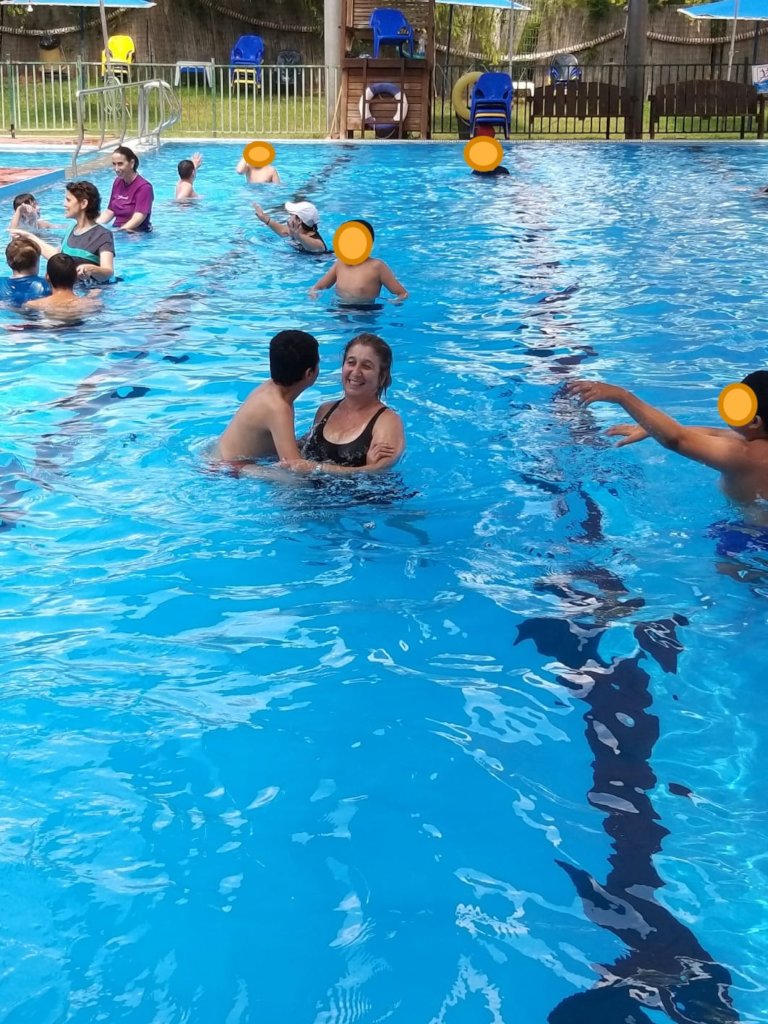 The Fund for Keshatot Children [reg. no. 580540532, recognized charity, clause 46, Israel Income Tax Authority] was established in 2011 by parents of autistic children who study at the Keshatot Center in order to assist Autistic children in their schools.
The fund seeks contributions for complementary para-medical treatments [which are not among the therapies and treatments provided by the Ministry of Education], therapeutic and technological equipment and infrastructure improvement. The fund also organizes enrichment and recreational activities provided by local volunteers. Because the Fund for Keshatot Children is run solely by volunteers, all monies raised go directly towards these activities.

The Keshatot Center is a multi-regional magnet school serving 89 children age 3 – 13 on the autism spectrum in 2 kindergartens and 11 elementary school classes
The Harim high School, is a multi regional school in Givaat Ada, serving 60 adulecents age 13-21. l
The school year in the special education finishes on August 15th, which helps to keep a stable a nd known environment for most of the children. but during the hot summer months the kids need to enjoy them selves. The Keshatot School, requested that the fund provide for 7 outings and transportation to a local pool, which was hired soley for our children. The amount of effort and responsibility the scholl staff put into the adventure was amazing, with a ratio of one care giver per child. The kids had a blast and loved the pool and the activities. We were more than glad to daonate 15,000 nis (approx $4250) to this venture.
Before the year begins we hope to provide new therapy equiptment for the Multi-Sensory room (Snoezelen) , we will elaborate more once the room has been upgraded.
At the Harim high-school, were many of the Keshatot children nove up to, we are working on a new occupational treaning center, which will provied our autistic kid a safe and stable environment in which they can learn and practice their work skills, as they get closer to finishing school. The total projects price is 300,000nis ad we have already raised more than 80%.
Looking Forward
Together with the Keshatot School, we are planning to convert a large 120 sq. m./1290 sq ft second floor balcony to a climate-controlled, enclosed recreation area. The envisioned new play area will be carpeted with synthetic grass and full of sensory and experiential games and equipment. It will enable the children to play, relax and enjoy their external lessons and recess even during the hot summer days, as well as the few rainy days we get.
Faithful friends and supporters of the Keshatot Center, we hope you share our enthusiasm in this project and will contribute to making this vision a reality. [Estimated cost 300,000 NIS].


Links: