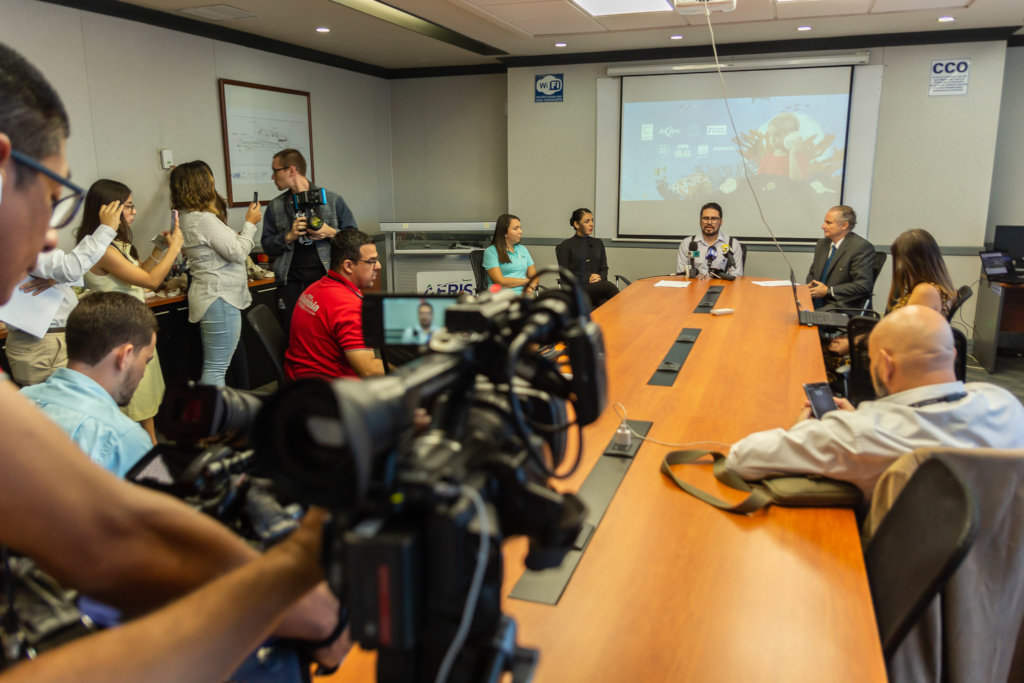 In February 2020 the "Nature Belongs Here, Just Take The Memories" campaign started. This campaign seeks to raise awareness of the protection of marine ecosystems in the search for fewer people to extract marine resources such as shells and corals and be used as souvenirs.
Another of the actions that the campaign seeks is to raise funds to finance environmental education programs for public schools with economic limitations.
To carry out the campaign, various ways of making the campaign visible were used, information at the Juan Santamaría Airport, the main airport in Costa Rica. Striking outdoor advertising was arranged on this site to amplify the message especially for foreign tourists who come to enjoy the beaches in Costa Rica.
Another way in which the Fundación Neotrópica worked was in the management of the press through the media, in this case we had very good results in its dissemination both within Costa Rica and at the Latin American level during the month of February.
Unfortunately, as a result of the global emergency due to COVID 19, Costa Rica, like many countries, closed its borders, tourist activity decreased to the lowest in its history, and traffic through the airport decreased.
Another measure that was taken in Costa Rica until today was to suspend lessons in public schools across the country. What he has done to date to be able to implement face-to-face education programs in Costa Rica.
Unfortunately, the impact of this campaign was lessened by the situation and the amounts raised and the conditions of the schools have not been sufficient to launch the programs.
At this time we are looking for alternatives to implement the programs next year and continue to meet our goal.
We thank the companies and organizations that supported us on this path. And we hope to give you good news when normal activities resume.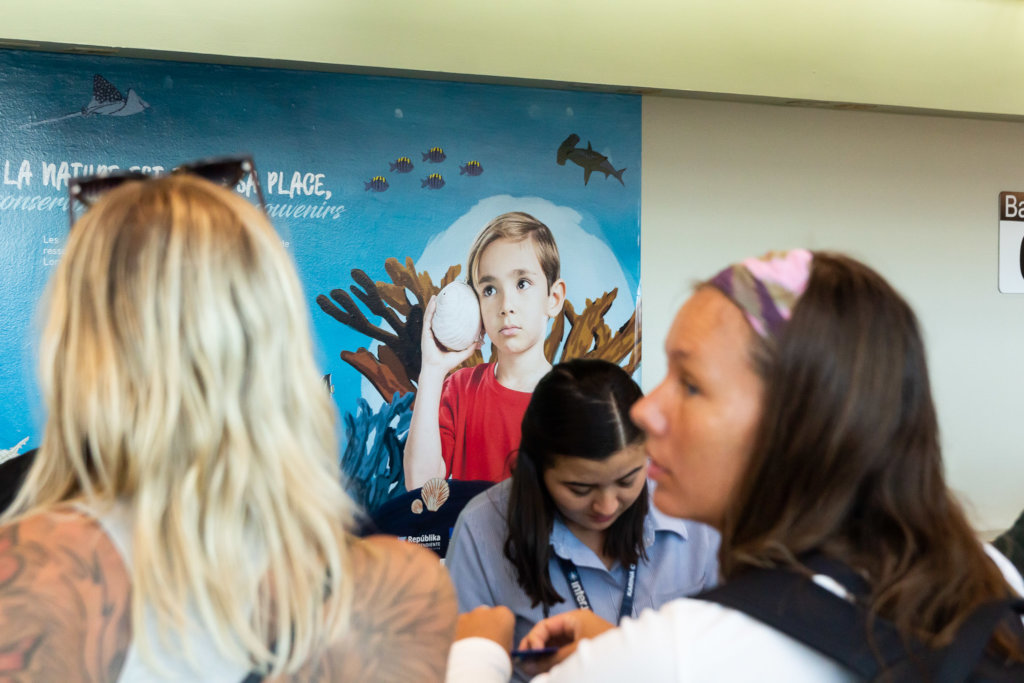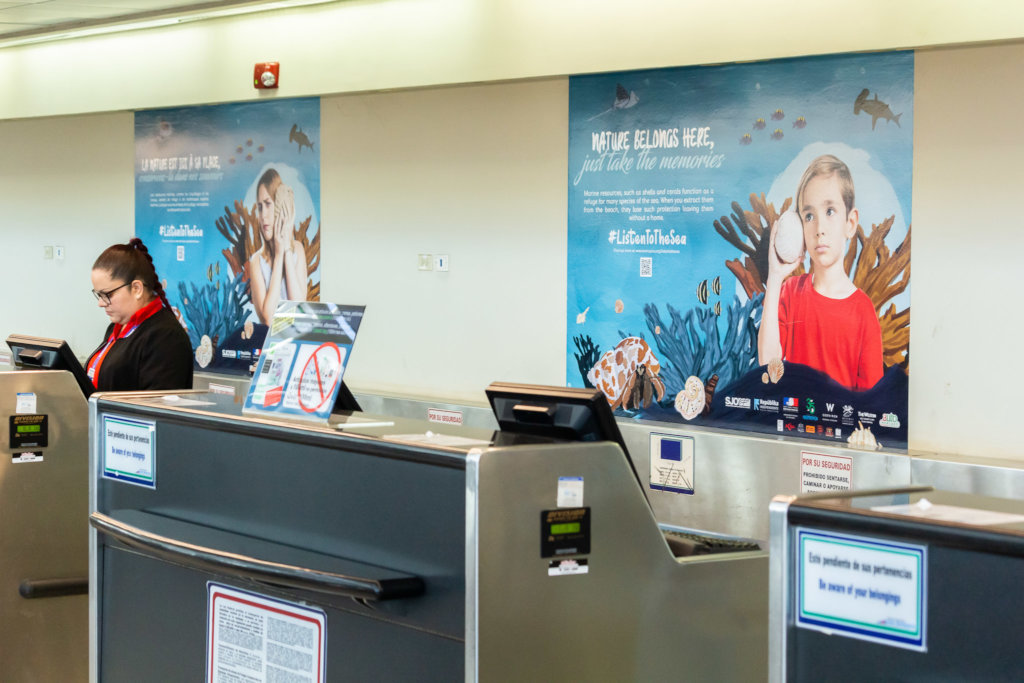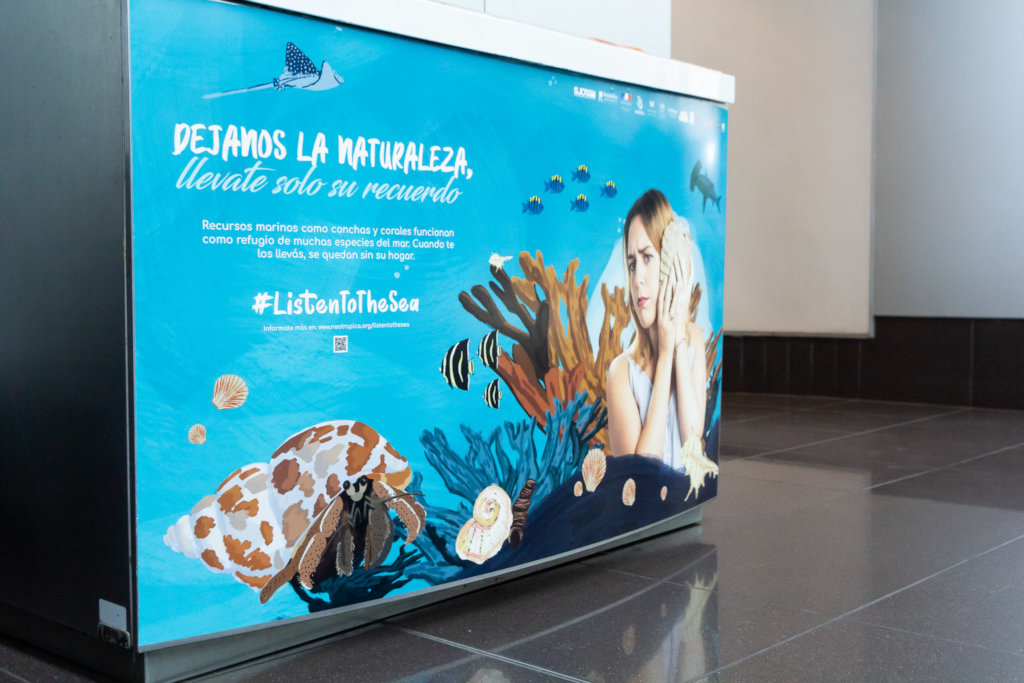 Links: