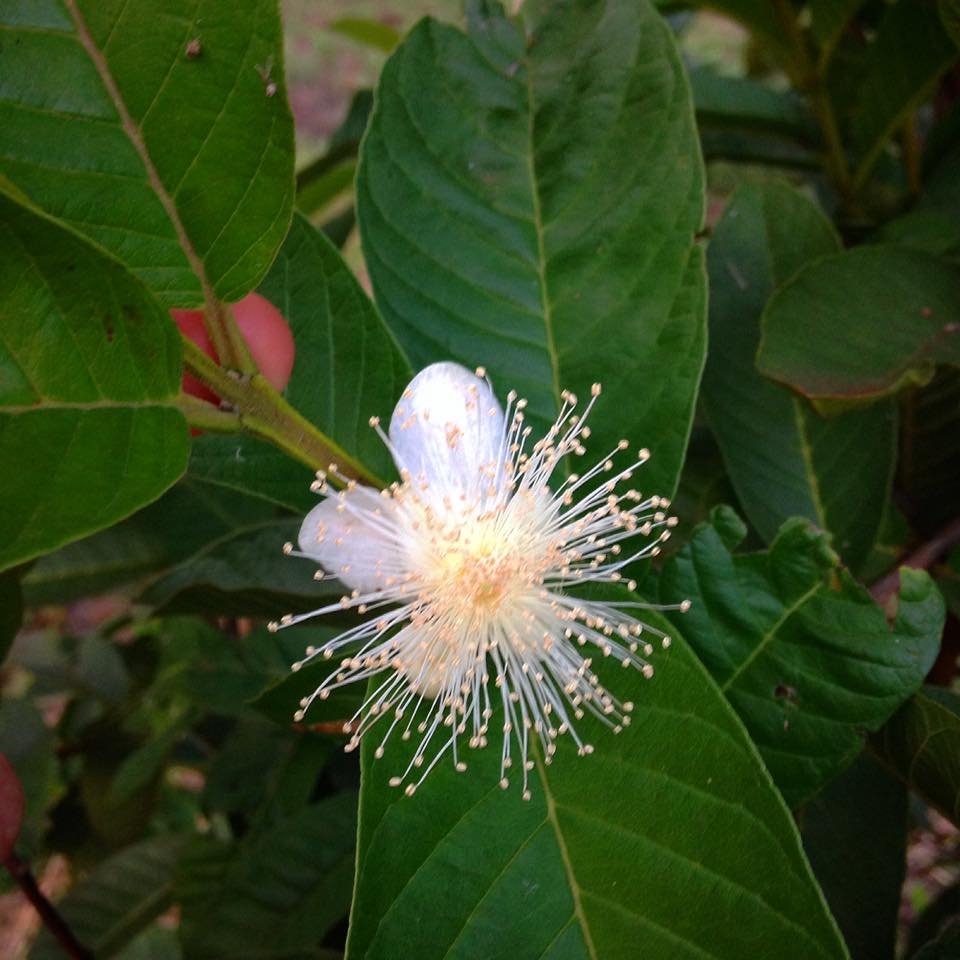 Aloha friends,
We are HARD AT WORK here in Hawai'i! There are three nurseries to be built, thousands of fruit trees to grow, and tens of thousands of people here on the islands living in poverty.
Just last week new census data was released that showed just how poorly some Hawaiians are living, and the number was twice what was originally reported when taking into account the high cost of living here in Hawaii. This means that people are more stressed out trying to make ends meet, leaving them less time to worry about healthy meals and nutritious snacks for themselves and their kids. In addition, organic foods and fruit cost more than pesticide-ridden traditional produce, essentially pricing out those of a certain income level. This is not justice, and this is not how people should be living in a time of such wealth and abundance.
Fruit trees for Hawai'i will bring fruit directly into the hands of hardworking locals, teaching them how to grow and maintain their trees as long-term sources of food and income. We will be donating trees directly to low-income families, as well as holding public horticultural workshops both at our Na Piko nursery and around the community.
But first, we have to build our infrastructure. And that is hard work. We have three nurseries to build, and all the staff and volunteers ready to do so....what we need now are the funds. Please make a donation today to help us bring the life-giving bounty of fruit trees to struggling Hawaiian families.
Mahalo for your continued encouragement and support!