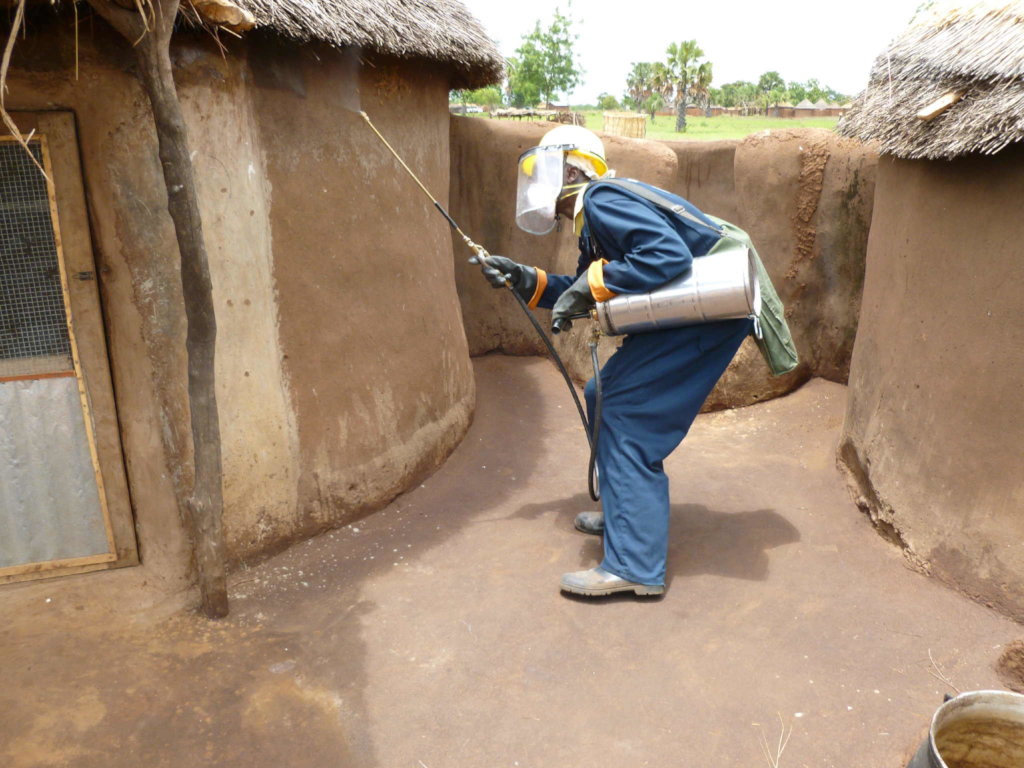 We still need your help to get a microscope to save lives for years to come!

The death rates in South Sudan that result from a lack of microscope to diagnose and treat malaria are appalling. In 2017 alone, the mortality rate was 867 deaths for every 100,000 people (South Sudan ministry of health report, 2017). These deaths could have been prevented if doctors had access to microscopes.
In Kenya, this basic equipment is available in any science lab and accessible by doctors, yet in South Sudan, doctors have to struggle to save lives often with no mean to conduct routine blood tests. Without microscopes, doctors cannot diagnose and treat malaria in its early stages, which normally, results in potential death.
At this reporting:
Money from other sources and your contribution helped buy two set mosquito insecticide nets. These will be given to two families to help their children protect themselves from a mosquito bite.

Thank you for our donors! Thank you, GlobalGiving donors to empower HopeOfiriha charity to help more beneficiaries!
We request you to stay in partnership with HopeOfiriha until this project is fully funded. In next three months, a new field update will be posted, to let you know the positive impact your contribution is creating on the ground.
Links: