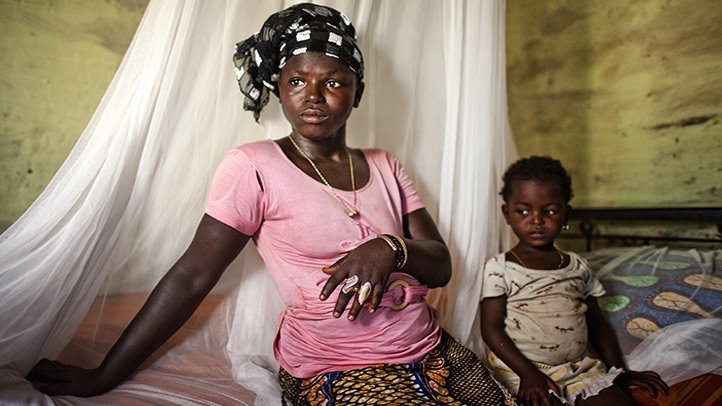 Army attack prompts mass exodus from Magwi County South Sudan.
Regime troops - slaughter, and burned a life villager like mammals as thousands flee during an attacked in Pajok. Over 6,000 people have fled into Uganda from South Sudan in this single operation. More civilians are still hiding in the bush trying to reach Lamwo district of Uganda.
At this second reporting in 2017:
malaria is a killer of children under five years of age in Africa, and the main reason for high prevalence is the tropical climate. Additionally, a preventive measure is inadequate due to poverty.
WithCash from different folks and your money that you donate through GlobalGiving - Hope Ofiriha plans to buy four pieces of mosquito nets to distribute to most touched families in Omilling. Their families will sleep under the nets to evade communicable malaria virus.
We have postponed our operation in South Sudan in the meantime due to ongoing civil war. The charity will resume working immediately when the fighting stops.
In the next reporting, we will be posting another field update to let you know the positive impact your contribution is creating on the ground.
Links: