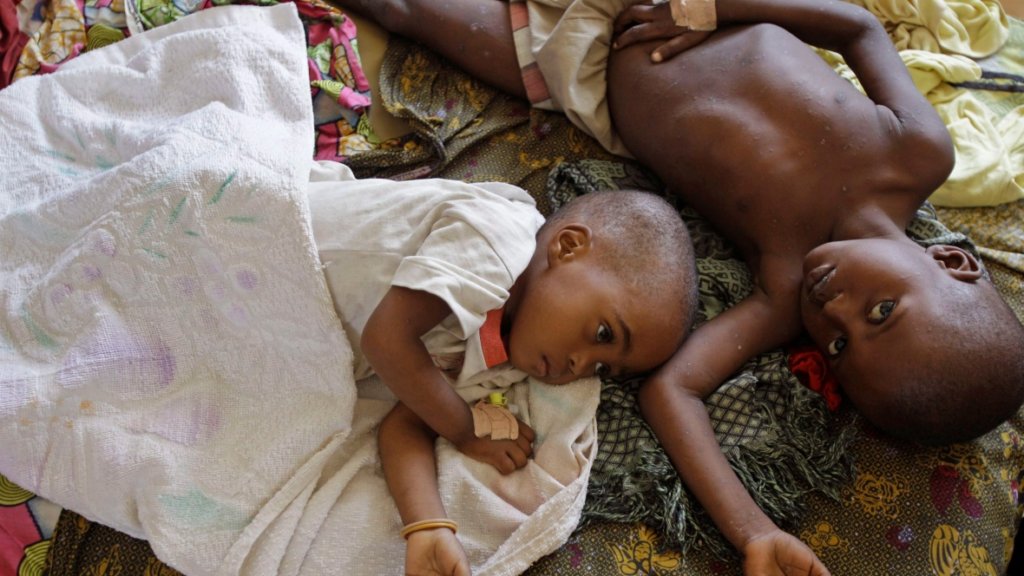 We valued your support to stop Malaria killing in South Sudan.
At this first reporting in 2017:
This project had not attracted many donations yet it is a worthy project to save a life of venerable children who are facing malaria intimidation steadily.
South Sudan: each day at least 200 undocumented infants dies (under 5 years) due to poor diagnostic of a disease, wrong medication, and lack of microscope to test malaria virus. The rate has increased drastically in rural clinics because of instability in the region.
With your money and funds from other patrons, we purchased ten mosquito nets and distributed to families in need so their children sleep under the nets.We will be posting a new field up in the second quarter, so you get to know the positive contribution your gift is creating in the life of people from the ground.
Growing instability triggers new displacement
Fighting between armed groups has driven thousands of people from their villages in Eastern, Central, and Western Equatoria states since the start of January. Several thousand had taken refuge in Uganda.

The Relief Agencies are increasingly concerned at recent growing uncertainty around South Sudan and its serious impact on the civilian population.
UNHCR alerted that localized fighting between rebel armed groups and government soldiers and an apparent breakdown in law and order are being reported in and near Yambio, some 300 kilometers west of Juba.
Sporadic gunfire is commonplace, and there has also been an increase in crime involving car-jackings, attacks on government property, looting of civilian homes and sexual assaults,"