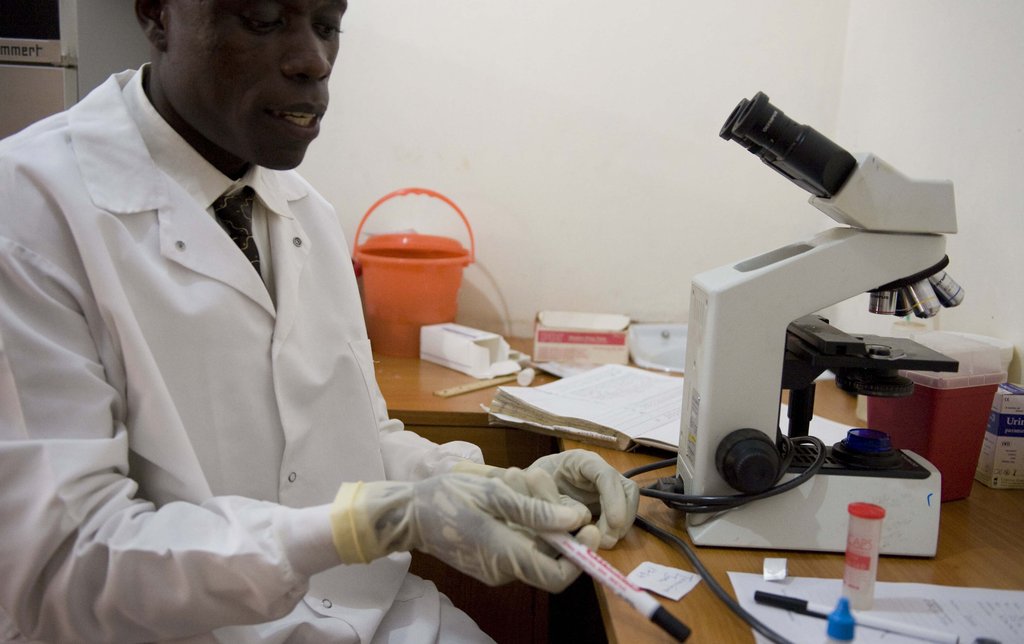 Thanks for your recent generous gift to Save People from Dying from Malaria in South Sudan.
Your commitment to help the needy to get out of poverty is appreciated by our directors and those who will benefit most – the children!
A boy lay sick in his been, the 11 year-old knew he would not make it the next day. He had an excruciating headache, a fever, and had become weak from vomiting.
Above his bed, damp clothes dangled from a makeshift clothesline. It was the rainy season in his rural village in Omilling. As water dripped through the holes of the dilapidated roof, small puddles of stagnant water began to appear on the rugged mud floor – a breeding ground for mosquitoes.
His mother instinctively knew what was wrong: A boy was sick with Malaria again. And again his elder sister was still recovering from a recent bout of the mosquito-borne disease.
Although Malaria is a preventable and curable disease, in Omilling families lack proper mosquito nets and access to medications. Almost half of the world's population is at risk of malaria, reports the WHO. In Africa, a child dies every minute from the disease.
Your donation is $370 and we are not far from reaching the budget goal. The beneficiaries are eager to see this project progressing. They are waiting for you to give them a microscope for testing malaria.
Until this project is fully funded we will be sending you quarterly field reports. You will get to know what your contribution has helped impact and what we have achieved.
Thank you in advance for helping Hope Ofiriha.
Links: