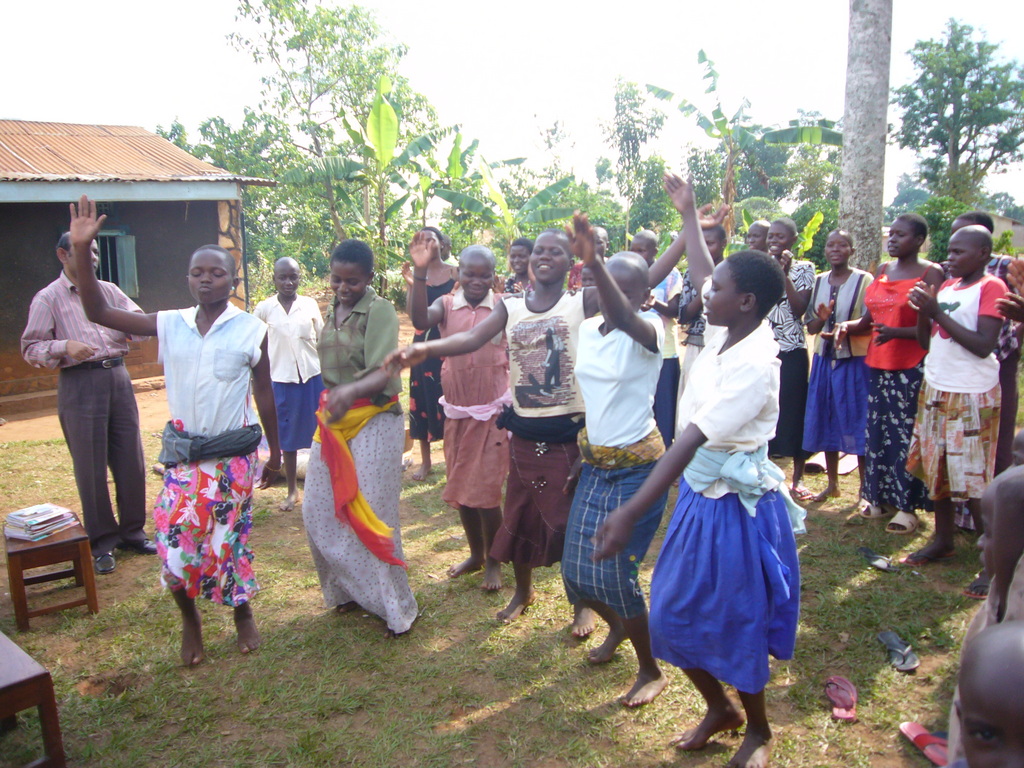 Thank you all for your support of BRAC's program to provide safe spaces and loans to teenage girls in Uganda. Your investment in the girl effect will make a difference in the lives of adolescent girls in Uganda. Here's an update of our progress so far:
• We've surveyed and held discussions with teenage girls and their mothers to select the best meeting times, activities and training programs for the girls. BRAC staff members will continue to hold meetings with mothers to stay informed about the girls' progress in school and at home. • We've developed training materials and trained 20 adolescent club mentors, who will each oversee a club of 25 girls. All of the mentors are female. • We've opened 20 adolescent clubs where girls can safely gather and discuss issues that are important to them with each other and with their mentors • Financial and livelihood training programs will begin in October, after which the girls will be able to take out small loans to start their own businesses. • BRAC USA CEO and President Susan Davis recently travelled to BRAC's programs in Uganda and met with some of the girls in one of BRAC's adolescent girls clubs. In the attached photo, the girls show Susan and Uganda Country Manager Arif Islam a traditional dance. Unfortunately, they couldn't convince them to join in!
A team of students at the Stern School of Business at NYU are doing a study on donors views of BRAC's programs. As some of the first supporters of BRAC USA and BRAC's initiative to support the lives and livelihoods of girls in Uganda, we value your opinion of how BRAC is doing and appreciate your help in answering questions in the following survey: http://www.surveymonkey.com/s.aspx?sm=BNGP9LTVRT_2fglSTgKi5lTQ_3d_3d.
If you provide your name and contact information, we'll add you to the list of invitees for an upcoming conference call with BRAC founder Dr. F.H. Abed that will take place in December.
Best wishes,
Michelle
Michelle Chaplin Program Manager BRAC USA 11 East 44th St., Suite 1600 New York, NY 10017 Tel: 212-808-5615 Fax: 212-808-0203 Email: michelle@bracusa.org Website: www.brac.net/usa BRAC Blog: blog4brac.blogspot.com You Tube: www.youtube.com/user/bracusa1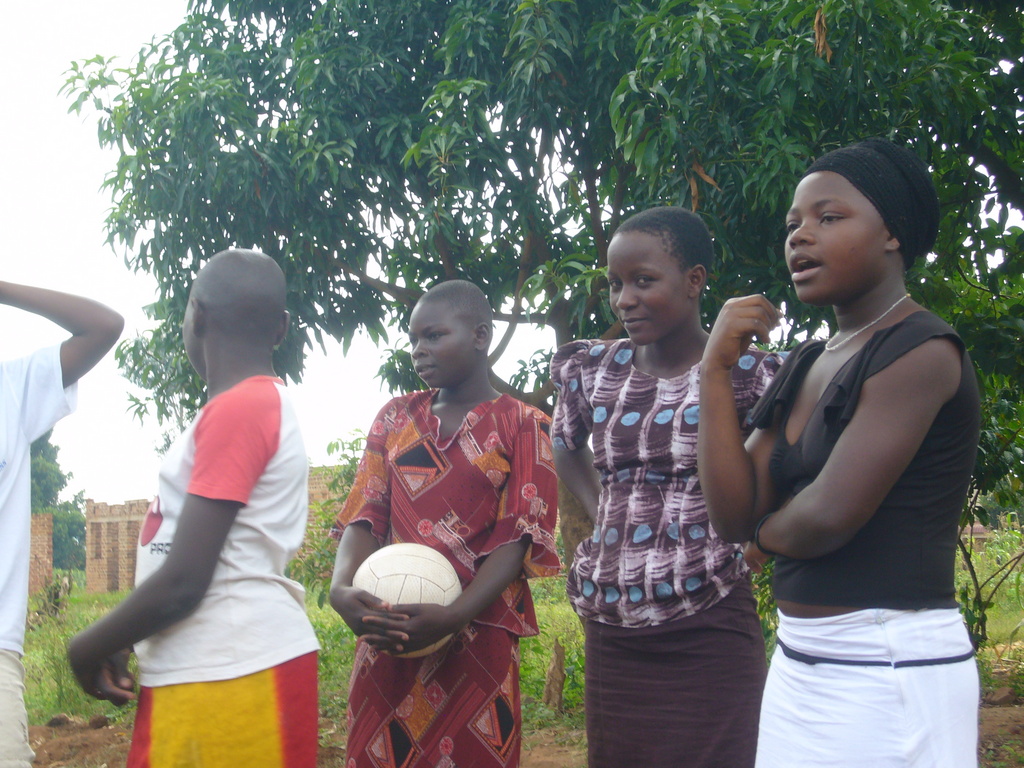 Links: