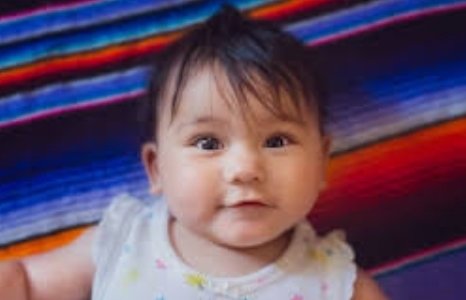 It's an exciting time here at Jake's Diapers! We're excited to share with you our relief work for persons impacted by the Mexico Earthquake is growing.
We have partned with a network of missionaries. These missionaries and their churches are in Mexico City and beyond, helping persons displaced by the earthquake. Families already living in poverty, now amplified by the earthquake, are in dire need of basic living supplies.
After the earthquake, there was an immediate need for relief. Now, more than six months later, many disaster relief agencies have left and we rarely hear about the earthquake in the news. Our help is needed more than ever for long term relief and recovery.
Thanks to you, more than 200 families will receive a complete supply of cloth diapers to last a baby from birth to potty training! I look forward to sharing more updates, and I encourage you to reach me at stephanie@jakesdiapers.org with any questions you have.
Thanks for helping babies!
~ Stephanie
Links: