AmeriCares is advancing from the emergency response phase of its work in Nepal to the sustainable recovery phase, taking steps to prepare the communities for the future while continuing to offer support and aid to those people still in need.
To date, AmeriCares has provided 38 shipments of medicine and supplies valued at $21.5 million and $1.5 million in project support to response partners. In the immediate response phase, AmeriCares mobilized physicians and relief workers from its India office to provide medical services to over 1,400 patients in some of Nepal's hardest hit areas, such as Gorkha and Dhading. AmeriCares also financed and provided logistical support to the deployment of NYC Medics, a foreign medical team that treated over 1,200 patients in May 2015.
As the monsoon seasons draws to a close in Nepal, AmeriCares is ramping up its health facility rehabilitation and reconstruction programming. A team from AmeriCares will travel to target districts with local partner Himalayan Health Care to evaluate target facilities and finalize plans before construction begins.
In the Sindupalchowk District of Nepal, destruction from the April 25 magnitude 7.8 earthquake was massive. More than 4,000 people were injured and 62 health facilities destroyed. As a result, many survivors in need of long-term careare unable to find treatment. In partnership with the International Organization for Migration, AmeriCares is supporting a new 20-bed facility for patients who have been released from the hospital but need additional care. Patients at the facility will receive nursing and rehabilitation services as well as psychosocial support.
AmeriCares will also develop community-based care plans for patients, provide education on self care and connect families with transitional housing. AmeriCares is also collaborating with Himalayan Healthcare Nepal to repair 13 damaged health care facilities in Dhading District.
In the Kathmandu Valley, AmeriCares staff is providing psychological counseling to health care workers and developing a psychosocial program to build resiliency and coping strategies in affected communities. Mental Health and Psychosocial Support (MHPSS) is another key focus of AmeriCares recovery work in Nepal. A joint AmeriCares-IsraAid MHPSS capacity-building initiative will increase psychosocial resilience in six earthquake-affected districts in Nepal. The need to provide psychosocial support to disaster survivors is critical to build resiliency and to enable communities to develop coping strategies and regain a sense of normalcy.
All of this work would be impossible if it wasn't for the continued support of loyal donors that AmeriCares is thankful to count on. With your help, AmeriCares can continue to respond to those in crisis, help them recover and start to transform their lives.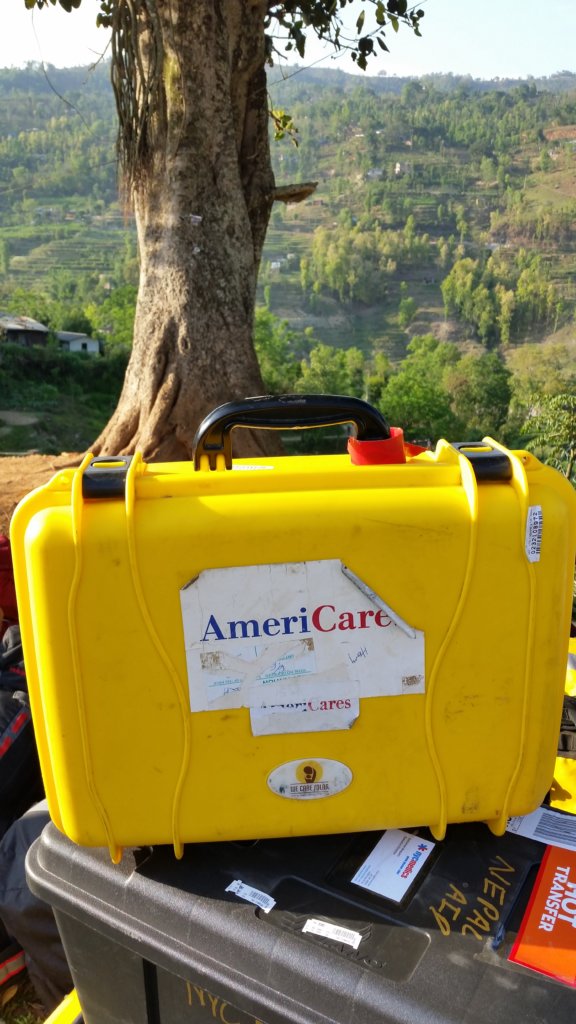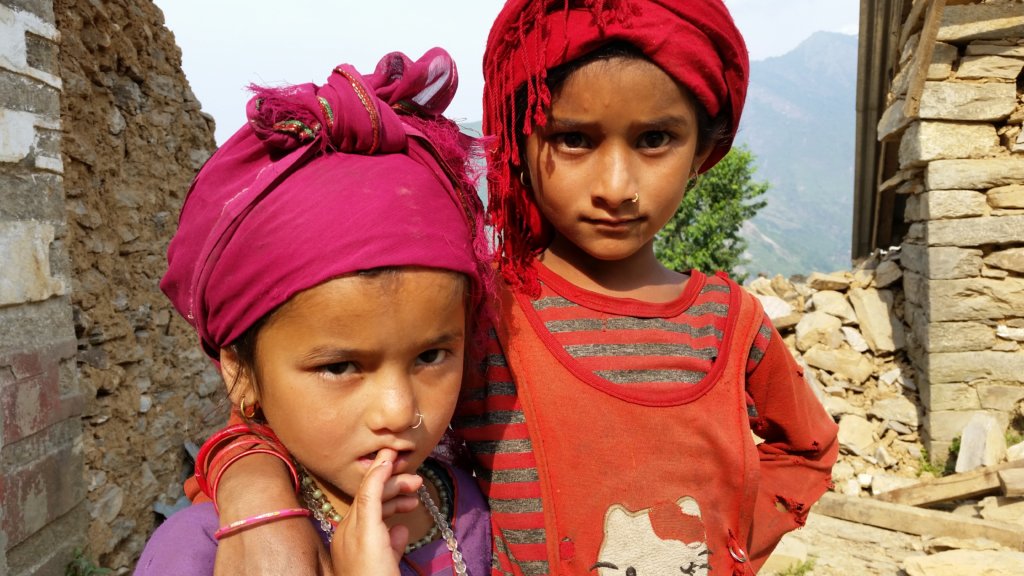 Links: