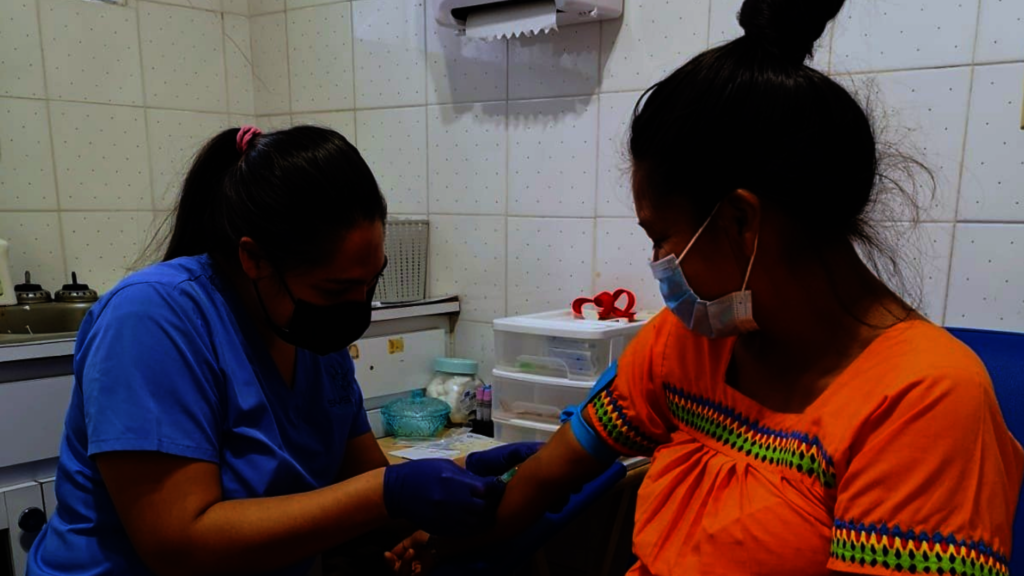 Dear donors,
During the pandemic, thousands of women did not have access to gynecological-obstetric health services. APLAFA has focused its efforts on providing maternal and child health care to socially vulnerable women who will now not only have medical care during their pregnancy, but at the end of the process they will be able to access modern long-acting contraception and their babies will receive pediatric care for the first three months of life.
Your donations are covering costs such as:
- Gynecological and obstetric care
- Laboratory exams
- Obstetric ultrasounds
- Nutrition care, if necessary
- Pediatric care up to the baby's first three months
- A modern long-acting contraceptive, at the end of pregnancy
Thus reducing the chances of complications during pregnancy and childbirth, providing opportunities for timely diagnosis and treatment, and facilitating access to family planning methods.
The benefited women come from the provinces of Colón, Chiriquí and Veraguas. Among them, there are women of the Ngäbe Buglé ethnic group. Until February 11 of this year, $1,517.00 had been used, broken down as follows:
Service Cost
3 Gynecological services $ 44.00
1 HIV / AIDS Test $ 20.00
10 Laboratorys $ 112.00
1 Nutricionism $ 25.00
23 Obstetric Services $ 1,195.00
3 Sexually transmitted diseases test $ 100.00
1 Urology services $ 6.00
1 Associated Products $ 15.00
Total $ 1,517.00
If you want to know more about our organization you can see our annual report APLAFA EN CIFRAS 2021 by giving click aquí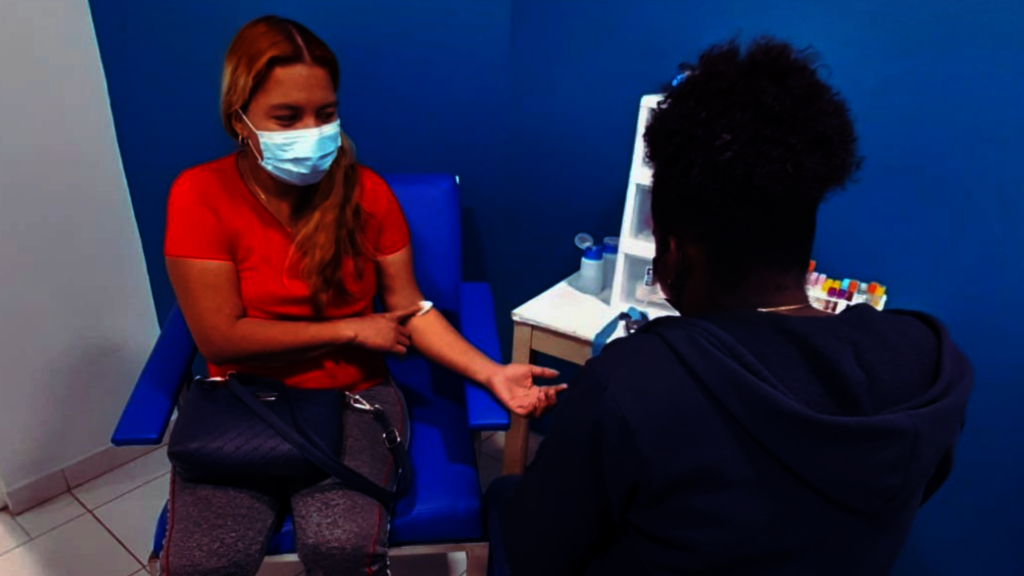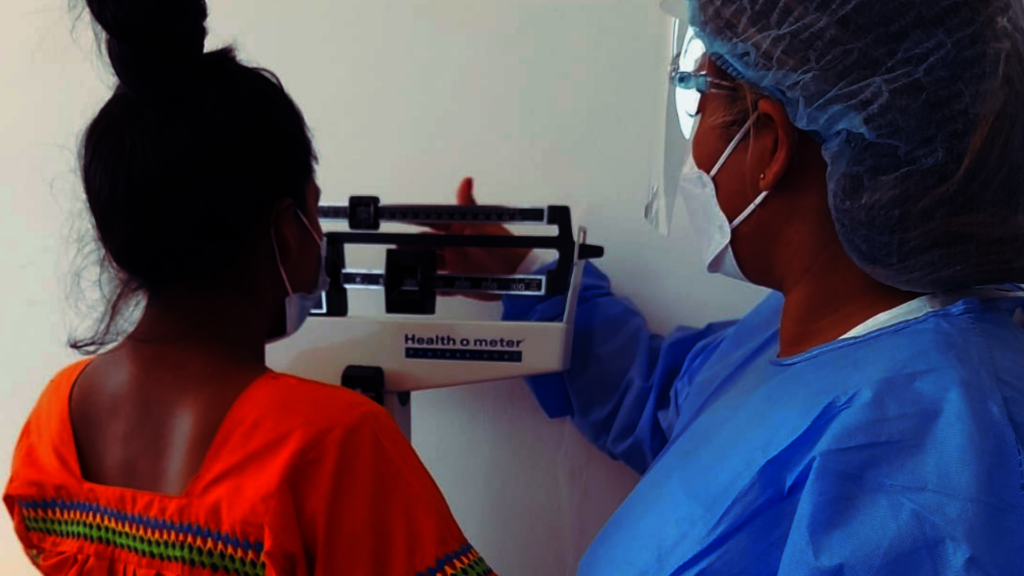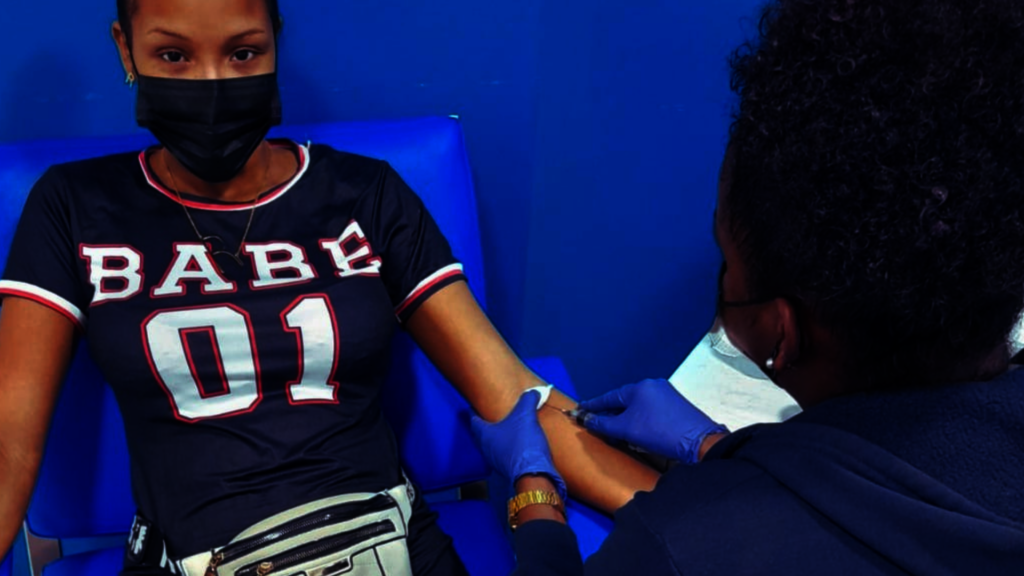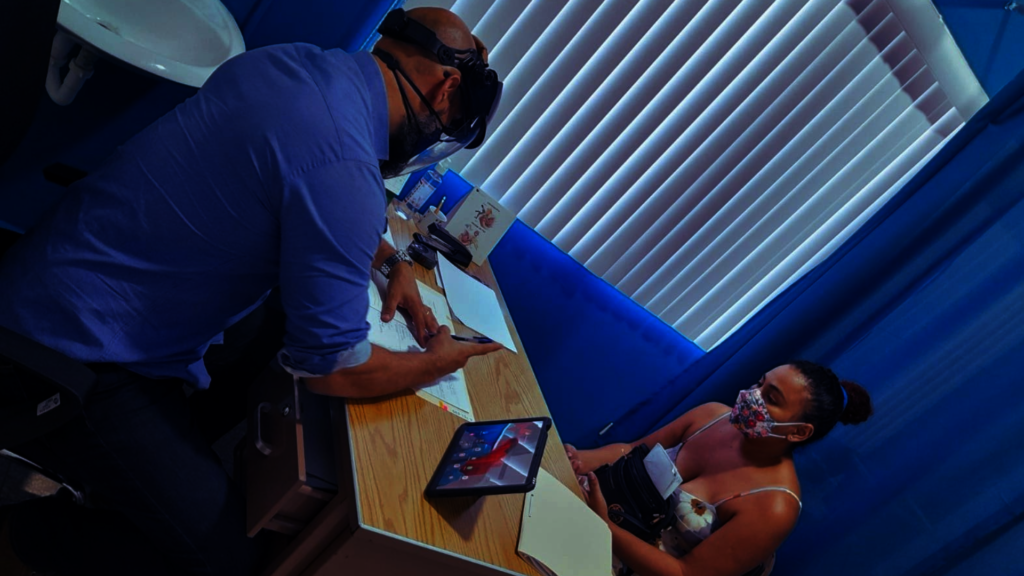 Links: