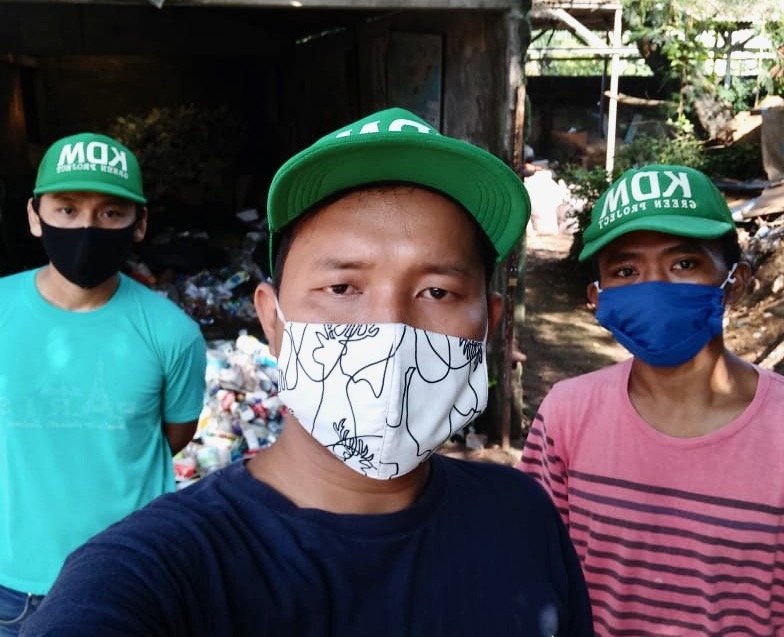 We hope that this message finds you and your family well wherever you are in the world. These are uncertain and difficult times and we hope that soon the pandemic will be over.
Here at the KDM Green Project, we are maintaining our optimism for a better today and an even better tomorrow. This optimism comes from you and your support of us.
So, let me tell you what has been happening in the past few months?
Since our last report, the longevity and persistence of the pandemic continues to impact the KDM Green Project. The really good news is that despite this the KDM Green Project remains viable.
More exciting news for us is that we are in final discussions about securing a permanent second-hand truck. There is no doubt this could not have happened without your belief in us and our vision and your generous donations. We are excited and hopeful that soon our dream of having a permanent truck will be a reality. Dreams do come true. We will keep you posted.
More good news is that we have restarted recycle pick-up services. You may recall we suspended operations due to COVID. Our challenge today is that more than eighty percent of our clients pre-COVID have not resumed services. This is because offices have not returned to normal operations, schools have not reopened and many of the individual foreign clients are yet to return to Jakarta after leaving at the beginning of the pandemic.
We are continuing our outreach education programs virtually through Zoom meetings and Instagram building awareness and sharing the recycle service that can be provided by the Project. This is helping in gaining a few more clients and stopping waste going to Jakarta's biggest landfill, Bantar Gebang. We know more needs to be done.
How has the team survived by not being able to collect recycles? It has been tough but we have had the support of two main patrons: a committed e-commerce company in Greater Jakarta who provides the KDM Green Project with valuable recycles twice every month and the kind generosity of the residences of one housing complex in South Jakarta who donated money during the pandemic even when pick-up services were suspended These donations were and are instrumental for the men of the KDM Green Project and their ability to live day to day and continue working. Today, this support has been the lifeline for the Project's sustainability.
We at the KDM Green Project continue to maintain our course; navigating our way through these turbulent waters and thankfully staying safe and afloat. The small team is strong and hopeful for the future and focused on the next steps. We are excited and in anticipation of being able to soon return into our local community building awareness about the importance of reducing waste and the impact of waste on our society and the environment. We are committed to our cause in actively reducing Jakarta's waste problem.
Once again, Nando, Arif and Yusuf of the KDM Project, thanks you for your kind donations and messages of support and help. Without you, we would not be here today.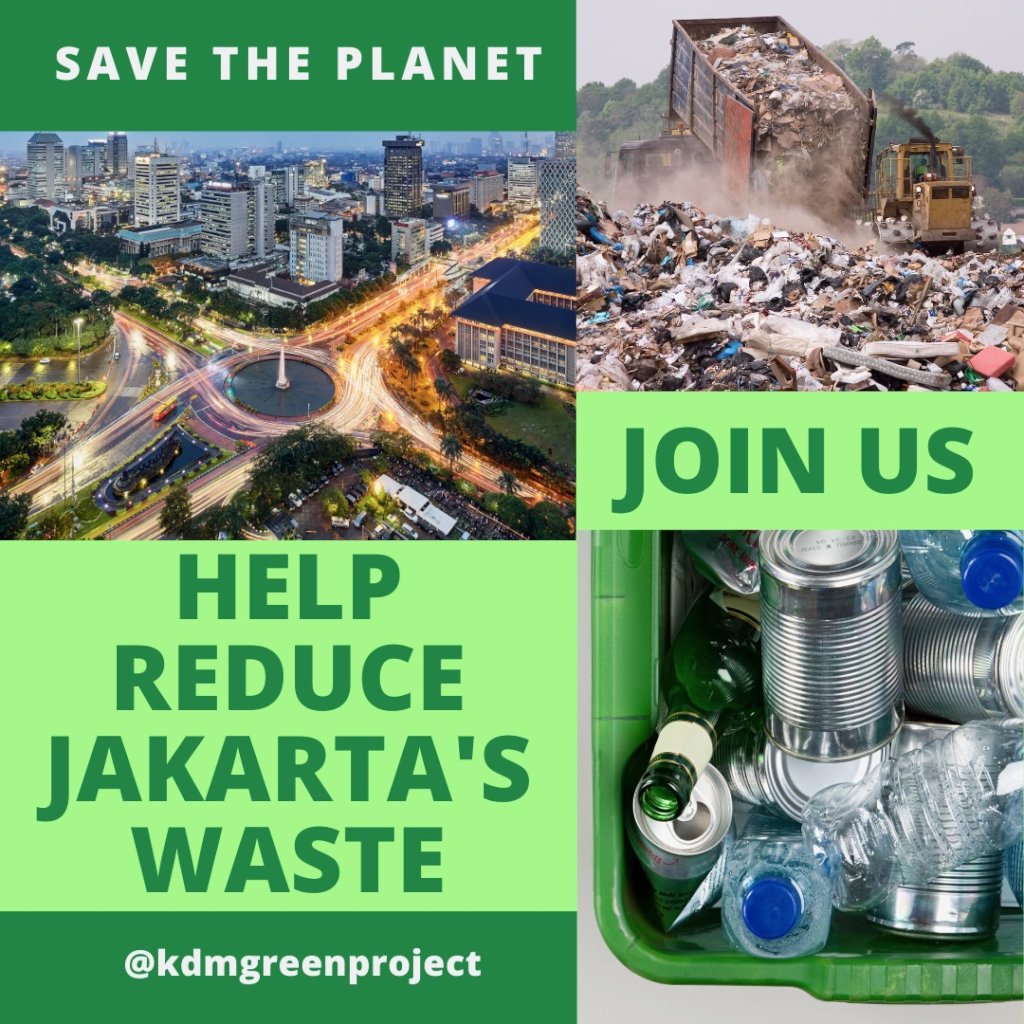 Links: