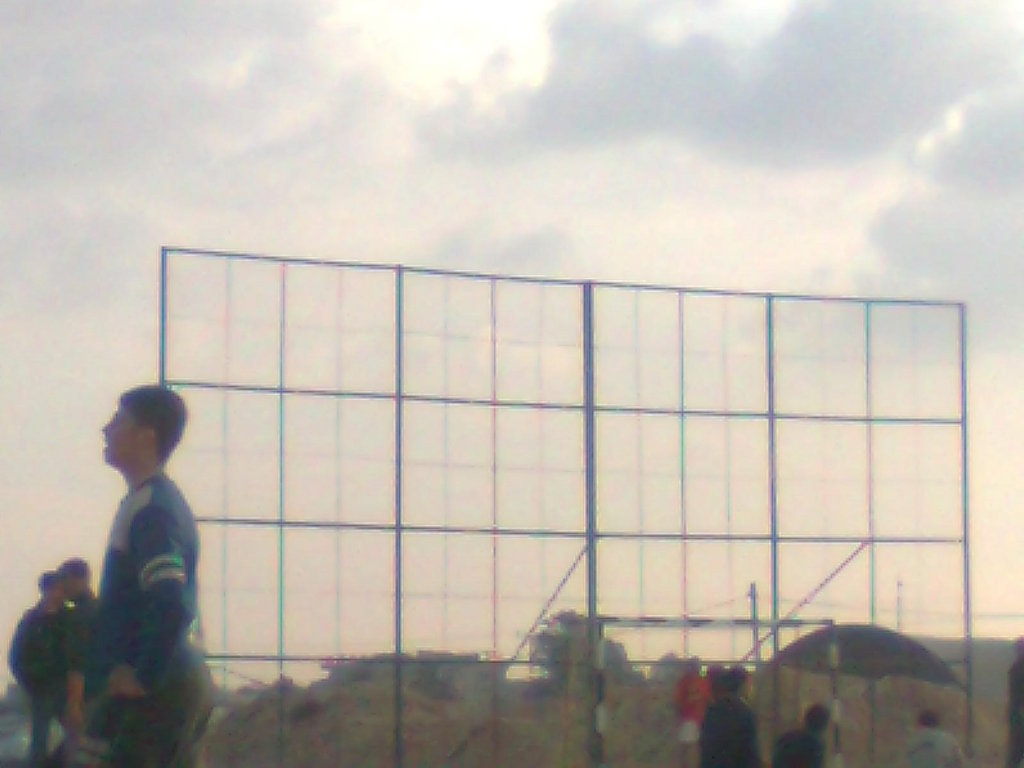 Greetings everyone!
I bring you big news concerning Beam of Light project at the Unity Youth Field Soccer field. As always, I would like to thank you for your generous donations that have made this project possible. I am writing to update you on the current status of the project and a necessary change in course for the initiative.
Through your support, our initiative, Beam of Light: Ramadan Soccer Tournament in Rafah, has already installed a generator along with a temporary field office at the soccer field, lights along the walkway to the field, and sand to level the field. In addition to your and the Rebuilding Alliance's efforts, the Rachel Corrie Sports Initiative (RCSI) was able to add a children's beach play field next to the main soccer field and a metal net behind one of the goals on the soccer field (see photos).
We recently received an important request from the RCSI board and residents in the Yebnah community. They asked us to change the plans to add lights for night games. The Israeli Army has not stopped bombing the tunnel area along the border with Egypt. I am attaching a recent Oxfam report on the situation in Gaza to provide more information.
Our soccer field is also along the border strip, not far from the tunnels. The parents want their children home at night, as far away from the tunnel area as possible. So instead of lights for night games, they proposed using the funds to install a metal net behind the other goal and provided a budget accordingly. These metal nets will keep the ball and the young people away from the tunnel area.
The Rebuilding Alliance earnestly agrees with this request and has transferred $3,170 to our fiscal partner, Gaza Community Mental Health Programme, accordingly. We'll update the project description accordingly. Feel free to add you comment and questions by clicking on the comment button below. Also, you can contact me at the Rebuilding Alliance via phone at (650) 325-4663 or by email at contact@rebuildingalliance.org.
As always, your support for this project means you stand with this determined group who clears the field from debris and gives young people, and the community, a place to recover and play! We at the Rebuilding Alliance whole heartily thank you for your whole heartedness.
Sincerely,
Donna Baranski-Walker
Founder and Executive Director of the Rebuilding Alliance,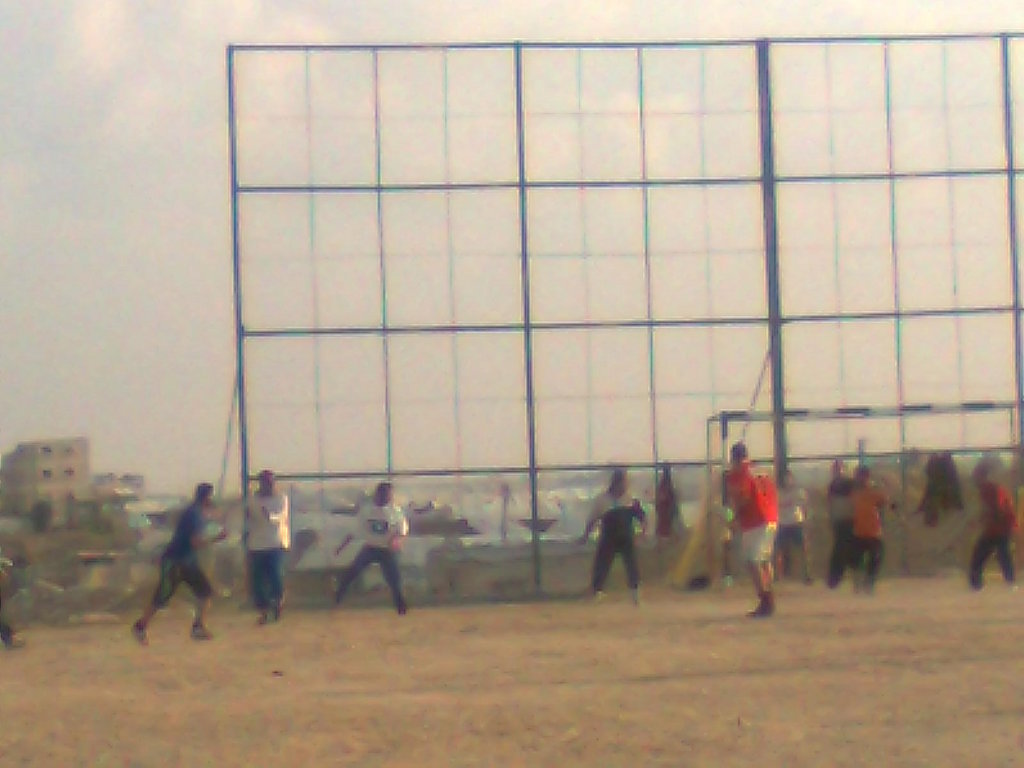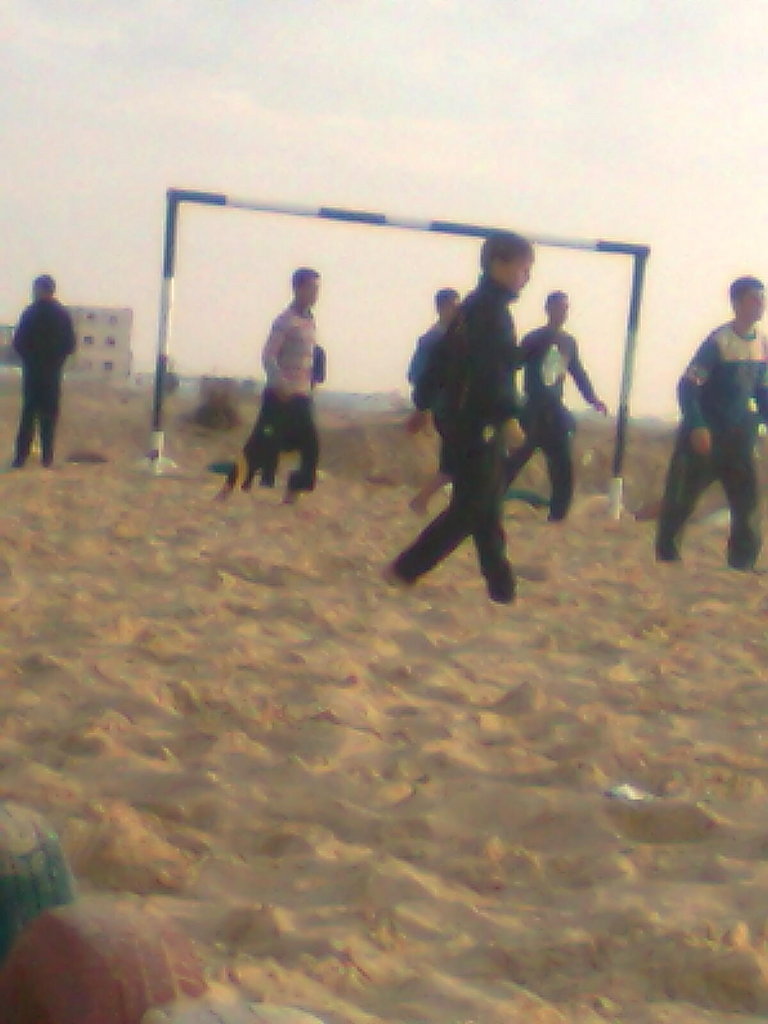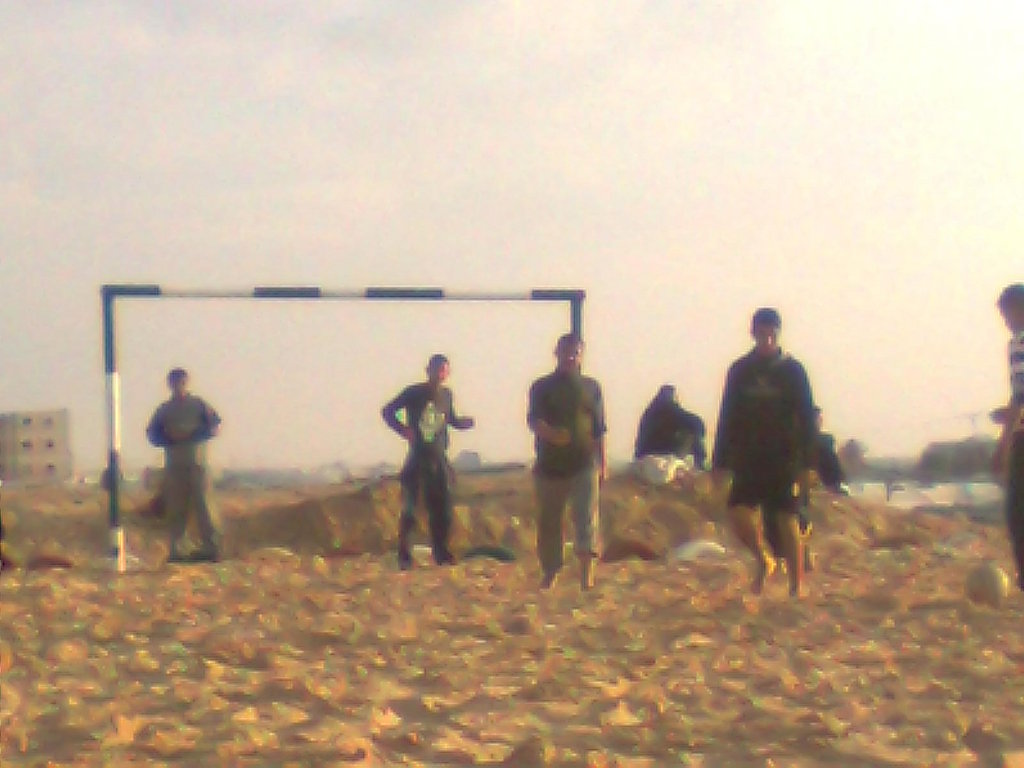 Attachments: