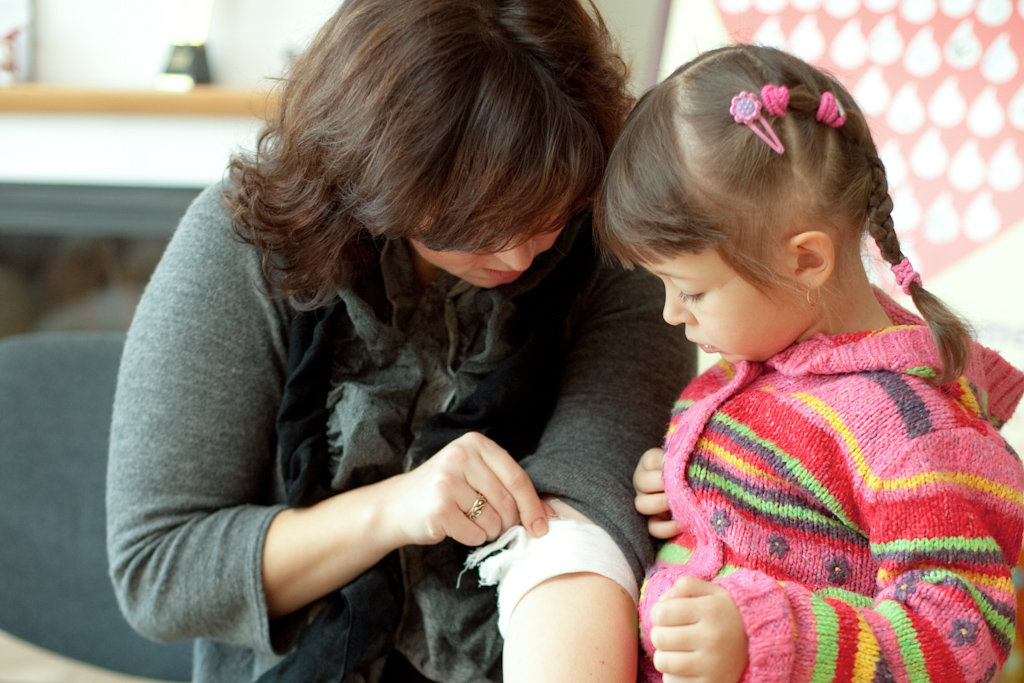 During 6 years that we are working on this project, each day we seek that all Lithuanian children, who have oncological illness, would have quality treatment system, would have innovative diagnostic methods and would have social help for minimizing physical and psychiatric pain and suffer.
From November 2010, when we have become the members of "Global Giving", the financial support from donors gave the possibility to buy long-term indwelling central venous catheters, which are very important and useful for little patients psychic emotions during the treatment and also have let to escape moltifold eripheral venous catheter. Little girl who has got leukemia is saying that "catheter is useful because during the illness each prick is like the end of the world, more and more suffering from moltifold eripheral venous catheter. All these procedures of chemotherapies has made venous more weak, brittle, scorched. So, this long-term indwelling catheters improved very the treatment and emotional feeling. Nurses could inject medicines when I was sleeping, I haven't felt anything, I could move very easily".
There were organized one young patient trip to Poland. At the nuclear diagnostic centre in Bydgoszcz (Poland) he has had the positron emission tomography (PET imaging), which gave very full-scale information about malignant cells spread and vitality. This imaging is very important for further treatment with oncological illness. Especially, because this imaging is not possible to make in Lithuania.
"Childhood Cancer Fund Rugutė" already is working for 3 years and is first and only one project like this in Lithuania, which has taken and used the best practice from such projects in foreign countries. Practically "Childhood Cancer Fund Rugutė" is 200 sq.m. house near by Vilnius University Children Hospital. For children and families we provide accommodation for free and other services which their need for better treatment with illness. During November, December 2010 and January 2011 we supported financially 20 families whose little members have oncological illness.
We are very thankful for every person and institution who are supporting us not only financially, but with trust, love and kindness and warm heart for every little Lithuanian patient. We are very happy that your real and open love creates warm and easier way for little patient living.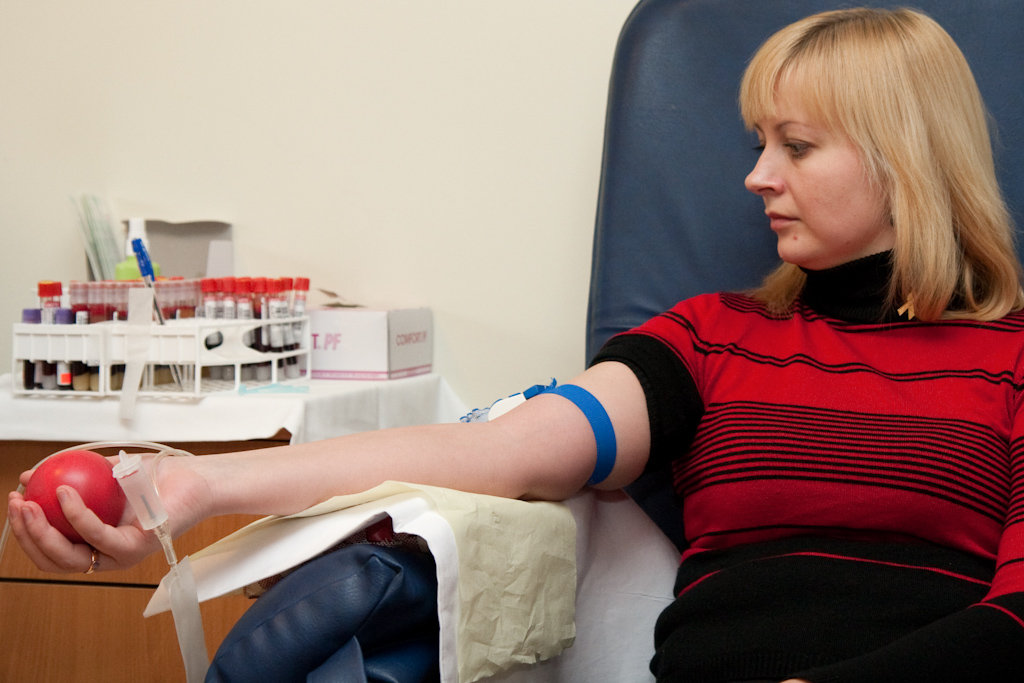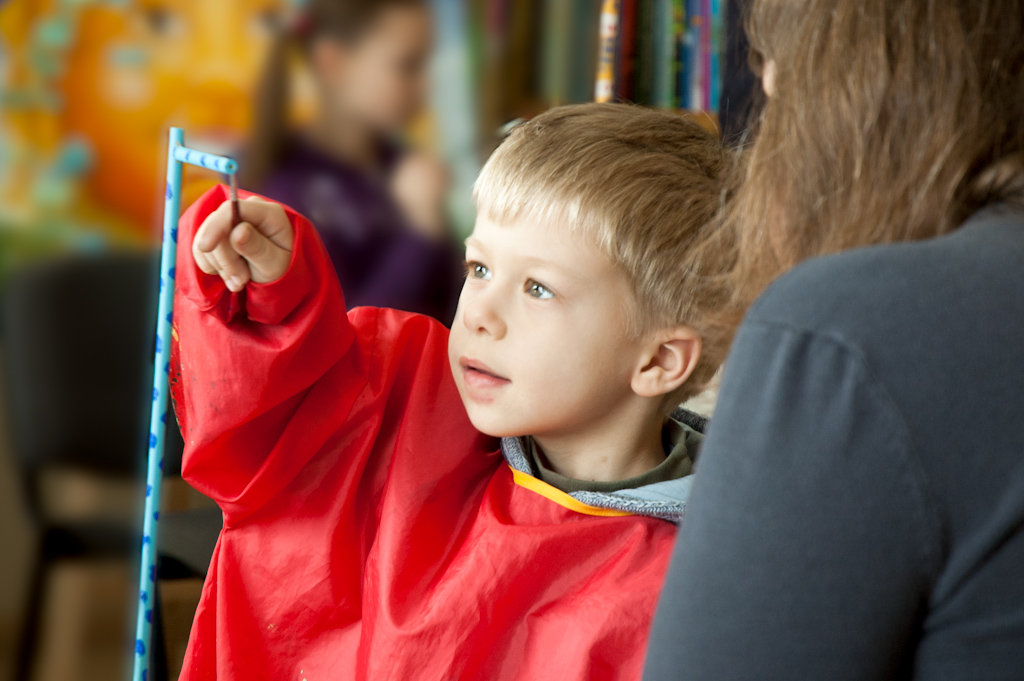 Links: