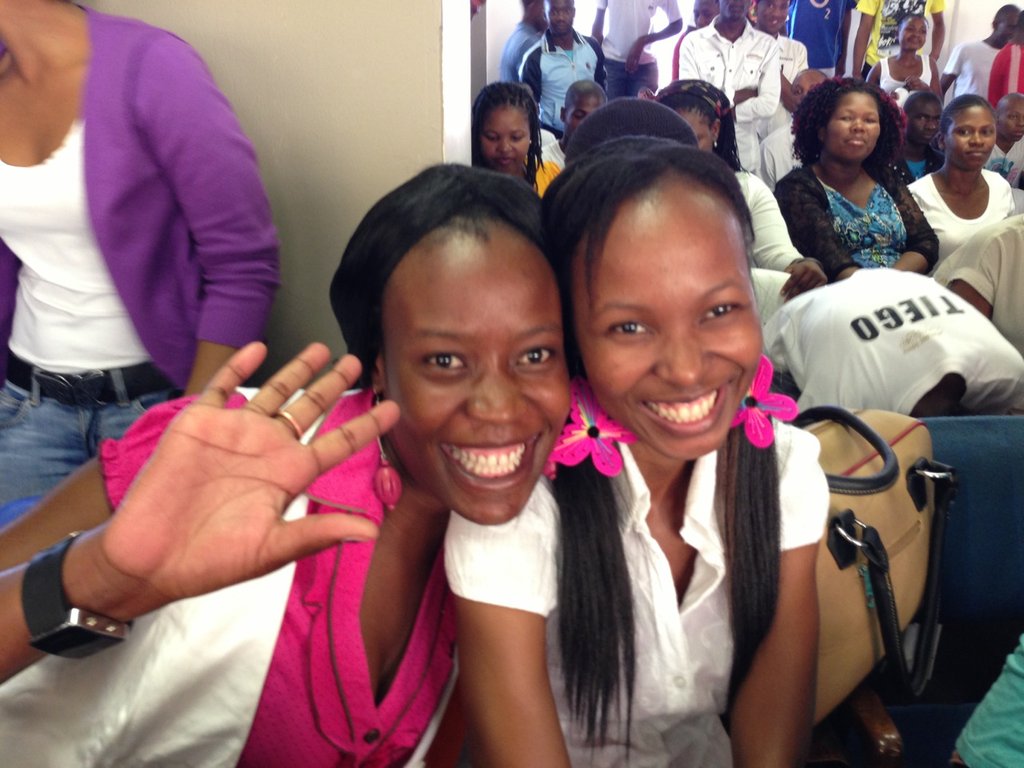 The ICT Academy plans to launch early next year. We are finalizing partnerships for the Academy and raising necessary funds to cover the set-up and running costs.
The expansion of our 'Learn and Earn' Programme within the Maharishi Institute is going extremely well. Students in the 'Learn and Earn' Programme are enrolled in the Impact Sourcing Academy (ISA) on campus to gain practical skills and work experience. In Johannesburg, we officially launched the Impact Sourcing Academy in May 2013 with the Rockefeller Foundation. To date, it has successfully trained and placed 1,052 unemployed youth in jobs. There has been positive interest from the private sector in the model, which has resulted in the high placement rate of graduates, and demand from youth to join the programme. Of the 1,052 unemployed youth trained, just over 350 of the students have been chosen to do a full Degree to get higher levels of education and work experience. The remaining 700 were placed in jobs with 25-different partner employers, including: Aegis, Barclays ABSA, MTN, ADT, EOH, Mediamark, Mortimer Harvey, Digital Solutions Group VCC, etc. Feedback from employers has been extremely positive.
In Durban, we have been working for the past year to build the ISA programme and partner with various potential employers in the call center industry to secure jobs for unemployed youth. We have concluded a contract with a partner in the call center sector who presently assists us with the training project and provides the learners with practical work experience within their organization. This project will create opportunities for between 250 – 300 unemployed youth over the next 12 months to gain access to an accredited training programme and thereafter employment. Once the learners are employed we continue to work with them on further their education and training to assist with career growth opportunities.
Thank you to the Rockefeller Foundation for supporting the set up and expansion of the Impact Sourcing Academy. Thank you as well to Robin and Hannah Klein for the incredible support in setting up our learning labs that are vital for ISA training and to the many companies who have donated new computers, e-learning courses, and technology for ISA and 21st Century Learning Labs.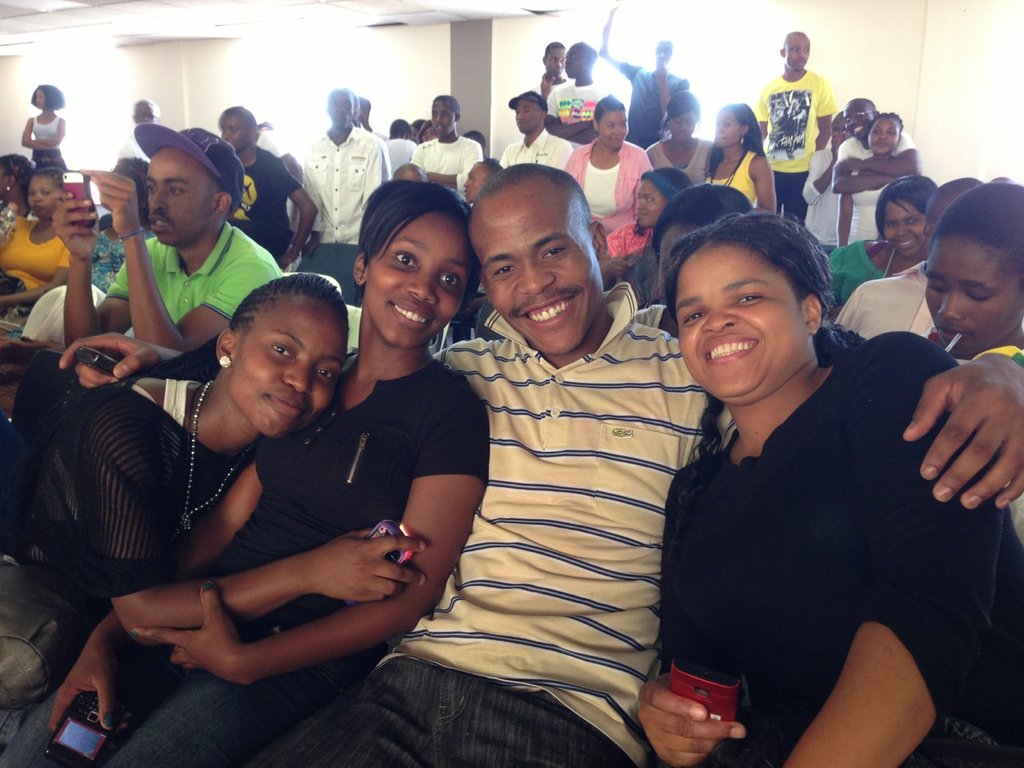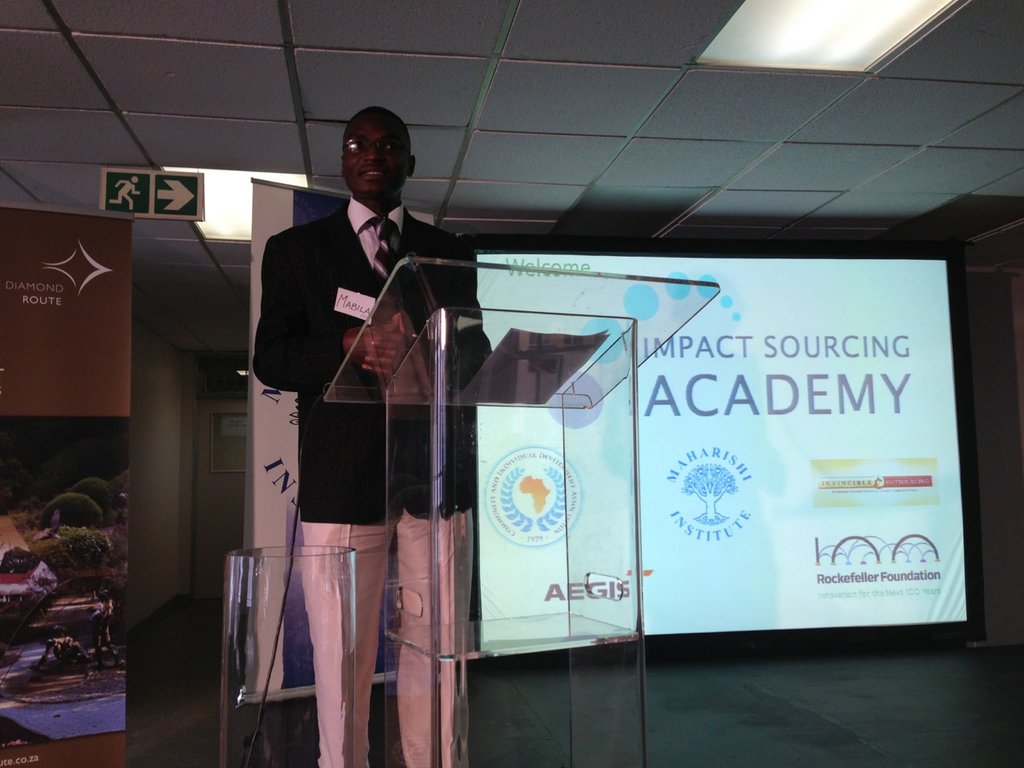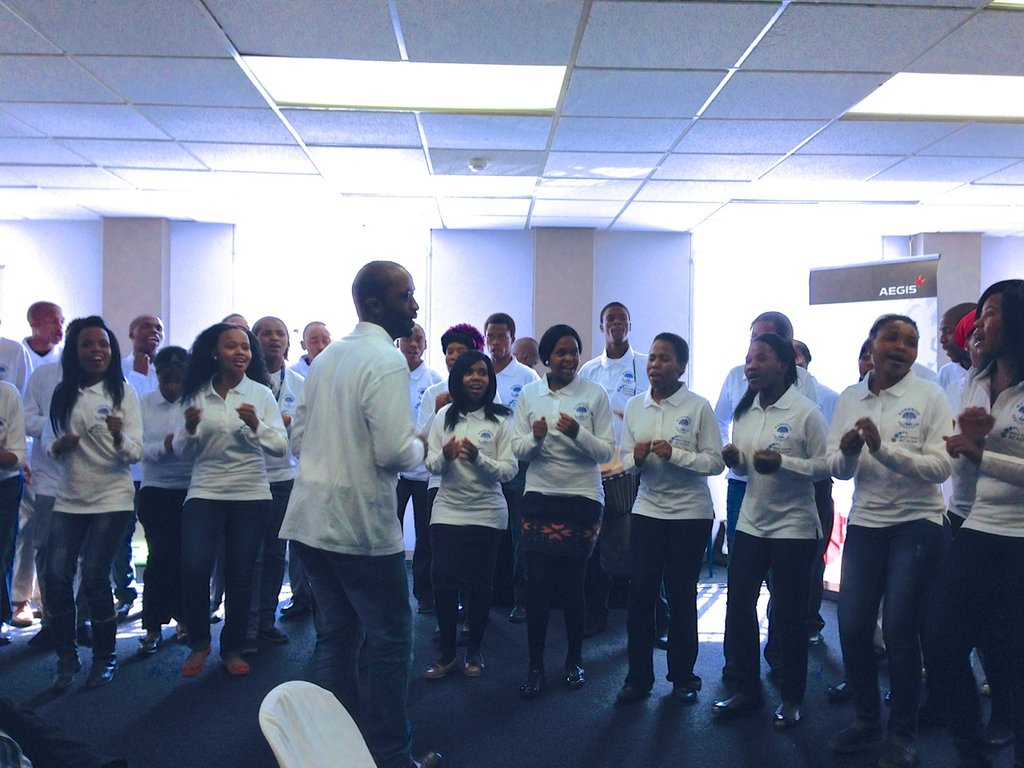 Links: