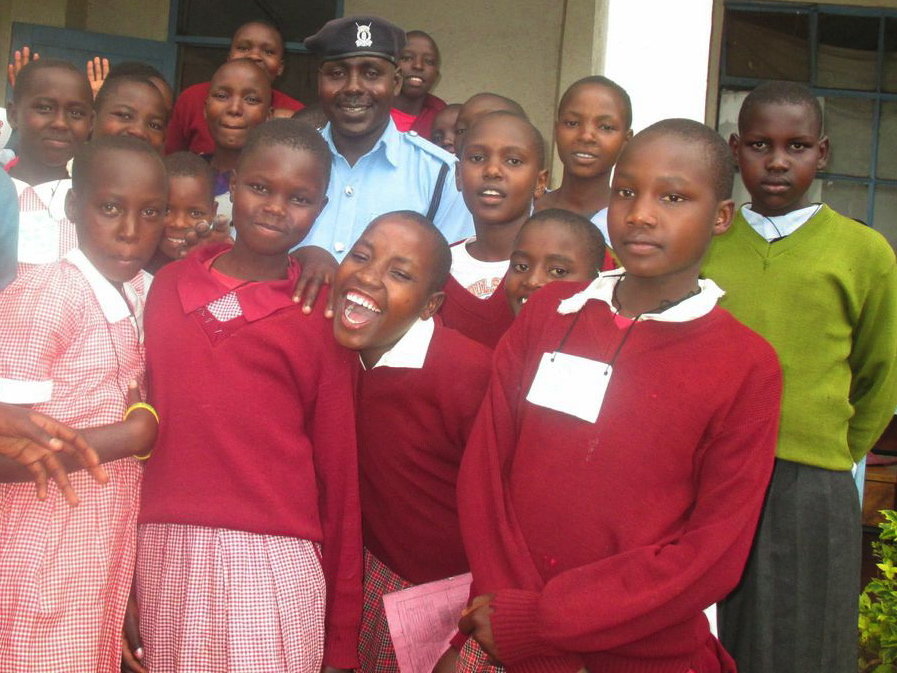 December is a dangerous time for young Maasai girls. During this month, they are home from school for the holidays and at higher risk of undergoing female genital mutilation (FGM) and forced early marriage. Although the girl I describe here does not attend our school (KCE)—she and others like her are part of my home village, and I have a genuine concern for each of them.
Naomi, who is 13 years old, just completed 8th grade, and was home for the holidays. One morning before sunrise, she began her daily chores—including cleaning the mud hut, gathering firewood, and fetching water. Her mother and brothers were away at the outdoor market. As Naomi and her little sister worked, a group of men called for Naomi from outside the hut. They grabbed her and carried her away. Naomi's sister ran to the market to find her mother, who immediately reported Naomi's disappearance to the village chief. Although the chief promised to look into the matter, so far neither he nor the chief of police has taken any action. Naomi's mother was told not to worry; that her daughter has been married to a good husband.
Girls should never be taken against their will and forced to marry or undergo FGM. At KCE, our mission is to end this type of violence against girls forever. Our school and health and leadership trainings are teaching girls to protect themselves through self-defense skills, legal rights, and health education. Girls in my community and their families know that they can rely on our program for help and defense if needed. I am doing everything in my power to find Naomi and return her to her mother, and I will not stop until she is safe.
Since the inception of our Health and Leadership Training Program we have enabled more that 1,000 girls in the region to gain confidence and learn about their bodies and their rights.
As we begin a new year, we are committed to training both girls and boys on these important issues. Thank you for your continued support!